Young heroes from the DPR won two medals at competitions in the Rostov region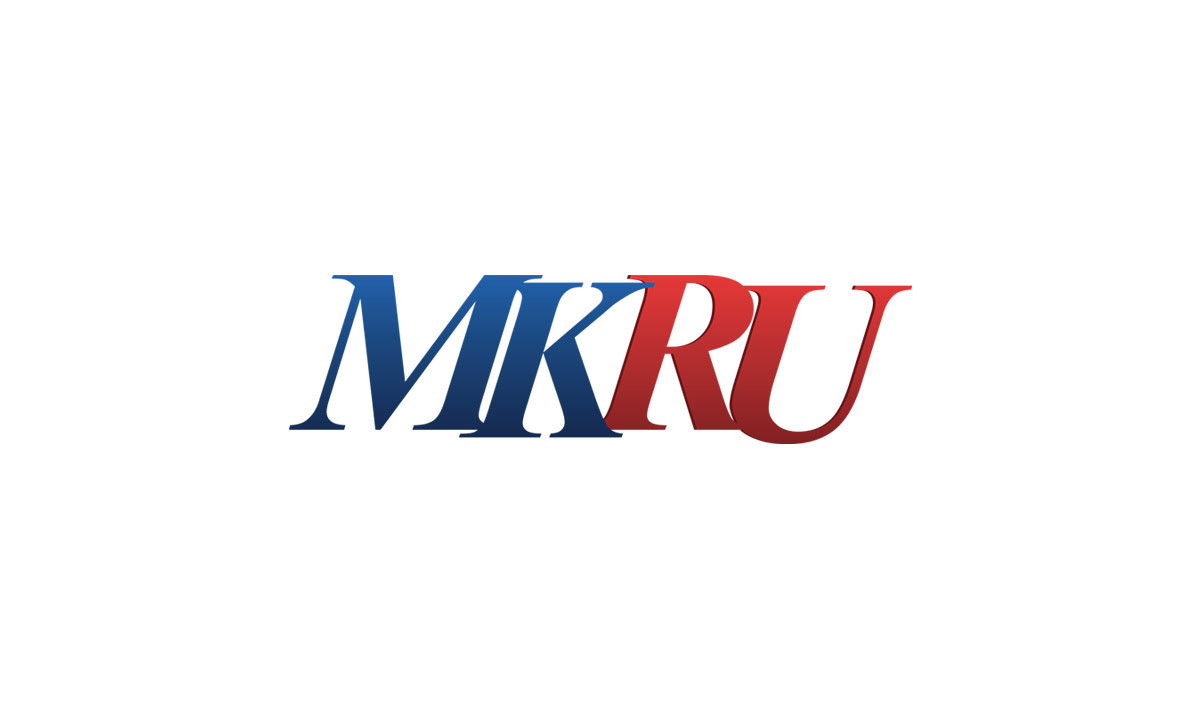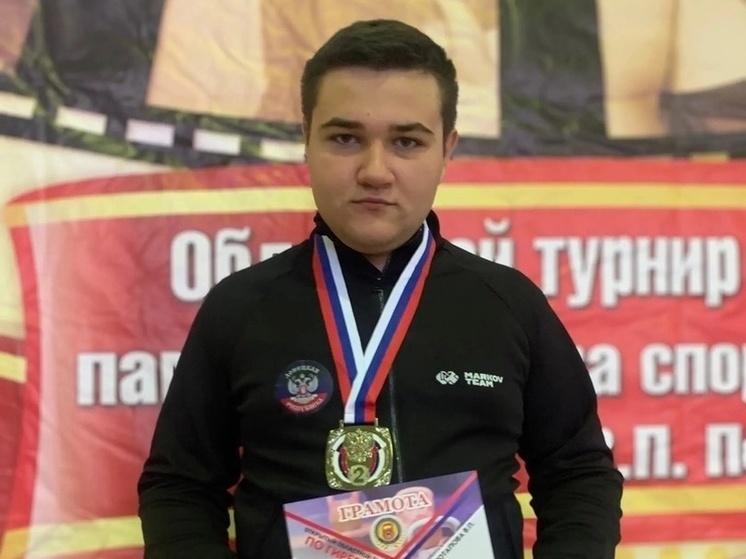 The sporting event took place on November 18.
According to the press service of the Ministry of Youth, Sports and Tourism of the DPR, two young athletes from Dokuchaevsk took part in the kettlebell lifting tournament in memory of the master of sports and record holder of the USSR V.P. Potapov, which took place in the village of Vesely, Rostov region on November 18.
Nikita Bazaliy performed in the "jerk" discipline with a 16 kg weight in the "+78" weight category, Kirill Grigoryuk showed good results in the "73" kg weight.
The young heroes returned home with two silver medals.