A Sochi resident with health limitations won two silver medals at the Russian Arm Wrestling Cup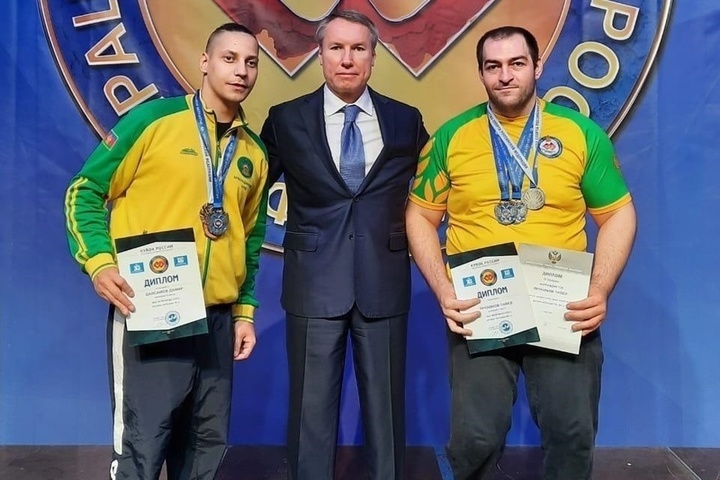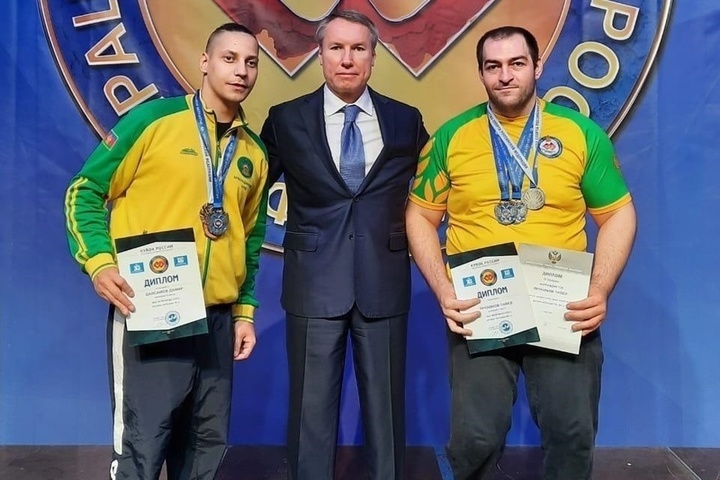 The Russian Arm Wrestling Cup ended in Orel. Athletes with musculoskeletal disorders from 18 regions of the country took to the platform. How reports Department of Physical Culture and Sports of Sochi, a representative of the resort won two medals at the competition.
Pavel Pronyakov represented the Krasnodar region. As a result, he won two silver medals.
Pavel Pronyakov works out at a physical education center for people with disabilities.
Previously "MK in Sochi" wrotethat Sochi residents won the Crimean region sambo championship.