Yakut judokas will take to the tatami of the Russian Championship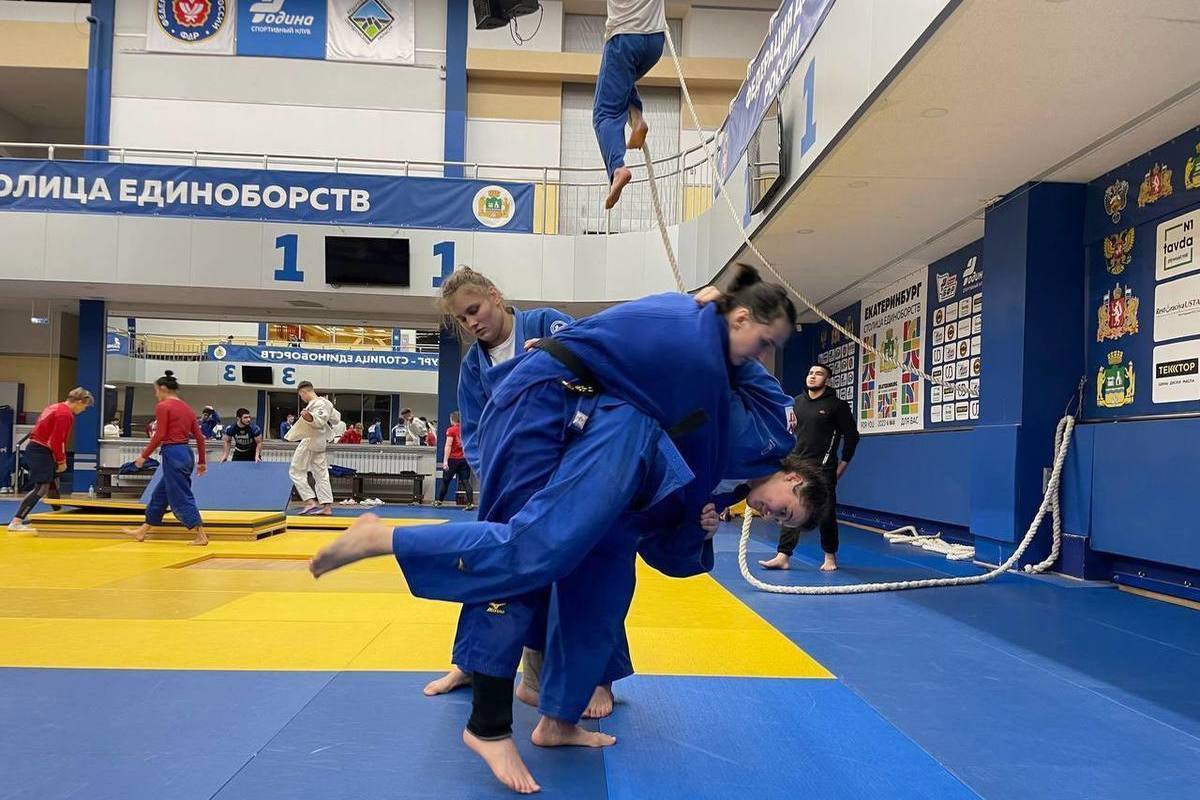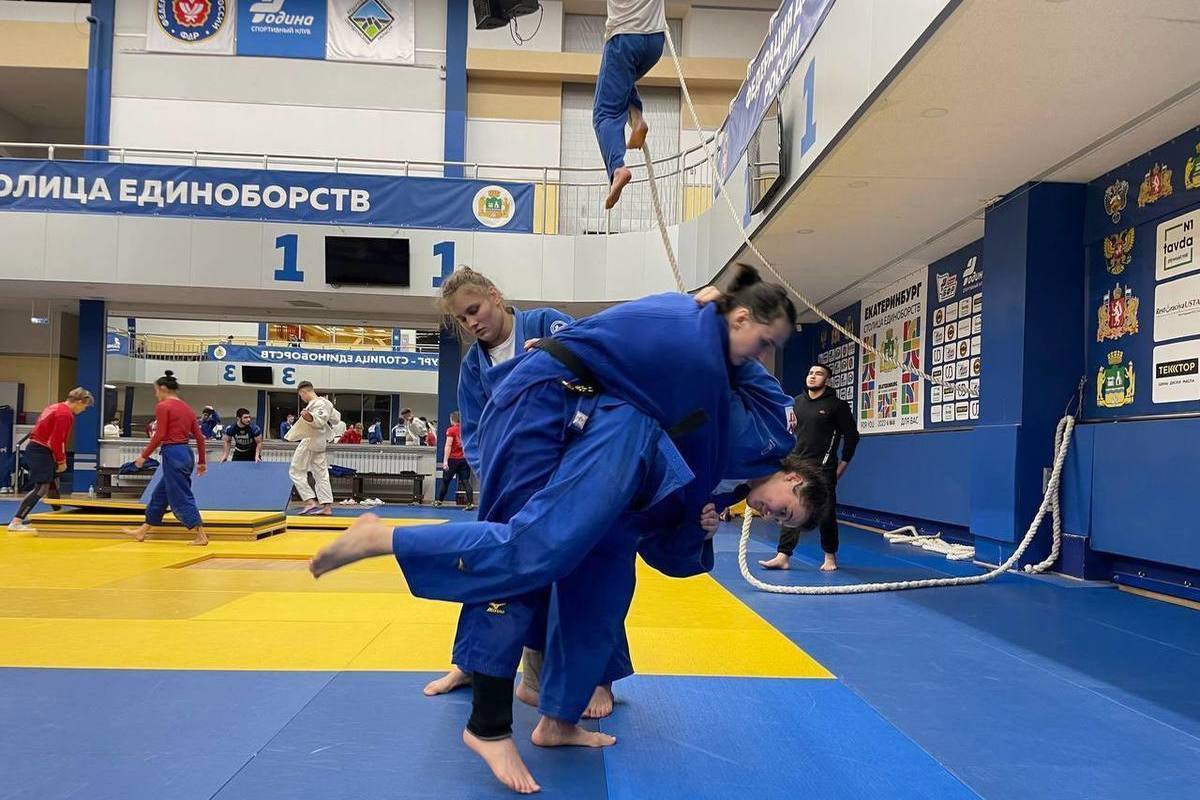 Tomorrow, November 23, the Russian Judo Championship among juniors and juniors under 21 starts in Tula. The competition will bring together about five hundred athletes from all over the country, reports the press service of the Triumph center.
The Yakut judo school will be represented by two athletes: the champion of the Far East Championship in the up to 70 kg category, Adelina Sikalieva, as well as the current winner of the Russian Championship under 21 in the up to 78 kg category, Polina Iudina, who competes in double competition for the Republic of Sakha (Yakutia) and Yekaterinburg.
The competition will last until Sunday, November 26th. Our girls will compete this weekend. The winner in the up to 70 kg category for judokas will be determined on Saturday, and in the up to 78 kg weight category the finals will be held on Sunday.