More than 200 gymnasts took part in competitions in Serpukhov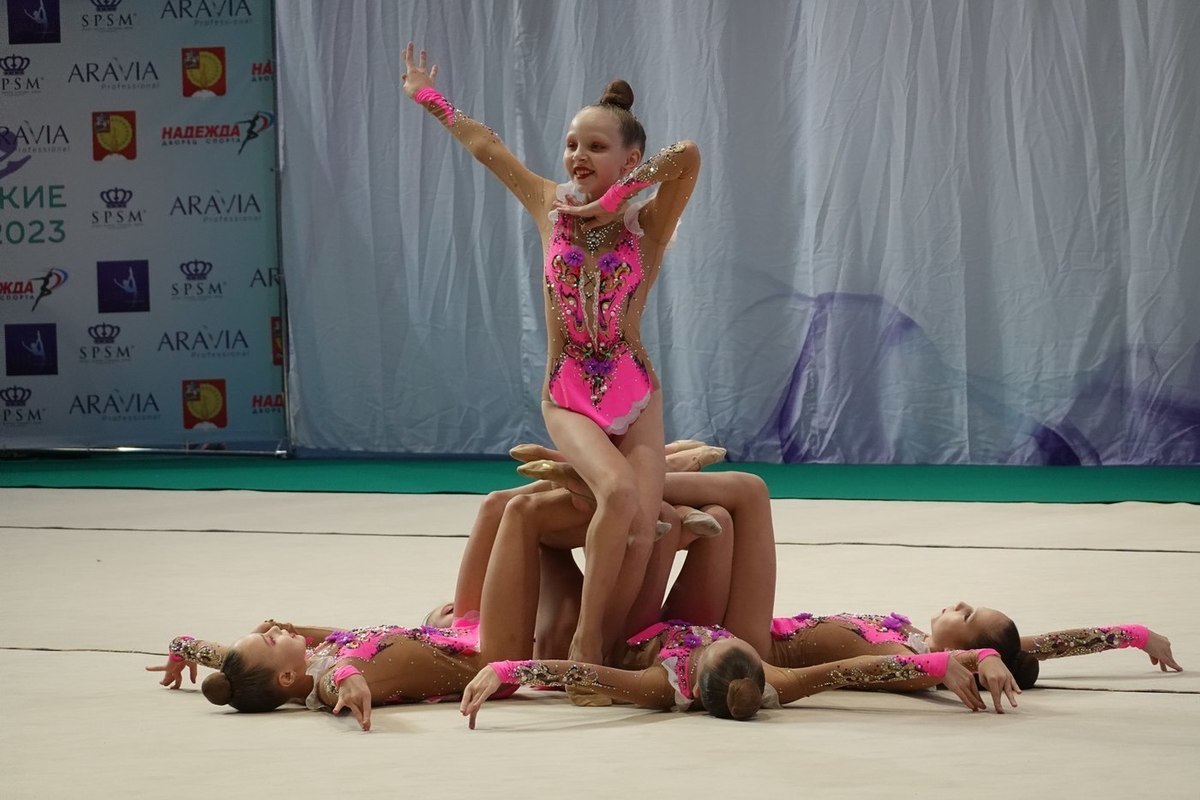 A real celebration of sport and grace! At the Nadezhda Sports Palace, a rhythmic gymnastics competition called "Serpukhov Hopes" took place.
About 250 gymnasts from the Moscow, Tula and Kaluga regions demonstrated their grace, flexibility and beauty of performance. The participants competed not only in individual but also in group exercises.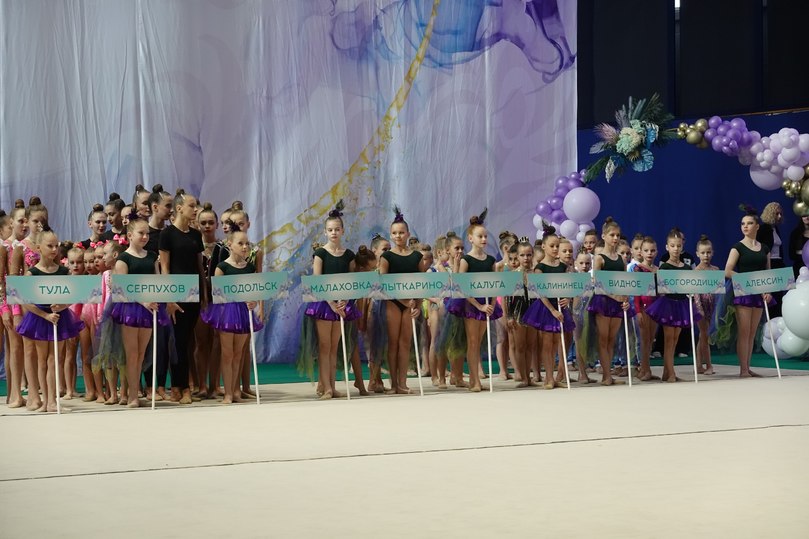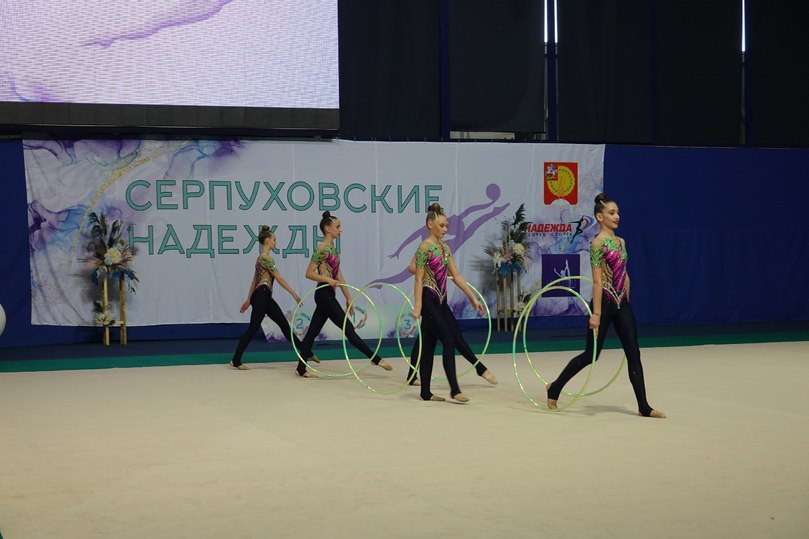 They prepared for this day long and hard, trained, overcame difficulties and uncertainty. And so they put their skills and talents to work in public.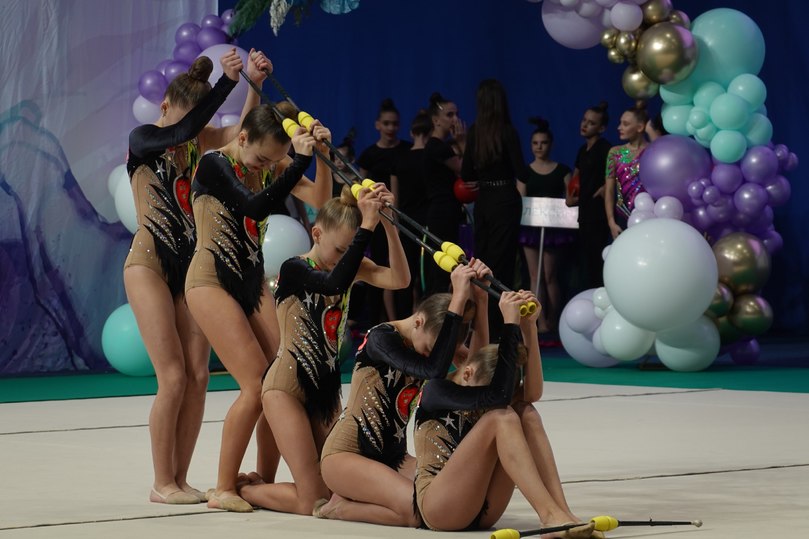 The judges, focusing not only on the technique of performing the elements, but also on the artistry of the athletes, evaluated each performance. As a result, spectators were able to enjoy the wonderful combination of technique and emotion that was present in this unique competition.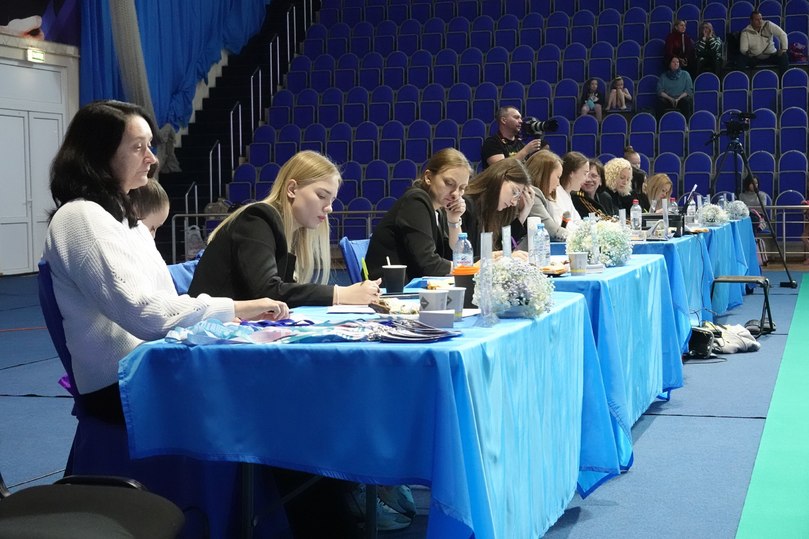 This day was memorable for every participant. He showed that sports unite people, inspire them to achieve new heights and help them overcome themselves. Perhaps it was on this holiday that a new sports star was born.