The Far Eastern Federal District curling championship started on Sakhalin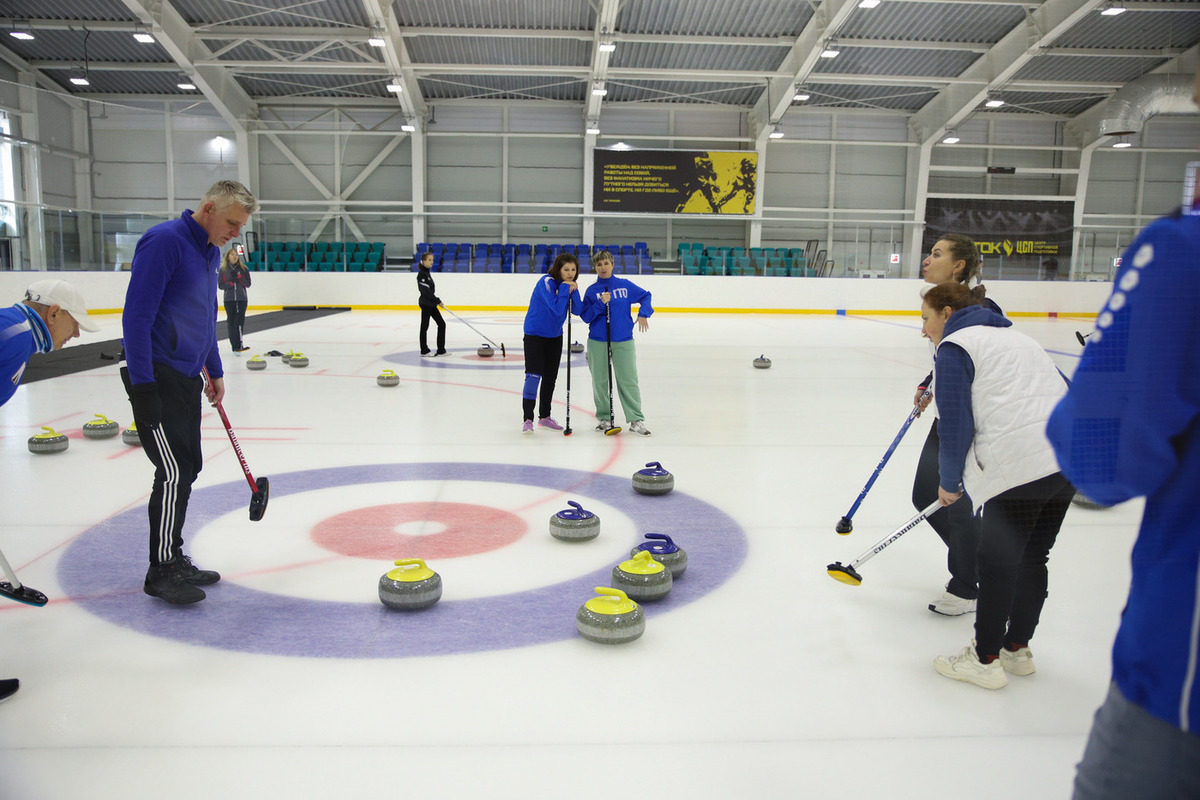 The Far Eastern Federal District curling championship started at the Vostok training center in Yuzhno-Sakhalinsk, the press service of the Ministry of Sports of the Sakhalin Region reported.
Ten teams from the Sakhalin region, Khabarovsk and Primorsky territories take part in the competition. Games are played in a round-robin format in the mixed curling discipline. Each team consists of two men and two women. Four teams will reach the finals, play in the playoffs and compete for the championship on November 23.
"This is the first Far Eastern Federal District curling championship in the island region. This is a big event for everyone involved in curling in the Far East, because we all play against each other in our own areas, and only meet once a year and exchange experiences. For the first time, adult amateur semi-professionals will play against each other," noted the chief judge of the competition, Tatyana Lukina.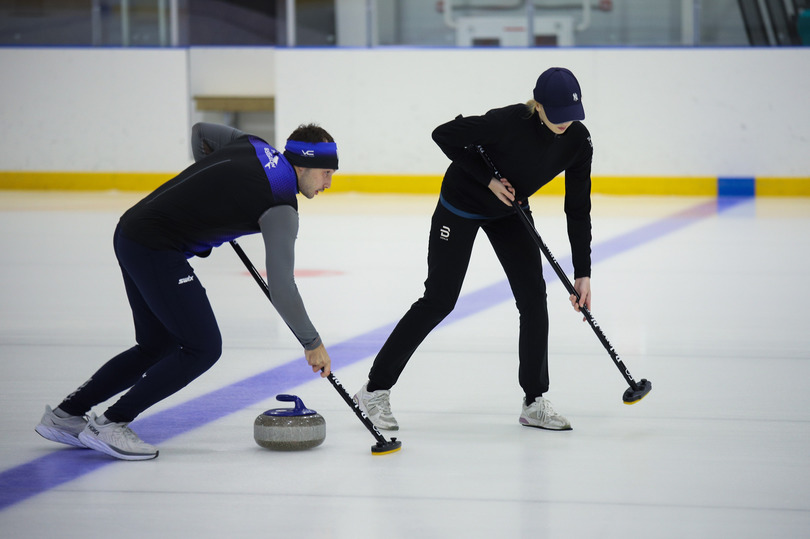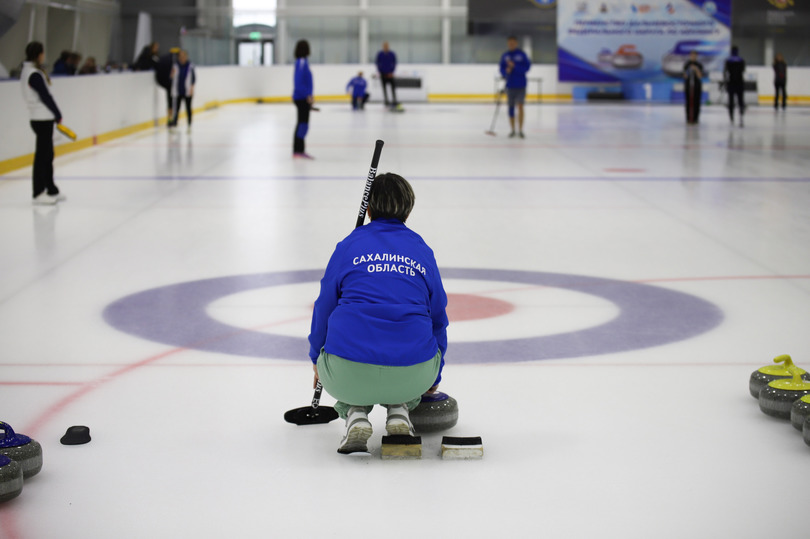 The captain of the Communal Ice team, Oleg Sudakov, shared his impressions of the game.
"Our team has been actively training since August, with the Sakhalin Region Curling Championship behind us. Despite the fact that the stone falls and it is necessary to predict its rotation speed, trajectory and strength, today on the ice we manage to show a fairly equal game with a very strong opponent from Khabarovsk," he said.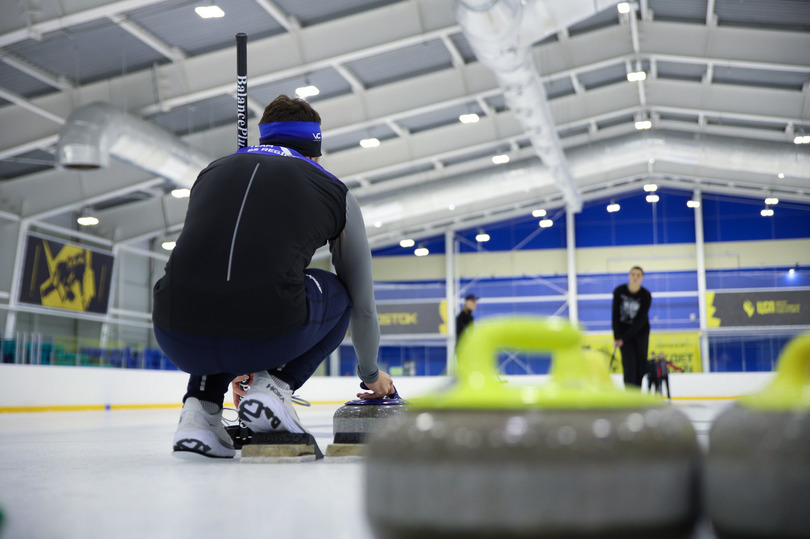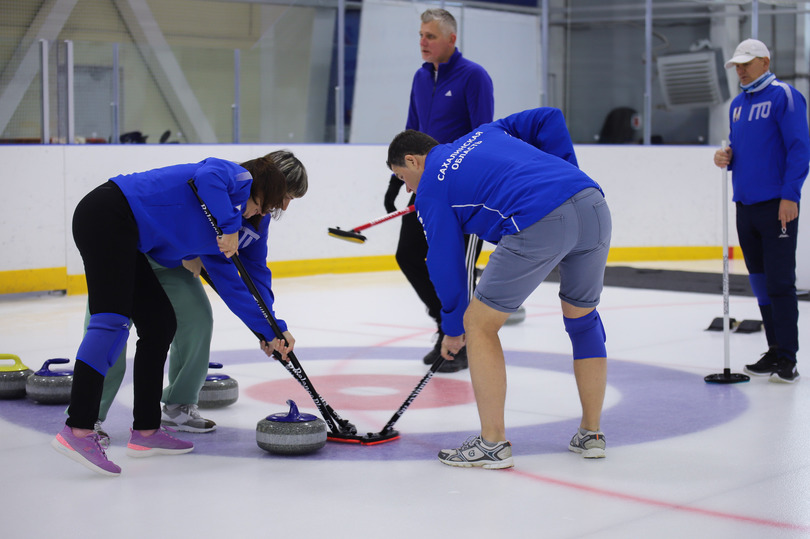 The championship will last from November 20 to 23.