Serpukhov's athletes brought medals from the tournament "We are united - we are one country!"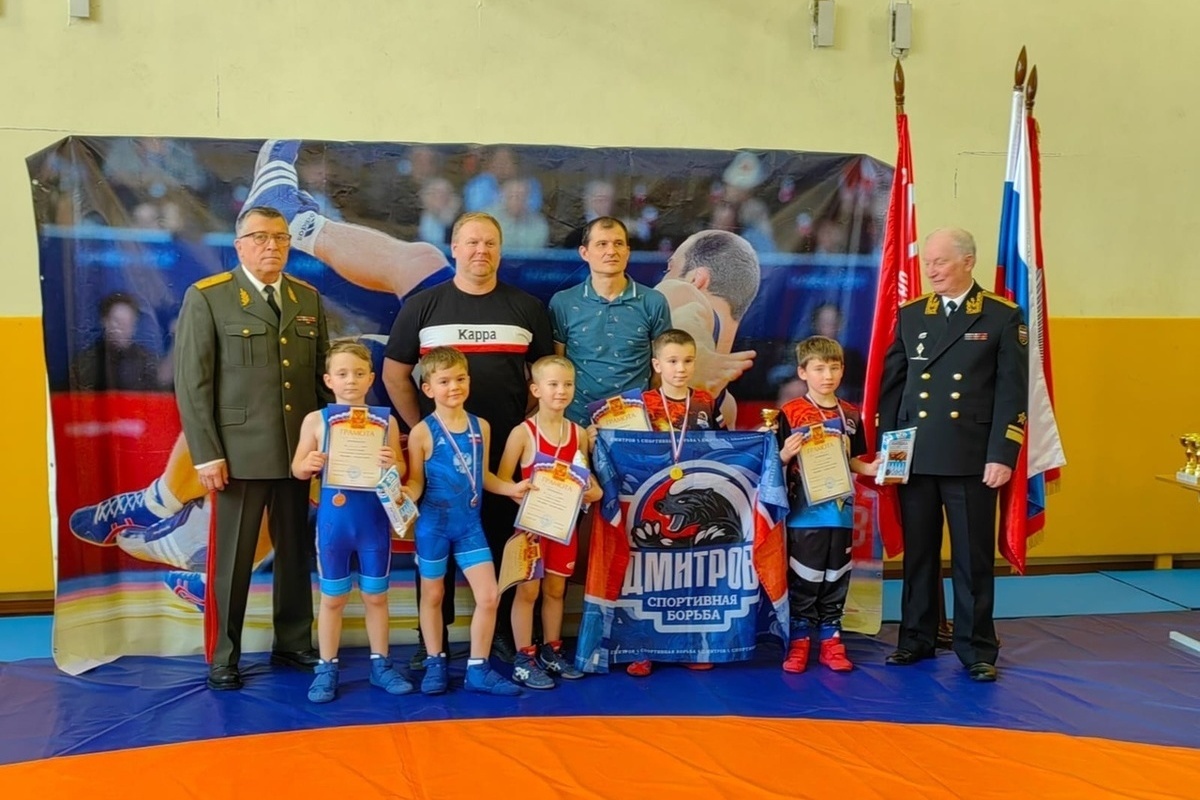 The open tournament in Greco-Roman and sports wrestling in the city of Moscow attracted many young wrestlers not only from Moscow and the Moscow region, but also from Serpukhov. The goal of the participants was not only to win in their weight categories, but also to demonstrate the spirit of unity and strength.
The fights on the mat were intense and exciting. Young athletes from the Zubrenok sports school proved their endurance, strength and technique to earn the title of the strongest. Before the start of the tournament, Russian Greco-Roman wrestler Mikhail Mamiashvili attracted special attention. He is not only an Olympic champion and World Champion, but also holds honorary positions in Russian wrestling. His presence at the tournament inspired young athletes and gave them additional motivation.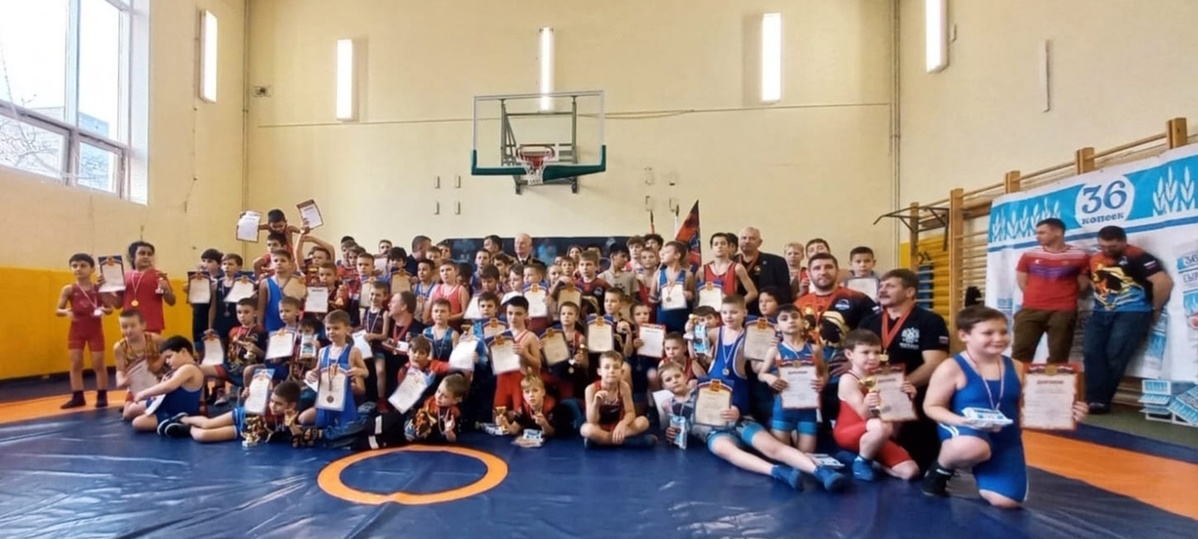 The tournament was also attended by honored guests - Gennady Malyshev, Rear Admiral of the Navy, and Viktor Kozhushko, Major General of the Russian Army. Their presence added solemnity and significance to the competition.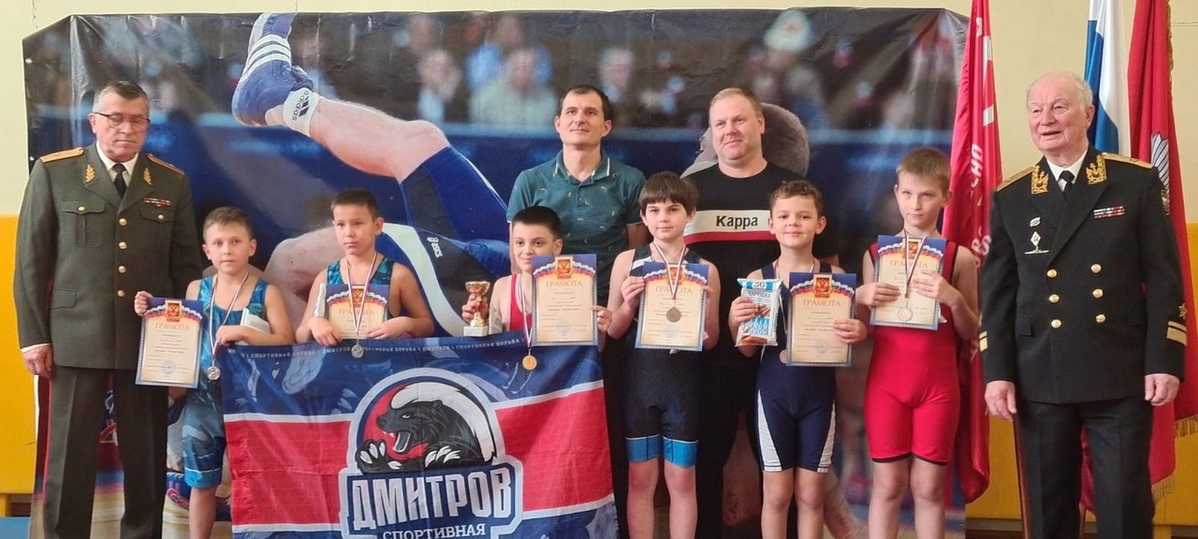 The tournament became not only a platform for fights on the mat, but also a place where young athletes could learn more about the sporting achievements and exploits of their predecessors. All participants received valuable experience and inspiration for further development in sports. The students of the Zubrenok sports school themselves spoke about this.