Worldometer: less than 3 million cases of coronavirus recorded in the world in 7 days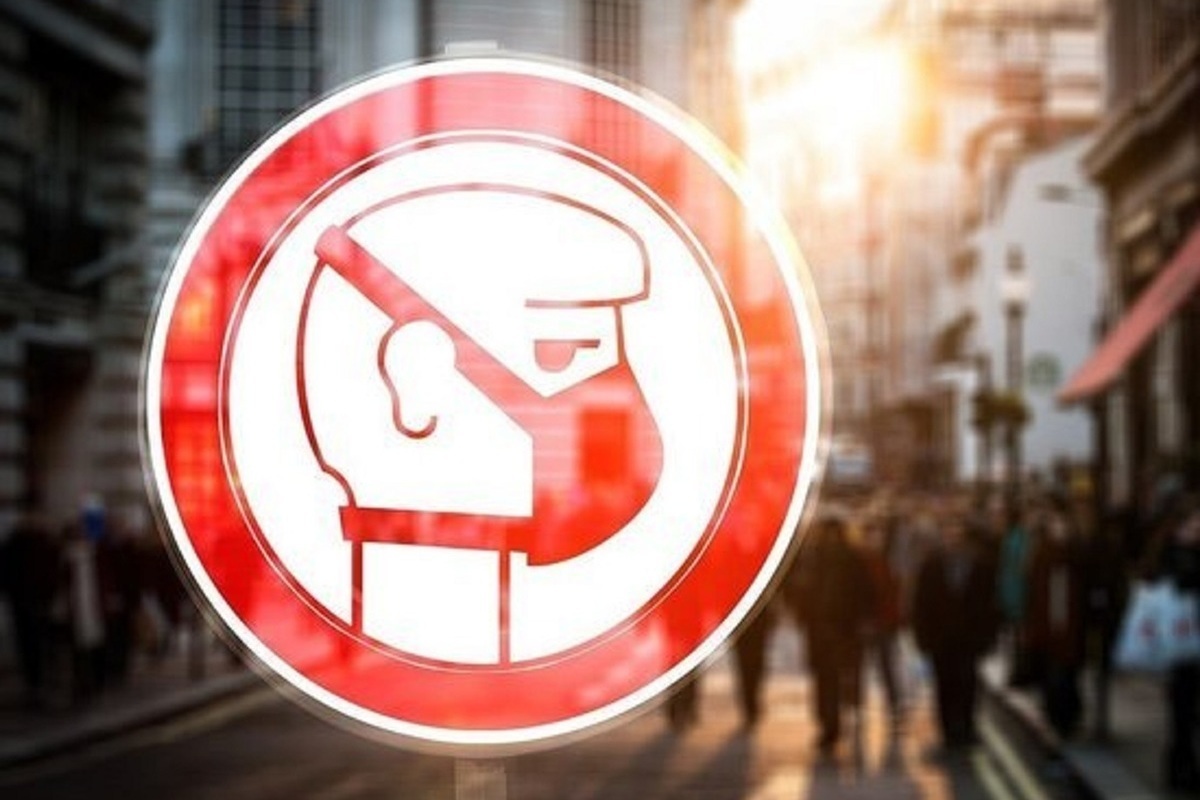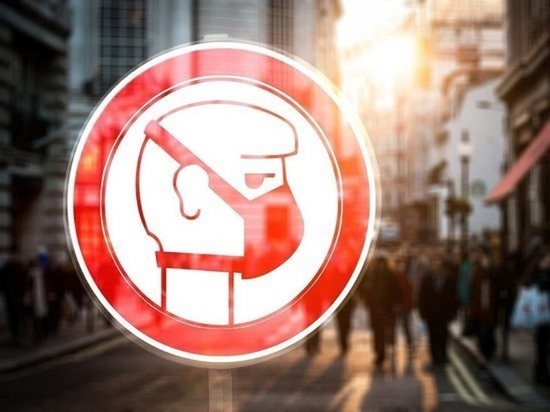 According to the website Worldometer, in seven days, the coronavirus COVID-19 was recorded on the planet 2,976,346 times. The average daily gain for this period was 12 percent lower than a week earlier and the lowest since the start of the first wave of the Omicron strain.
The average daily death rate has reached one of the lowest levels since May 2020 - lower by several days in June 2021.
The largest increase for the week was recorded in Japan.
Read the materialWHO Director-General says it's time to end the coronavirus pandemic"