WiFi overtakes cellular internet traffic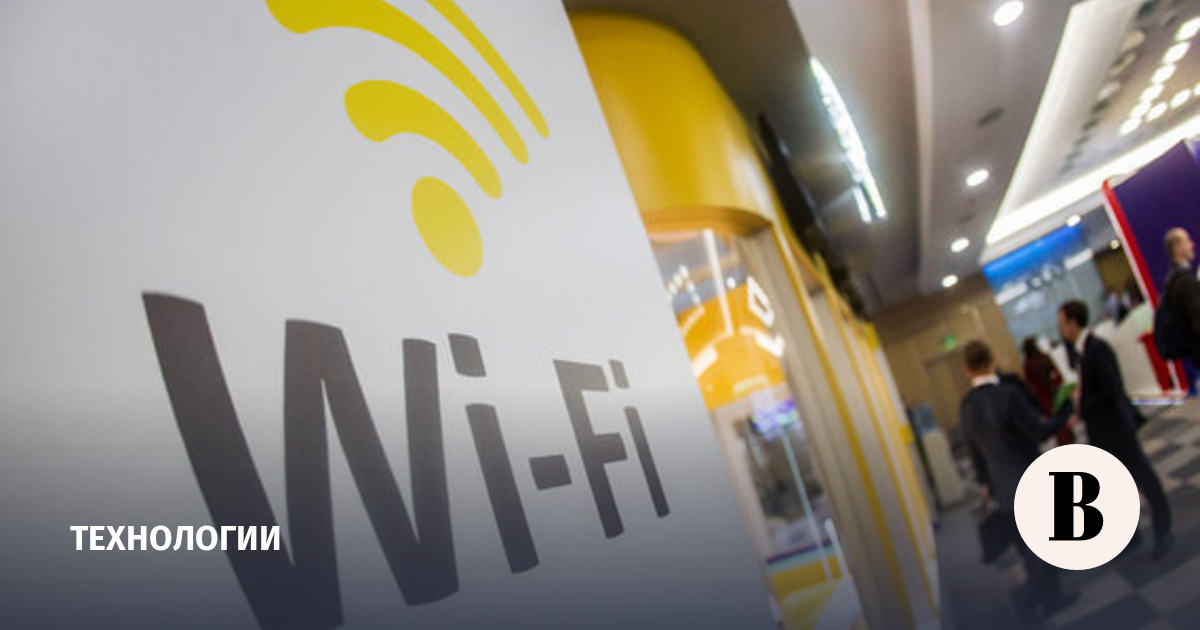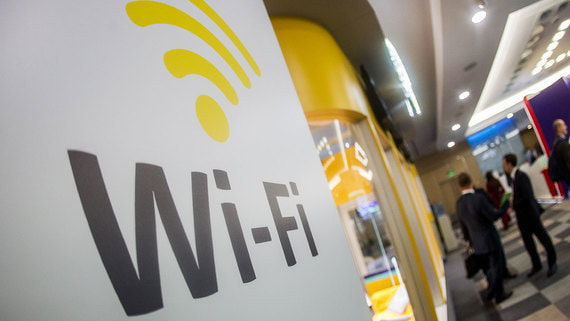 WiFi connections will account for up to 70% of traffic by 2035, while cellular networks account for 30%. Such a forecast is given in the draft Strategy for the Development of the Communications Industry in the Russian Federation for 2024–2035 (Vedomosti reviewed the document).
The strategy is being developed by the Cabinet on behalf of President Vladimir Putin. The document should be approved before the end of the year, said Russian Deputy Prime Minister Dmitry Chernyshenko at a strategic session in March 2023. More than 300 people are involved in the development, including leading industry experts, representatives of telecom operators, leading companies, state corporations and industry associations.