The first domestic smartphone appeared in the "iron" register of the Ministry of Industry and Trade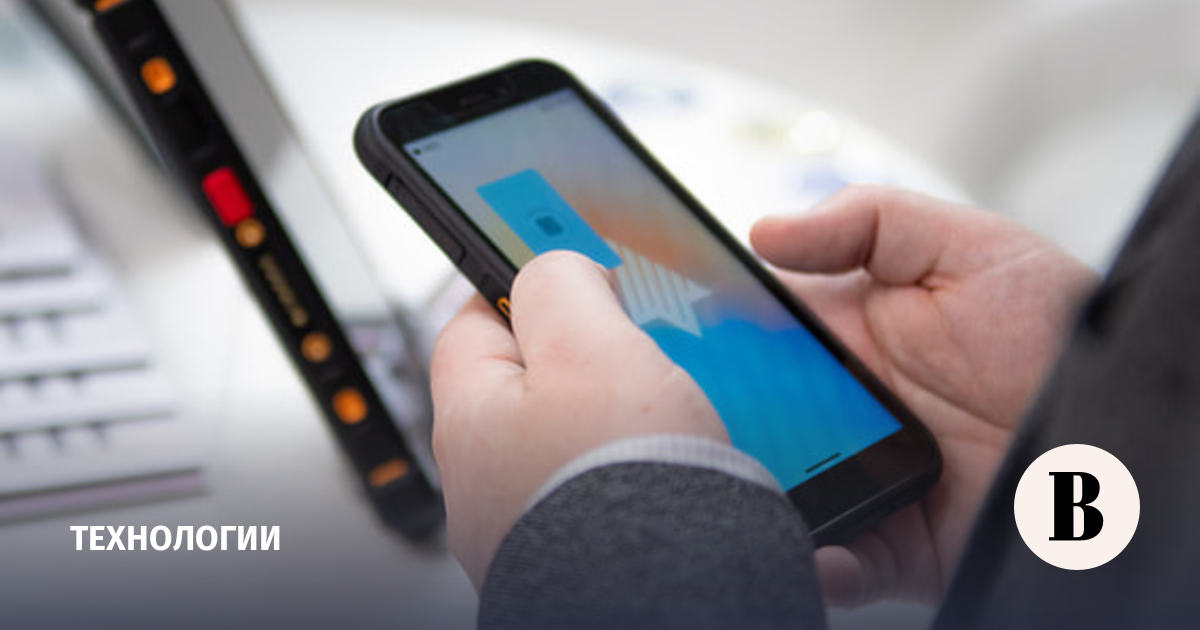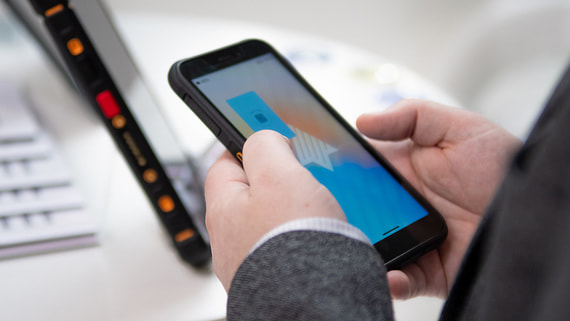 The R570E smartphone manufactured by F+ tech, a member of the Marvel Distribution Group, has been added to the register of Russian radio-electronic products of the Ministry of Industry and Trade. An entry about this appeared in the registry on May 25, 2023. As a result of the examination, the smartphone scored 132 points on the "domesticity" scale, follows from the information on the ministry's website.
Prime Minister Mikhail Mishustin approved a draft resolution on a scoring system for determining the level of "domesticity" of radio electronics in September 2022. The system implies that the process of creating equipment is divided into technological operations, each of which is assigned a score depending on its importance and the level of localization in the Russian Federation. In addition, the "domestic" element base is separately evaluated.