WHO experts ask China for data on animals at Wuhan market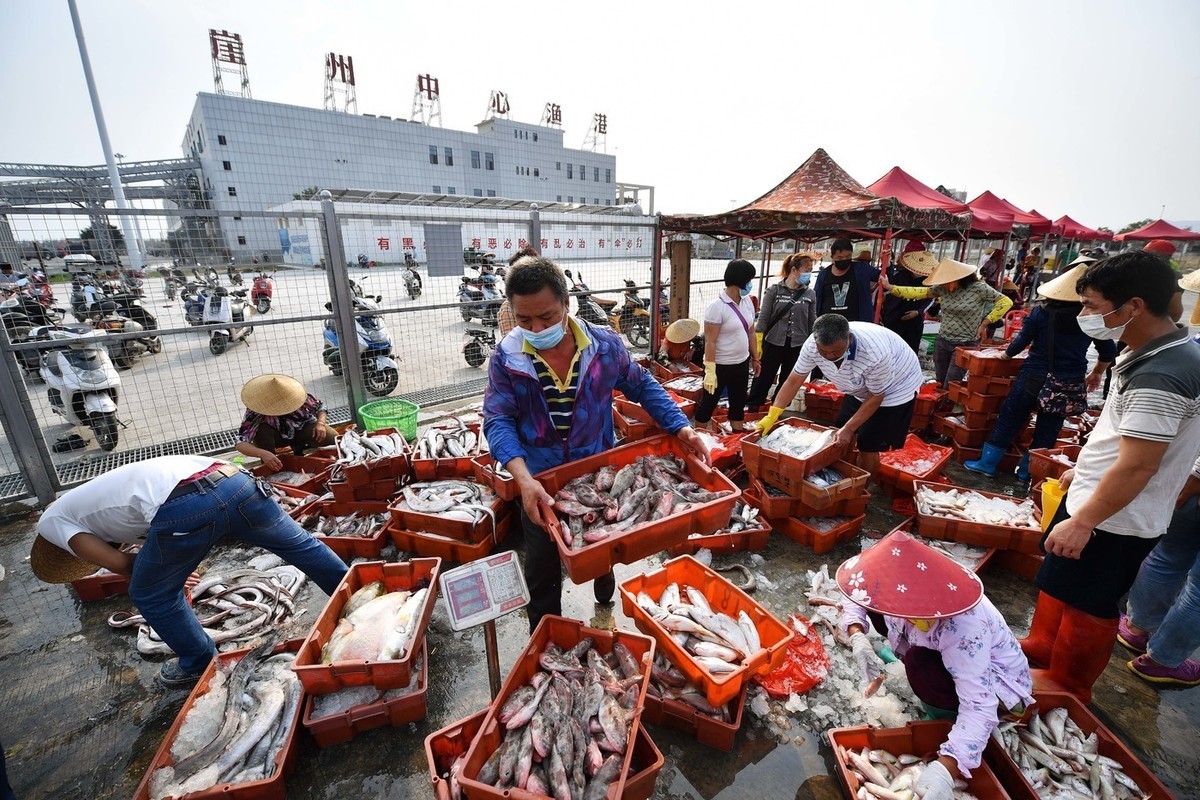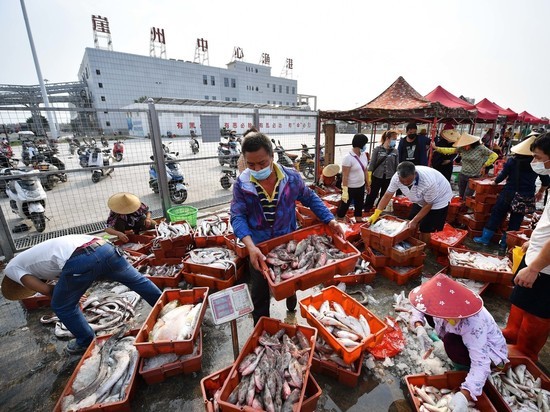 The World Health Organization Scientific Advisory Panel on Emerging Dangerous Pathogens (SAGO) requested data from China on the bushmeat trade in the Wuhan market in January 2020, ahead of the coronavirus outbreak. The statement published by the group is reported by TASS.
Earlier it became known about the meeting of WHO experts on dangerous pathogens. It was convened following news that China first published and then deleted information about biomaterial samples taken at the market in Wuhan in January 2020 at the end of January. Infectionists suggested that this could be due to the detection of animal DNA in some samples, including those that are susceptible to SARS-CoV-2. These include, in particular, wild raccoon dogs, bamboo rats and the Malaysian porcupine.
According to experts, the results of those tests make it possible to identify intermediate hosts of the coronavirus and potential sources of infection on the market.
Earlier, FBI Director Christopher Wray spoke of a leak from a laboratory in Wuhan as the most likely cause of the start of the pandemic. In response, on March 6, Chinese Foreign Ministry spokeswoman Mao Ning announced China's support for an objective international investigation into the causes of the pandemic. She noted that Beijing provided more information about what happened than anyone else. At the same time, the United States did not provide experts with any significant data on this matter.
A joint report by WHO and China published in March 2021 stated that the most likely option for the "birth" of COVID-19 is the transition of the disease from bats to another animal that infected people. But so far, experts have not decided on how the virus entered the market in Wuhan. Until now, disputes about its possible laboratory origin have not subsided.