Elk went to a bus stop with people in the suburbs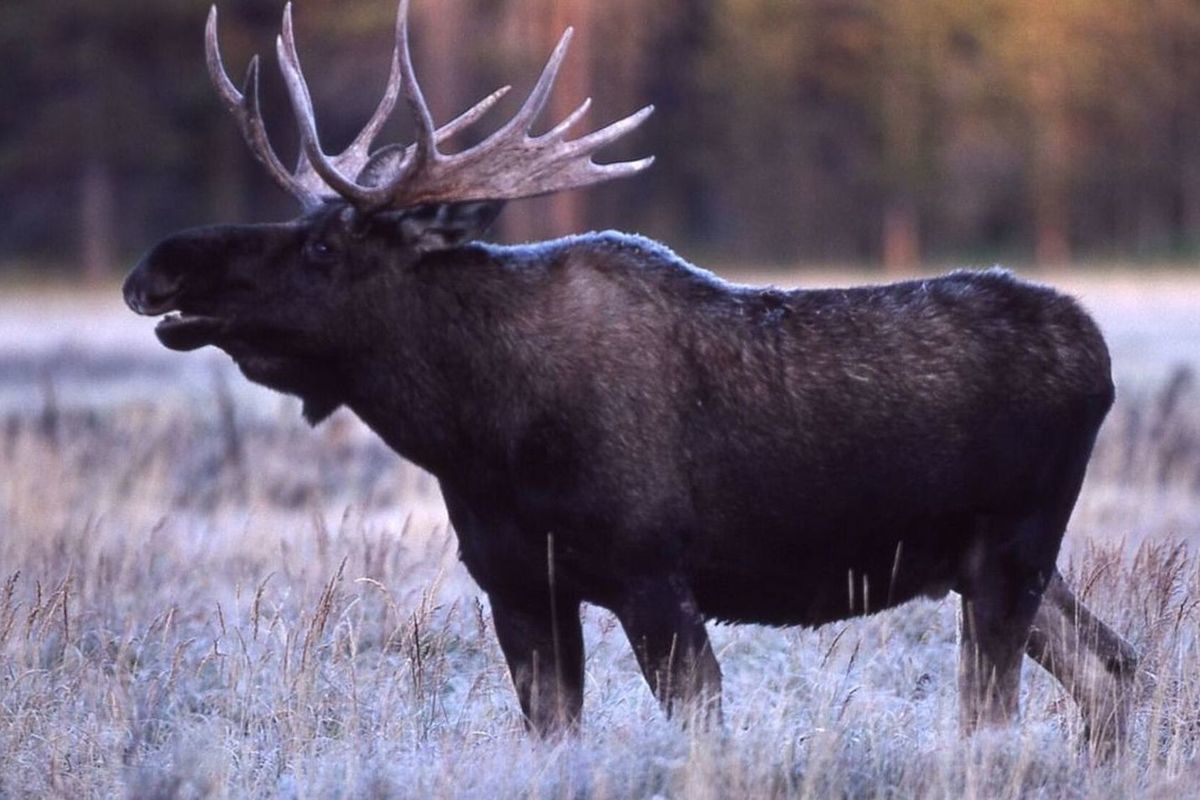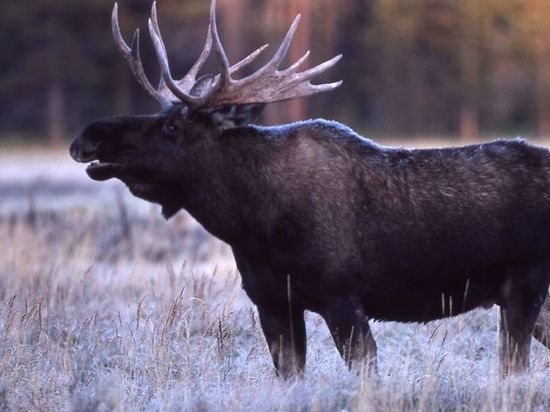 The elk went to a bus stop with people in Voskresensk near Moscow. The corresponding video was published by the Telegram channel Moskvach • Moscow News.
The video footage shows how the moose leisurely walks past people and sniffs them. One of the citizens present on the video put forward the version that the animal came out of the forest in search of food.
In the comments to the publication, users noted that the elk is a rather dangerous animal, and such meetings with people can end tragically and unpredictably.