Voronezh handball players beat Rostov "DSTU-Leader"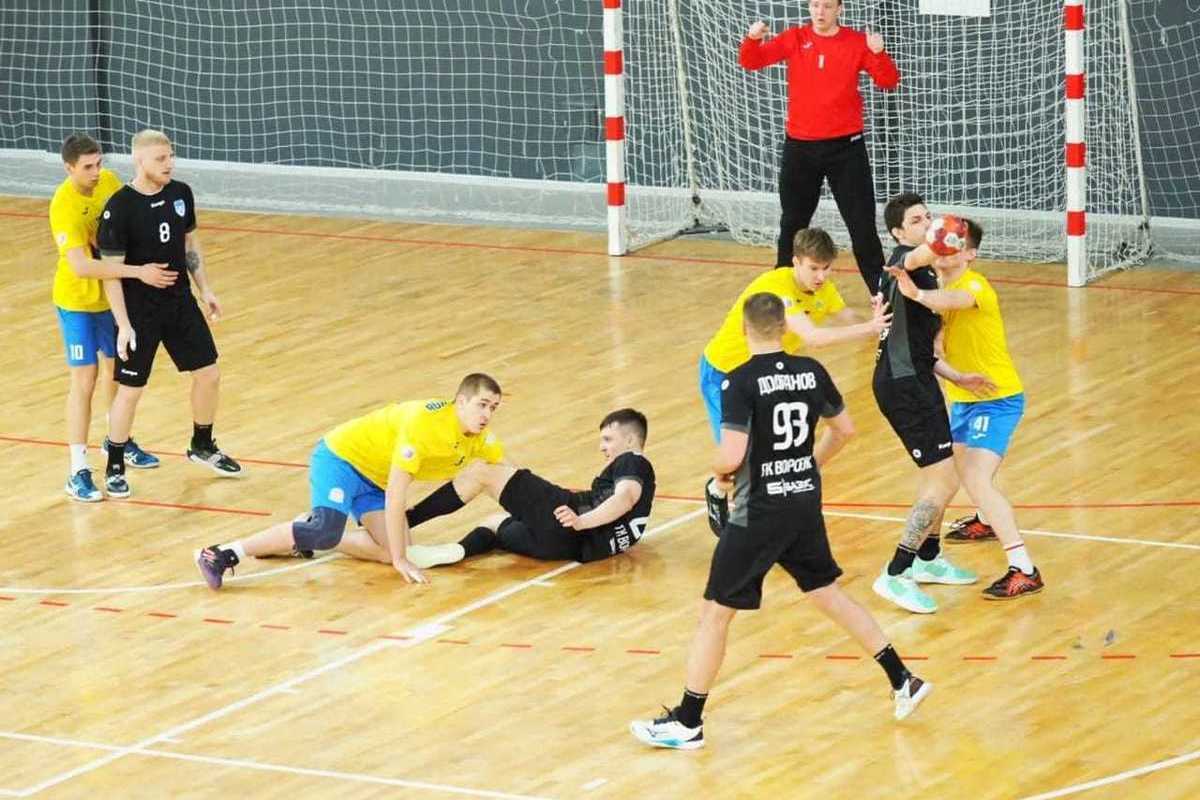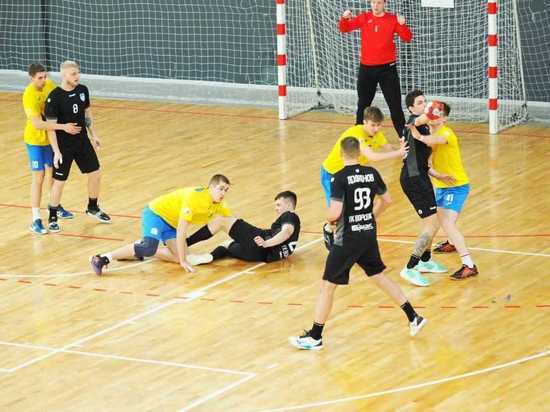 The Voronezh sports center "Grand Prix" hosted another match of the national handball championship among teams of the Major League, in which the local "Voronezh" hosted guests from Rostov-on-Don - "DSTU-Leader".
In the first half, the hosts won by 9 goals - 20:12, and in the second half they consolidated the advantage, making it double-digit - 38 to 22 in favor of the Voronezh athletes. Rufat Mukhtarov, who scored eight goals, was recognized as the best player of the match.
Note that on Sunday, March 19, the teams will play a second match.
Subscribe to our groups Zen and on social networks: In contact with, Classmates, Telegram