In Salekhard, 350 healthy lifestyle enthusiasts took to the Yamal ski track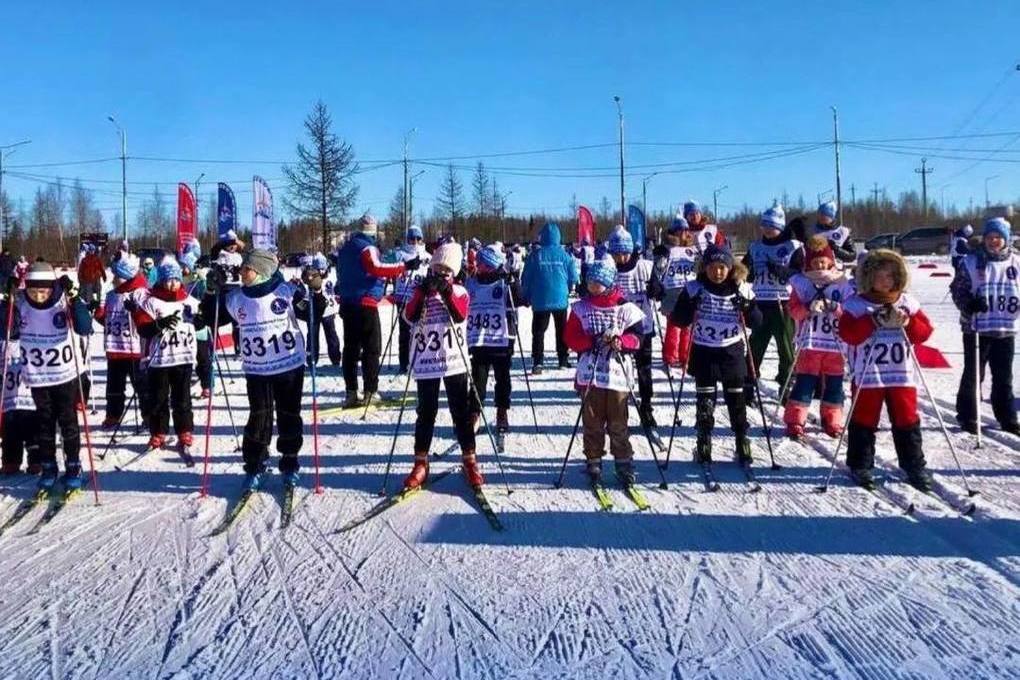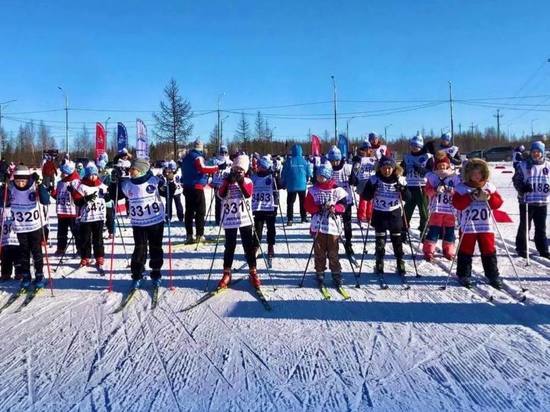 On March 19, Salekhard hosted the annual mass race "Yamal Ski Track". The race was attended by 350 adherents of a healthy lifestyle - Yamal residents of all ages, the administration of the district capital reported.
Participants overcame two distances to choose from: 500 and 2023 meters, and also received a boost of vivacity and memorable gifts.
"Athletes and skiing enthusiasts annually participate in the sports festival, many come with their families and work teams, because the race is not only an opportunity to demonstrate their sports training, but also a good occasion to have fun with their loved ones," the Salekhard administration noted.
Earlier we talked about how Yamal celebrated ninth anniversary of the reunification of Crimea and Russia.