Volleyball "Kuzbass" returned to the top five in the Super League standings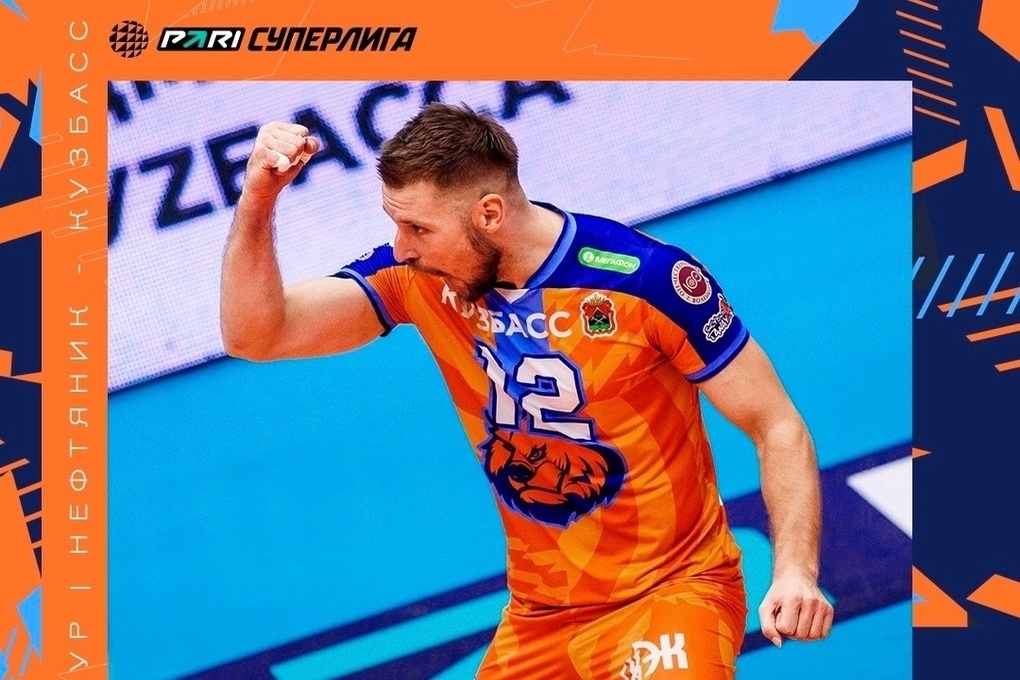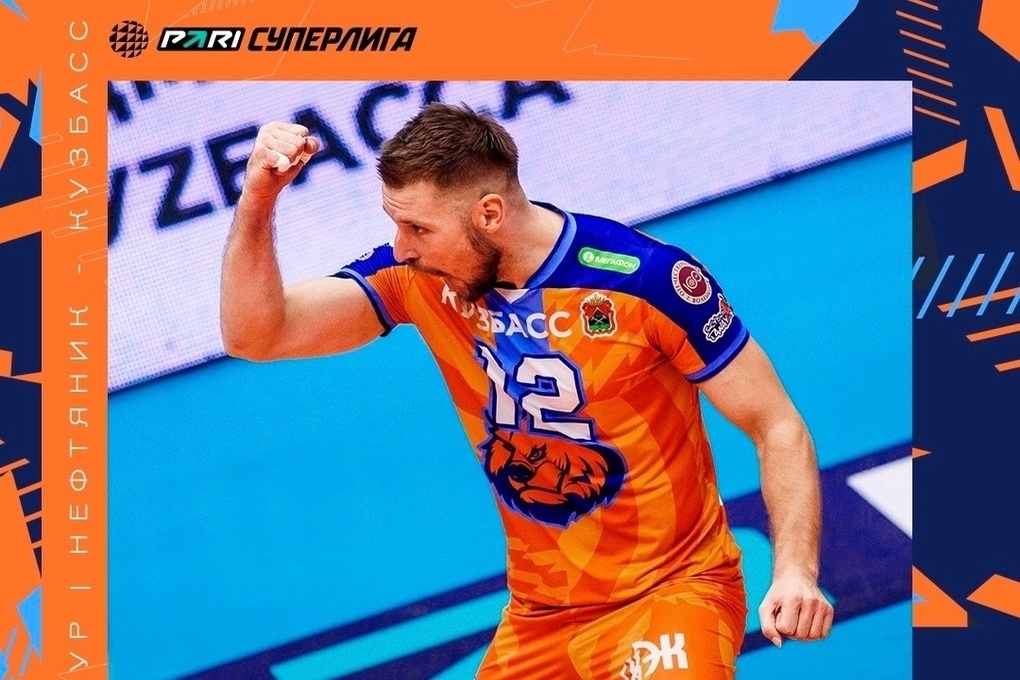 The Kemerovo volleyball club "Kuzbass" managed to win a second victory in a row after a series of defeats.
The winning match took place on November 18 in Orenburg. The Kemerovo team played against the home team, the Neftyanik club.
The game was tense until the last game. The Kemerovo team took the first two sets with a lead of 3 and 4 points, but the third and fourth games were for the opposing team. In the last set, Kuzbass managed to win back their victory. The meeting ended with a score of 3:2.
The second victory in a row after a series of defeats allowed Kuzbass to break into the top five in the standings. Now the Kemerovo club is in 4th place, behind only the Voronezh "Fakel", the capital's "Dynamo" and the Novosibirsk "Lokomotiv".
Dusan Petkovic was recognized as the most productive player of the match for the Kemerovo team, bringing his team 23 points.
The next Super League match for Kuzbass will take place on November 23, the Kemerovo team will play on their home field in the SRK Arena with the Ugra-Samotlor club in Nizhnevartovsk.
Let us also recall that previously the hockey team "Kuzbass" won his fifth victory at the Russian Championship.