Kazakhstan national football team missed its chance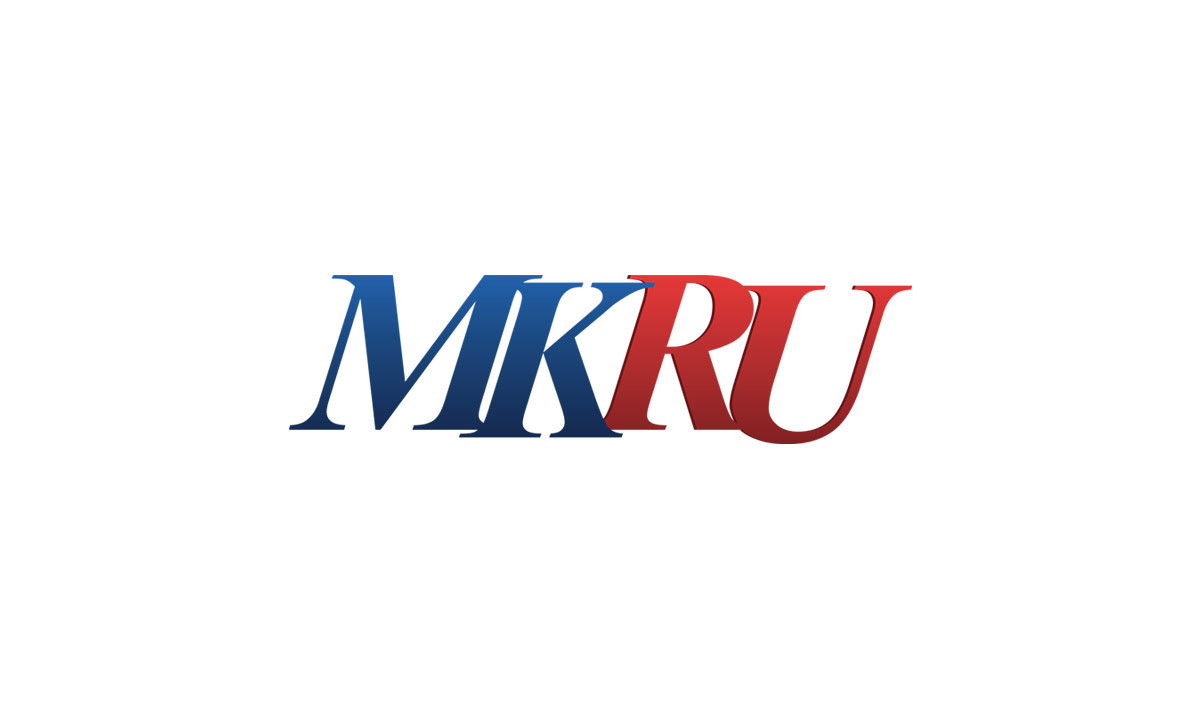 On November 20, all qualifying games for the 2024 European Championship ended. The Kazakhstan team lost to Slovenia in Ljubljana with a score of 2:1. In the last minutes of the meeting, the Slovenian national team snatched victory by scoring the decisive goal against Magomed Adiev's team
The team from Kazakhstan remained in third position in subgroup H. Denmark and Slovenia qualified.
Despite the defeat, for the Kazakhstan national team the qualifying stage for Euro 2024 became historic and record-breaking in terms of the number of goals and victories during the matches.
Kazakhstan will compete for the right to participate in Euro 2024 in the League of Nations.
Kazakhstan's future opponent in the playoffs, the Greek team, is a "tough nut to crack" in European football. The Greeks have gold in Euro 2004. The Greek national team is currently ranked 51st in the FIFA rankings.