"Sakhalin Sharks" will open a series of away games in Primorye with a match with "Typhoon"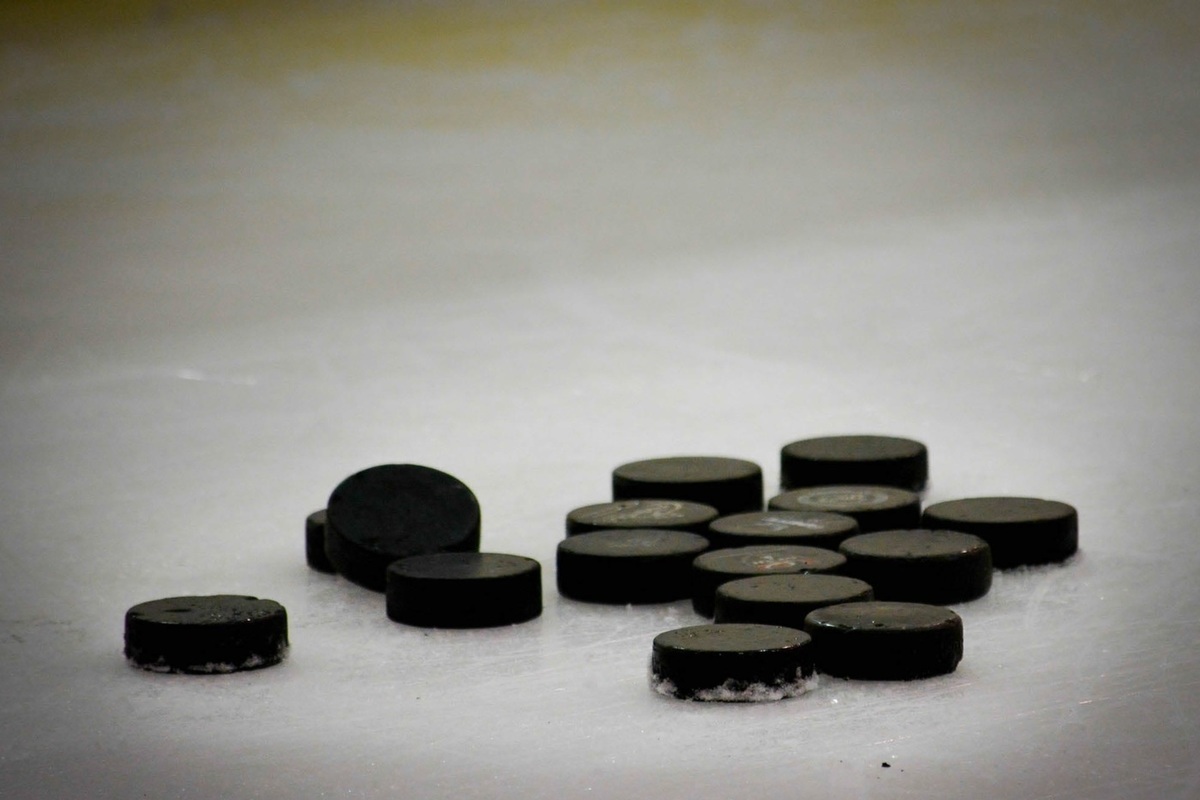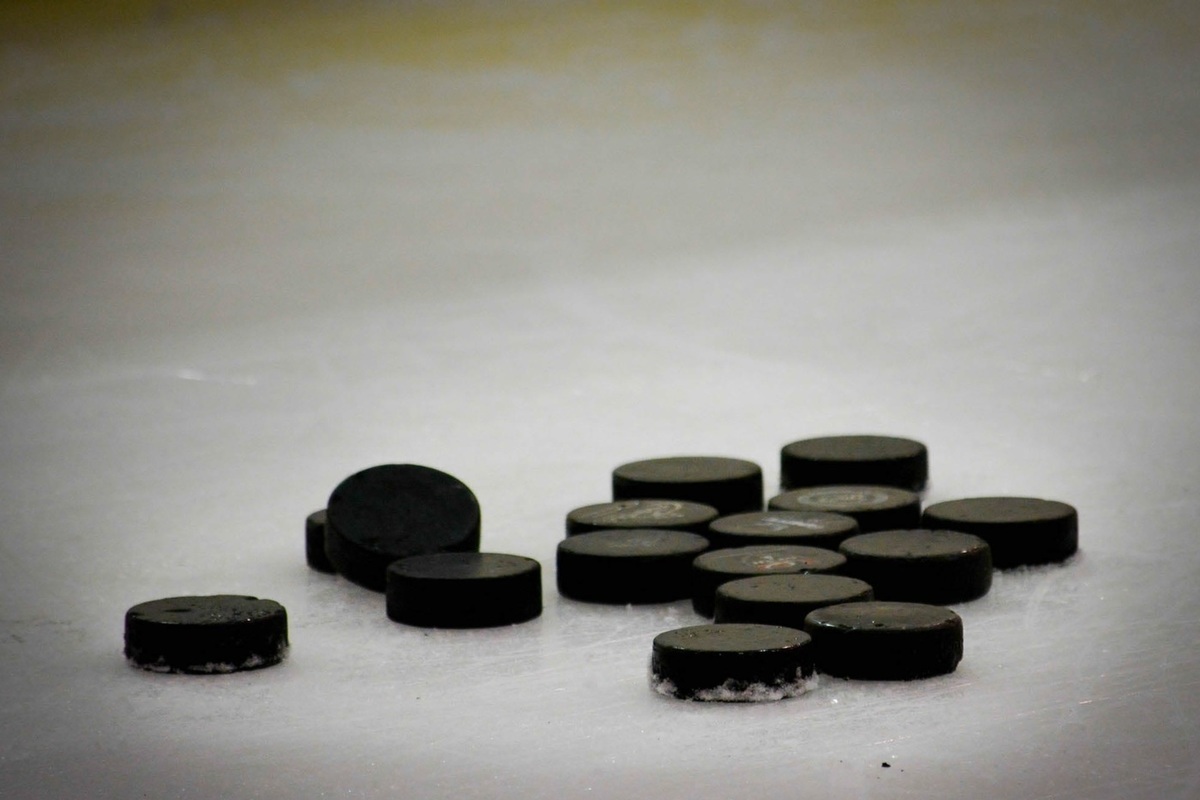 The Sakhalin Sharks hockey team will hold a series of away matches in Vladivostok. They will be opened by a meeting with the local Typhoon, which will take place on November 21 at the Fetisov Arena, the press service of the island club reported.
The game will start at 20:00 Sakhalin time. The match will be broadcast on television channels KHLTV and KHL PRIME, and on YouTube channel MHL.
"In Vladivostok, the injured Sharks player Rashid Dashtemirov will not take part in the games, the rest of the players are ready for the matches," the Sakhalin Sharks press service said.
Previously "MK on Sakhalin" wrotethat previous matches between the island hockey club and Typhoon took place in Yuzhno-Sakhalinsk. One of them ended in victory for the Sakhalin Sharks, and the second in a loss with a score of 2:4.