Vedomosti: RAS institutes were required to report on contacts of scientists with foreigners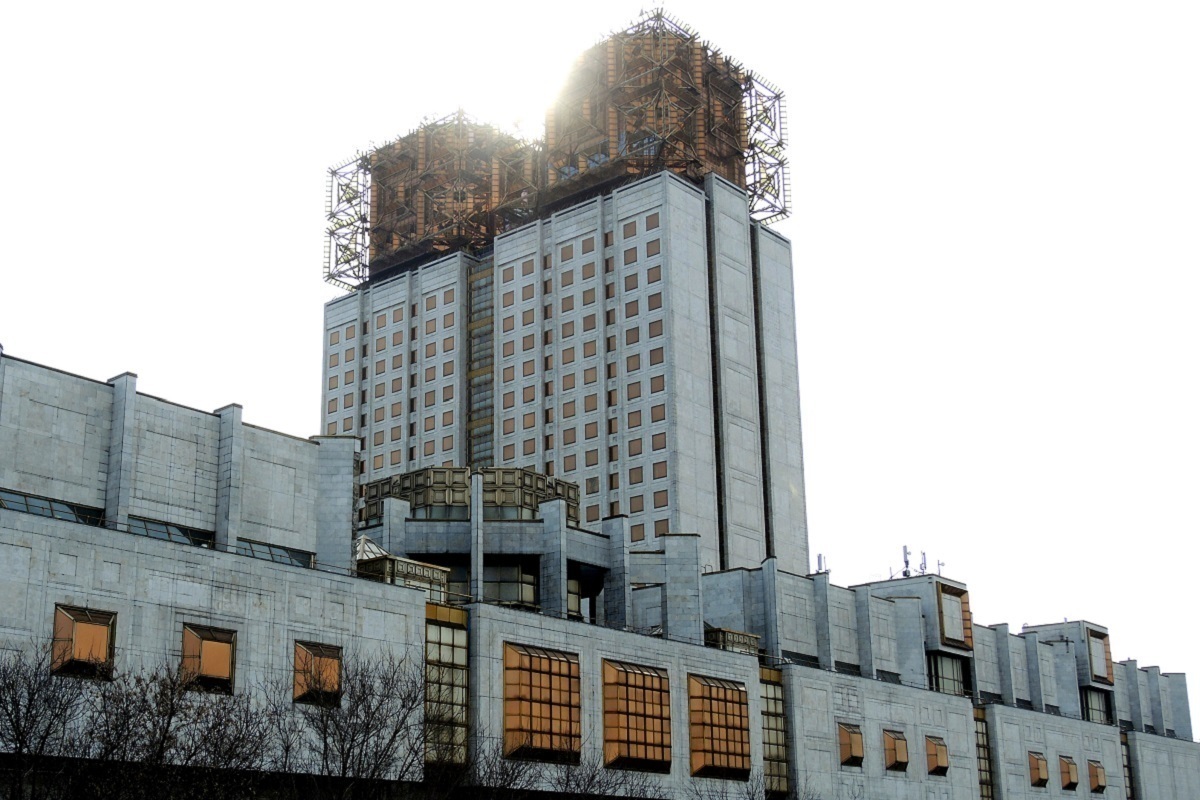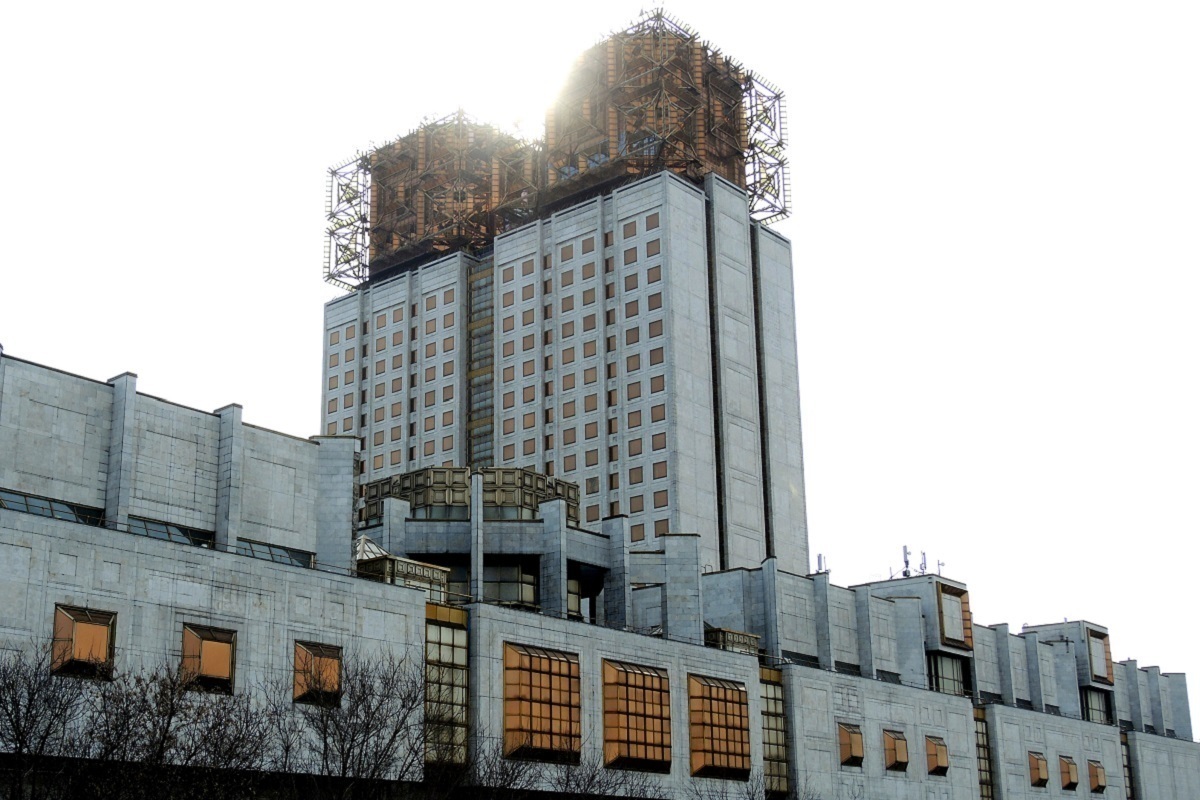 Newspaper "Vedomosti" with reference to its own sources, reports that the Ministry of Science and Higher Education of Russia (Ministry of Education and Science) for the first time demanded that institutes of the Russian Academy of Sciences (RAN) collect data on contacts of scientists with foreign citizens.
It is noted that we are talking about all international scientific events in which Russians took part this year. According to the newspaper, RAS institutes compile lists of employees who have come into contact with foreigners. The data provided, as noted in the publication, includes first and last names.
One of the newspaper's interlocutors noted that the institutes had never written such reports by name before. He clarified that previously it was not necessary to indicate which specific people went where and how many foreigners there were.
Another source of Vedomosti, working at the Moscow Institute of the Russian Academy of Sciences, emphasized that they regularly prepare annual reports, which detail data on the participation of employees in various events. He believes that much of the interest in such data comes from grants.