Named phrases that drive Russians crazy at work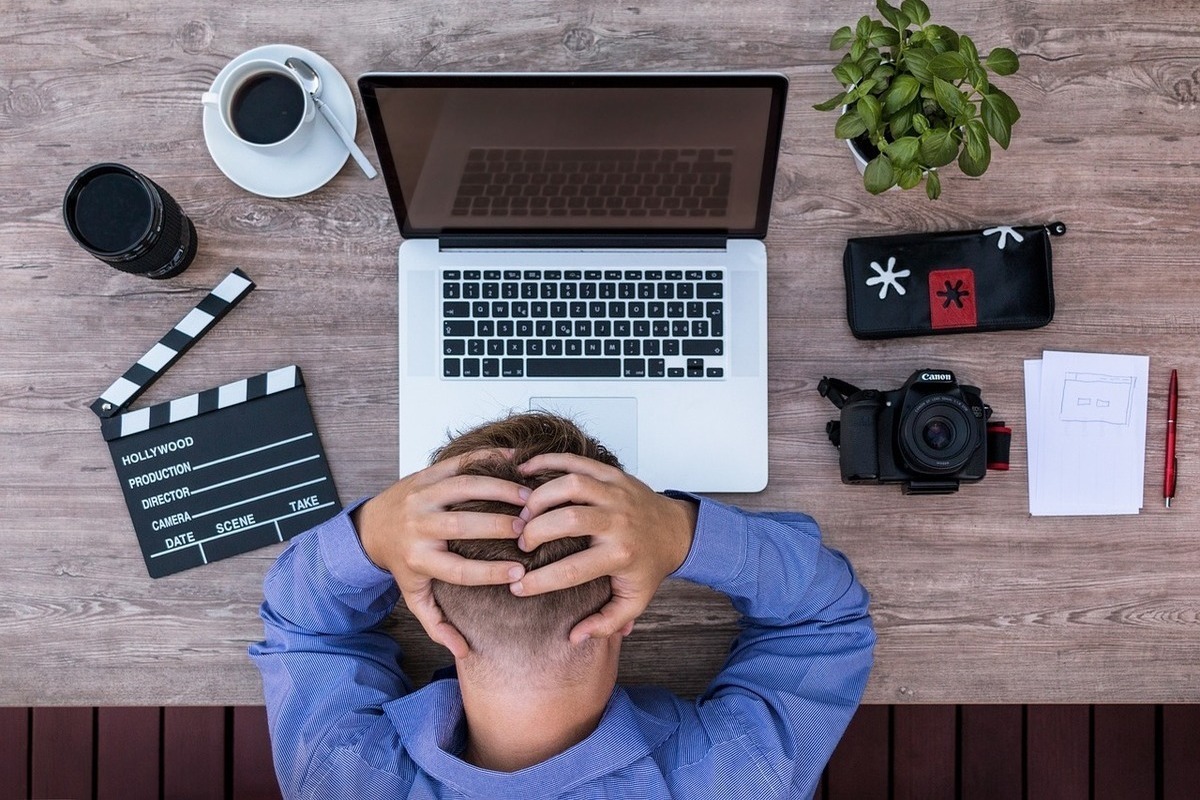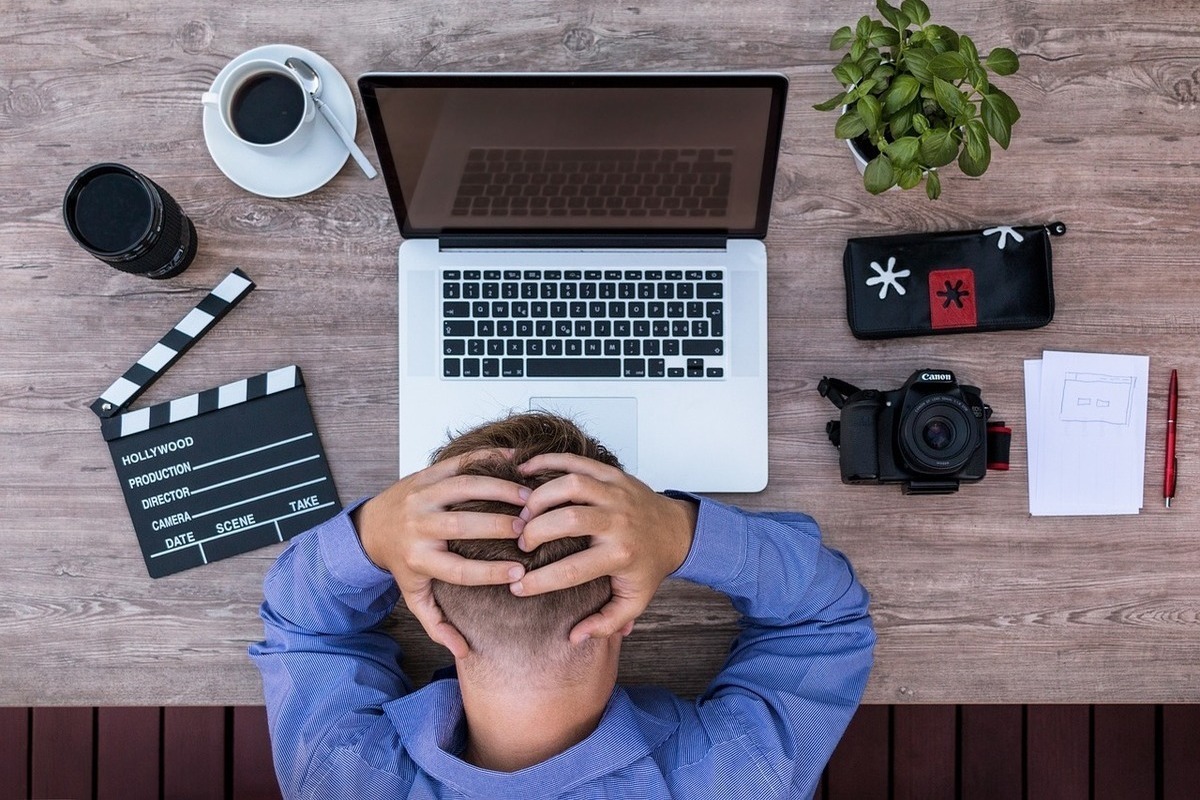 Life.ruwith reference to a survey of the video communication service "Kontur.Talk", told which phrases Russians dislike most in business communication.
The word "colleagues" came in first place; 26% of respondents did not like this option. The second line was occupied by the phrase "good day" - this was the answer of 23% of respondents. Another 20% of Russians do not want to hear excessive use of Anglicisms and empty thanks.
Among other things, respondents are not enthusiastic about the phrases "please take note" (18.5%) and "please consider the issue" (15.6%).
Also among the irritating phrases were "should have been yesterday" and "it's just a minute, it's quick."