Three-time Russian football champion with CSKA Dzagoev retired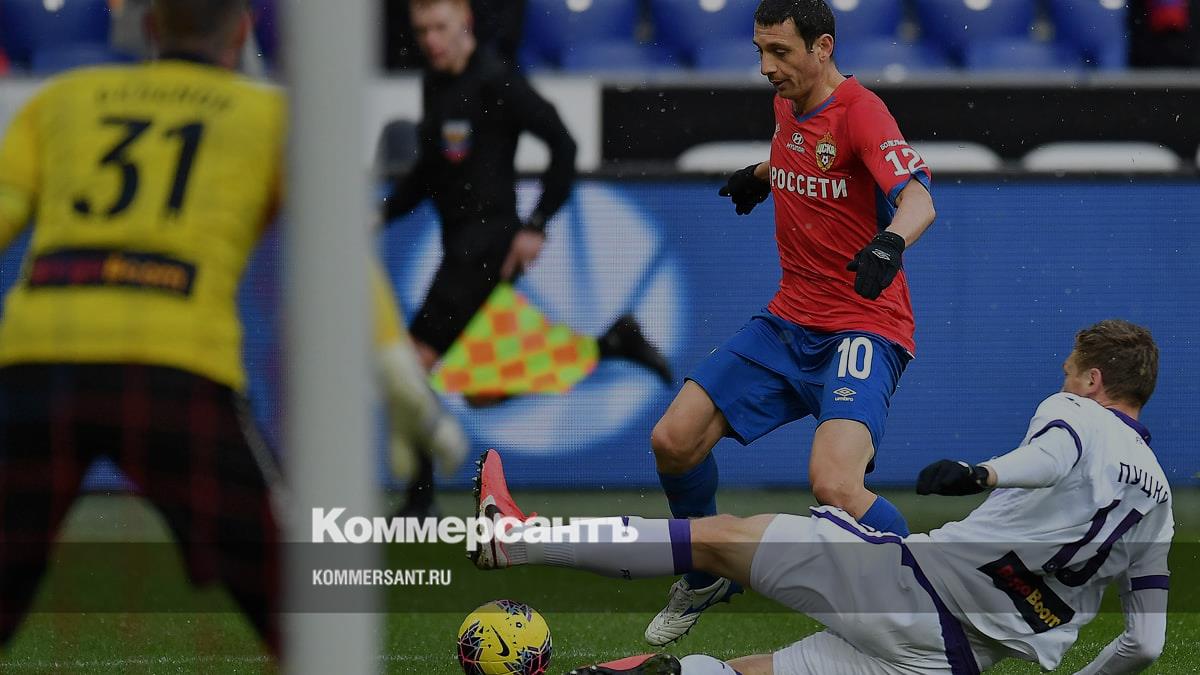 Russian football player Alan Dzagoev announced his retirement from his sports career. This was reported by press service Greek "Lamia", in which Dzagoev played from the end of September 2023.
"I have decided to end my career as a professional football player. Unfortunately, I only played two matches for Lamia and then was out for two weeks with a hamstring injury. I was allowed to recover calmly, but before entering the general group I pulled my left calf muscle. I've had a lot of bruises over the past five years, which is why I made this decision so suddenly. Then I decided - enough is enough. It becomes difficult both mentally and physically," Lamia quotes the footballer as saying.
Dzagoev said that he informed the Greek club about his decision, but they tried to dissuade him. "I am very grateful for this attitude, but I decided everything myself. Life doesn't end there, football doesn't end either - I have thoughts in this direction," he said.
33-year-old Dzagoev is a three-time Russian champion with CSKA Moscow. With the Russian club, he also became a four-time winner of the Russian Cup, as well as a four-time winner of the Russian Super Cup. Dzagoev is an Honored Master of Sports of the Russian Federation. He was nine times included in the list of 33 best football players of the Russian Championship according to the executive committee of the Russian Football Union. From 2008 to 2018, Dzagoev played for the Russian national team. He took part in the 2012 European Championships, the 2014 and 2018 World Championships.