Penza Diesel lost to Gornyak-UMMC from Verkhnyaya Pyshma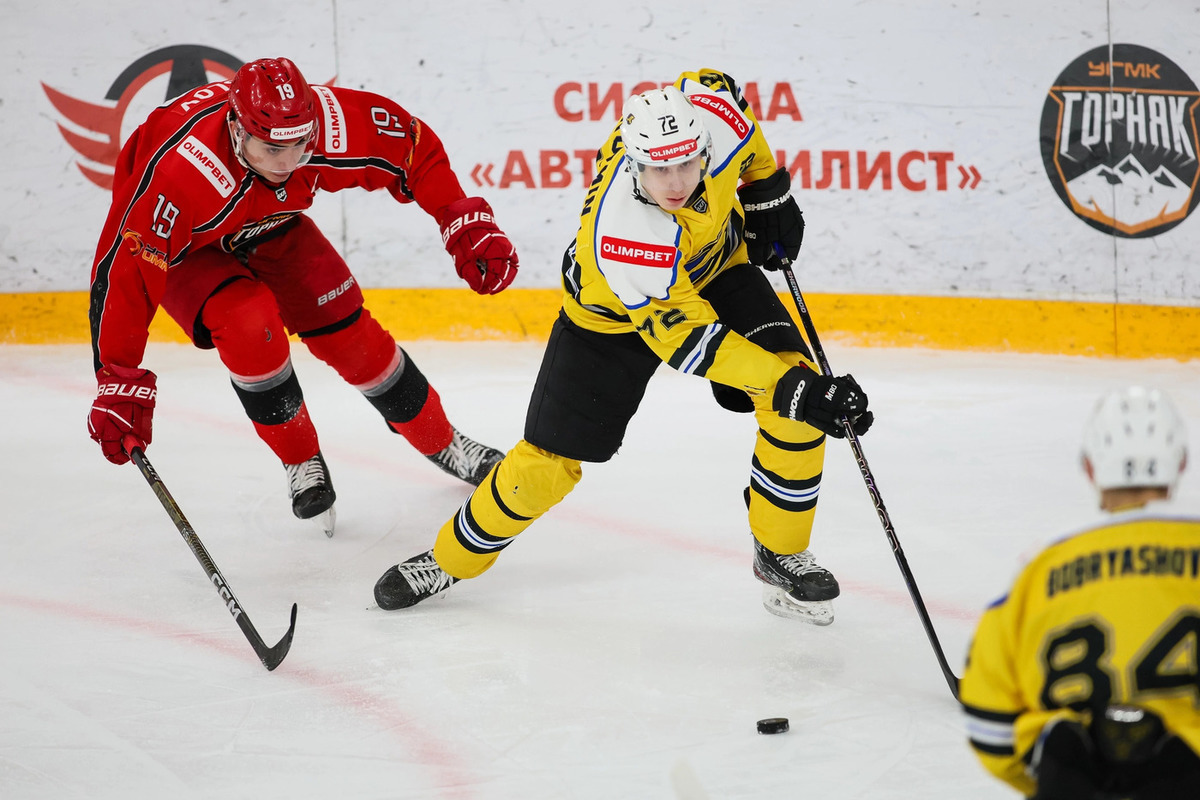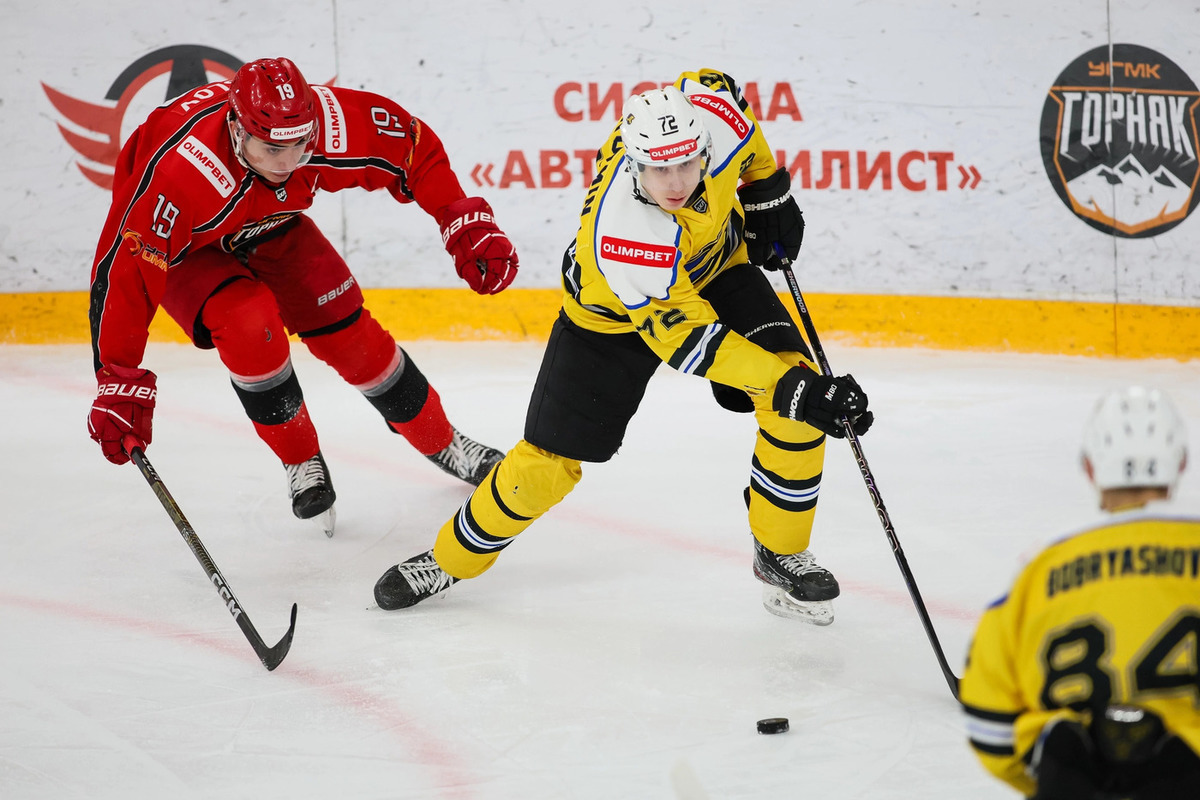 In the final match of the series, Penza Diesel lost to Gornyak-UMMC with a score of 3:4.
The match took place away in Verkhnyaya Pyshma.
In the first period, the home team established the score 2:0. However, in the second, the Penza team were more successful in attack and were able to level the score thanks to goals from Artem Misnikov and Dmitry Nazarov.
In the final period, Anton Andriyanov led our team forward, but then Denis Sinyagin's goal was shot twice within two minutes. Thus, the hosts set the final score at 3:4.
The game was interesting and eventful.