Those who burned down at the flower base near the Komsomolskaya metro station have not yet been identified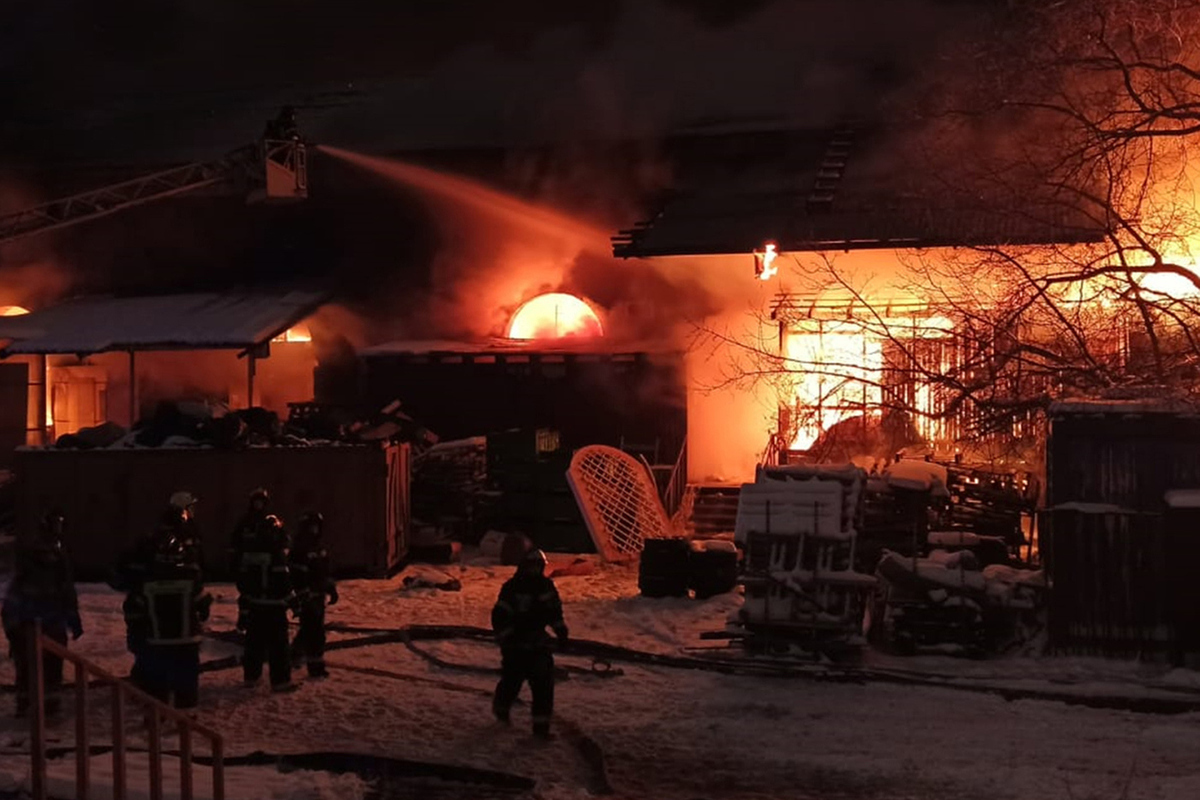 Relatives of the victims continue to search for them
Relatives continue to search for employees of the Novo Flore flower base on Komsomolskaya Square, where 7 people died during a fire on Sunday. Relatives of the missing, without losing hope, call hospitals.
As it became known to MK, on ​​November 24, law enforcement agencies received a statement from a man who asked employees to help with the search for his ex-wife. They divorced about three years ago.
It turned out that 42-year-old Elena Sabitova worked as a cashier in a flower warehouse for more than five years. On that ill-fated day, the woman's relatives learned about the fire from the news. Elena's phone was unavailable, and the cashier did not come home after the shift. The next day, the daughter of the missing woman called her father. The man unsuccessfully called morgues and hospitals for three days. On November 24, Elena's ex-husband went to the police.
Elena is waiting at home for her eldest son, who recently returned from the army, and a 13-year-old daughter. DNA samples were taken from family members of the missing person.
According to the latest reports, the fire killed an accountant, three cashiers, the head of the logistics department, a worker and a client. One body was badly burned, and the identity of the deceased will be identified only with the help of an examination, the results of which will be ready within a month.