This winter the skating rink at the Dynamo stadium in Vologda will not work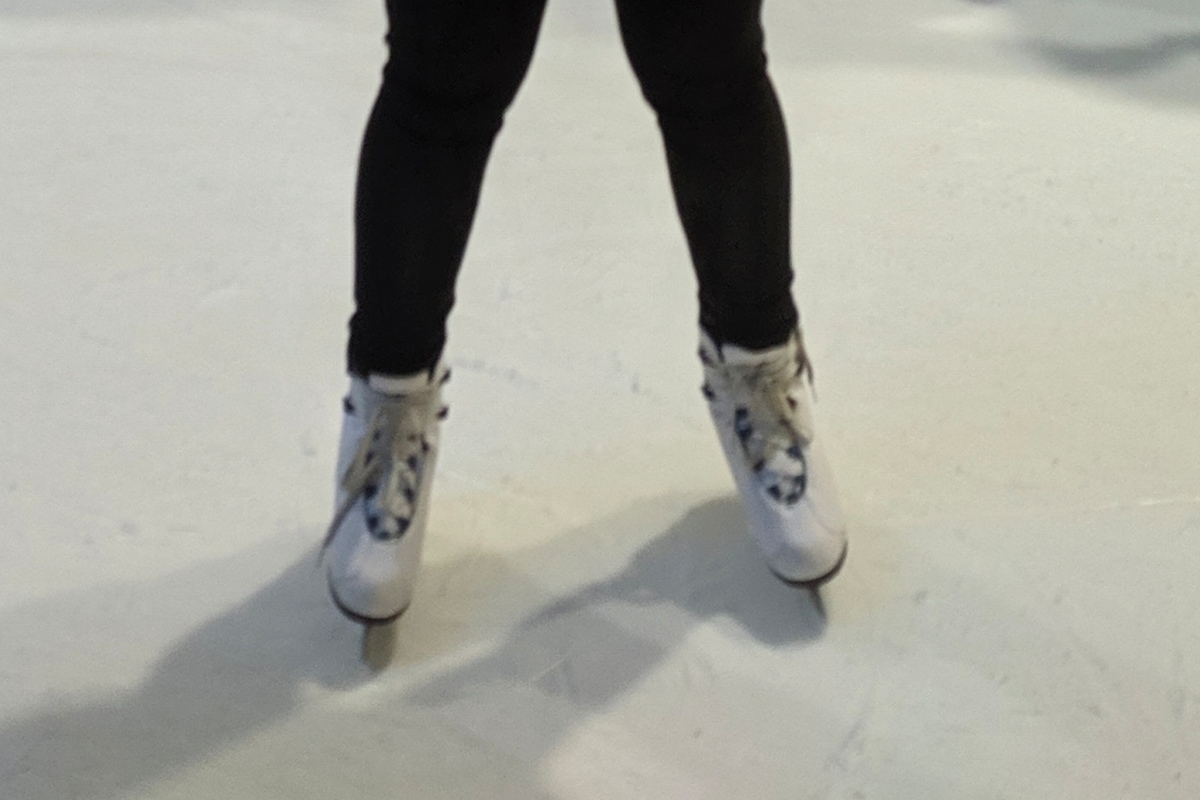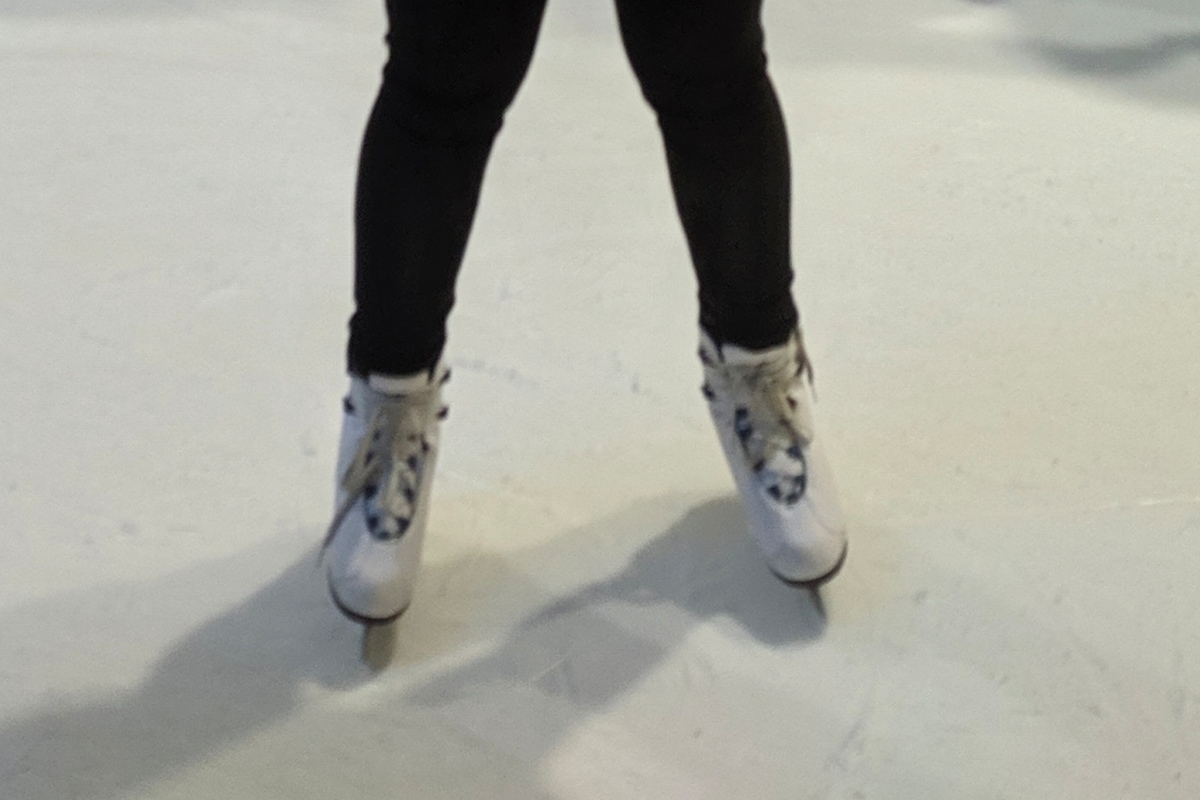 This year, new artificial turf was laid at the Dynamo stadium. It complies with FIFA requirements. The stadium can host professional level games.
The lawn was brought from Turkey. Vologda received coverage from the Russian Football Union. 18 million rubles were allocated from the city budget for the work. The previous turf was laid at Dynamo in 2005.
There are certain recommendations for using the new coating. In this regard, the skating rink at the stadium will not be filled this winter. This will help maintain the high quality of the field.
The material was prepared by the SeverInfo news agency. Media registration certificate IA No. FS 77 - 72057 dated December 29, 2017, issued by Roskomnadzor.