Mikhail Kravets: Avangard managed 9 victories in a row thanks to collective actions"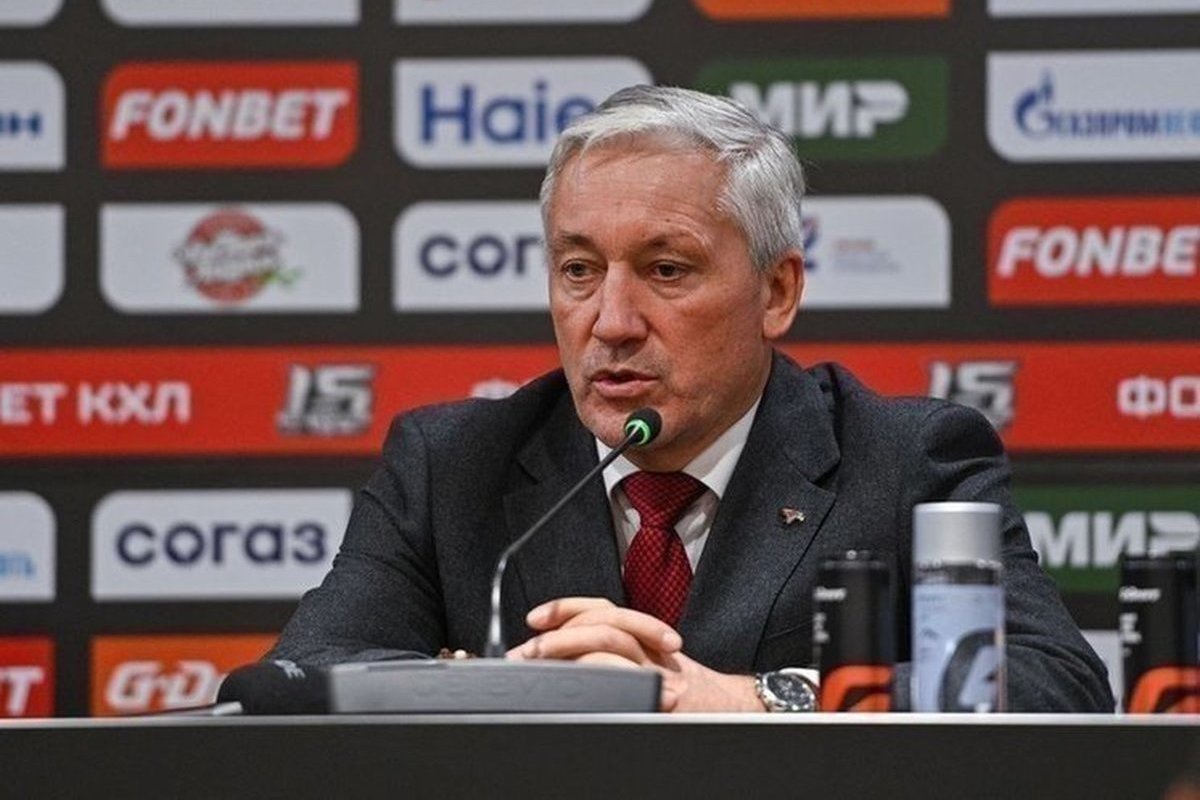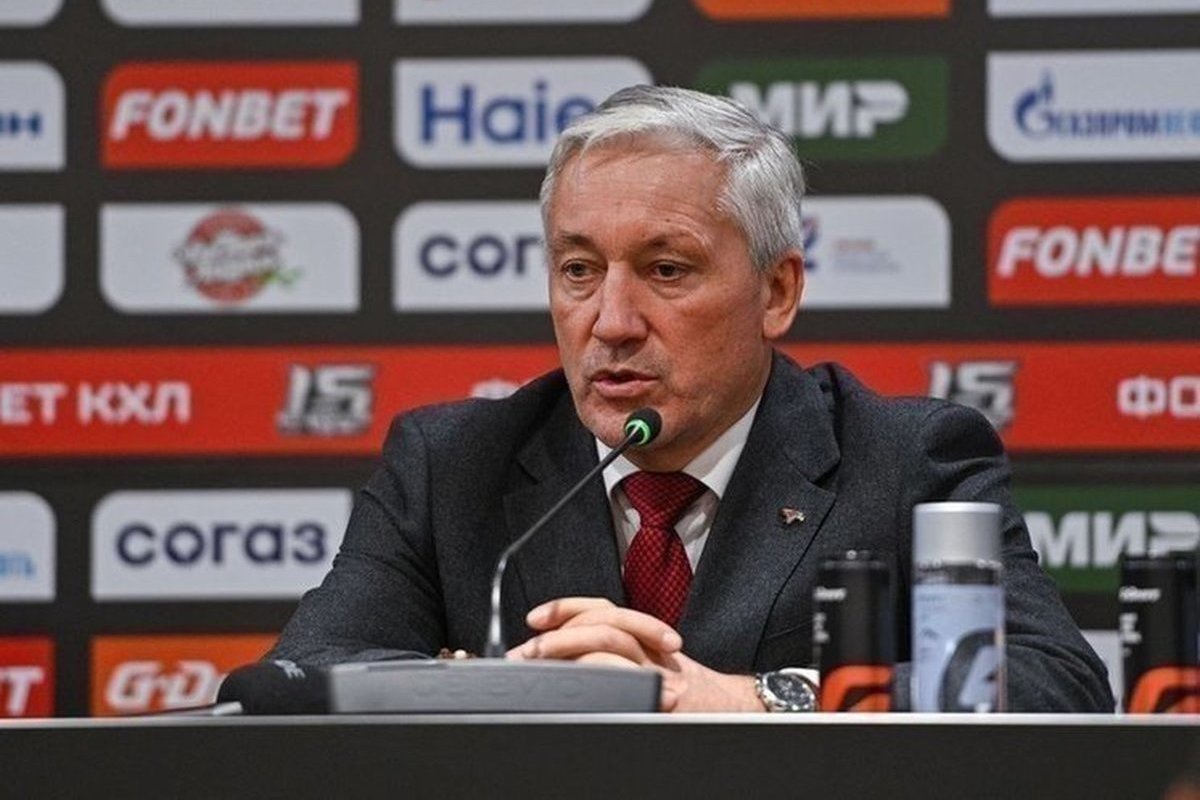 "Avangard" November 19 won visiting Neftekhimik and finishing second in the East conference. The Omsk team scored 4 goals against the Nizhnekamsk team.
The meeting was assessed by the head coach of the Hawks, Mikhail Kravets.
- It was a very tense game from the first shifts, there was a lot of fighting, the sides showed good speed. The opponent really didn't want to concede; he has a lot of fast hockey players on his roster.
It's good that we equalized the score, scored a very important goal in the minority, and in the third period we finally decided the outcome in our favor and in the majority. They also scored one goal in the minority there with a long-range shot. The main thing is that throughout the match our players carried out their task, tried hard, and the goalkeeper played great.
- Avangard already has 9 victories in a row - due to what? Have you found a successful combination, "chemistry" in the links?
- Through collective action, all players bring benefits one by one. Some play in the minority, some catch pucks for themselves - all together. Someone uses a lot of power techniques. The team tries to find a way to victory in any situation.
- It's been two matches since forward Ivan Telegin returned to the lineup after injury. How would you rate his game so far?
- He carried them out quite confidently. Today specifically, he did a lot of useful things, catching the puck several times in difficult situations. And in general, he played quite well and aggressively in attack.
- Shulak did not play in defense today. What explains this?
- It's just rotation. Overall, Libor plays well, helps the team, he just returned to the Boyks, and that's what we decided in the end.
We previously wrote about how I rated the match with Admiral goalkeeper Andrey Mishurov.