There are new details of the state of the figure skater Kostomarov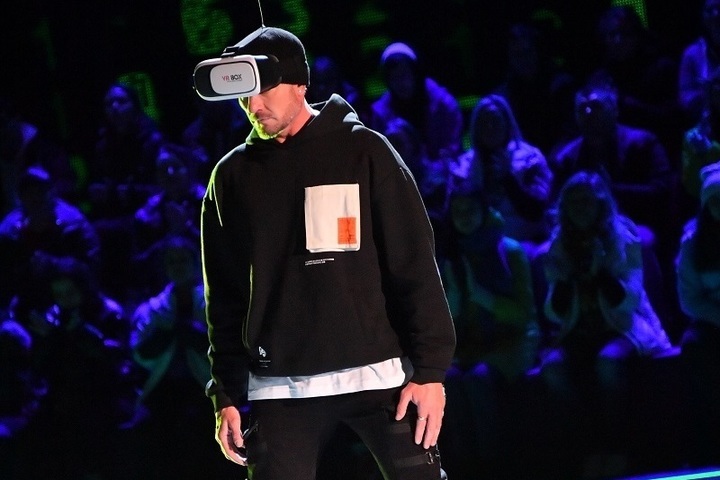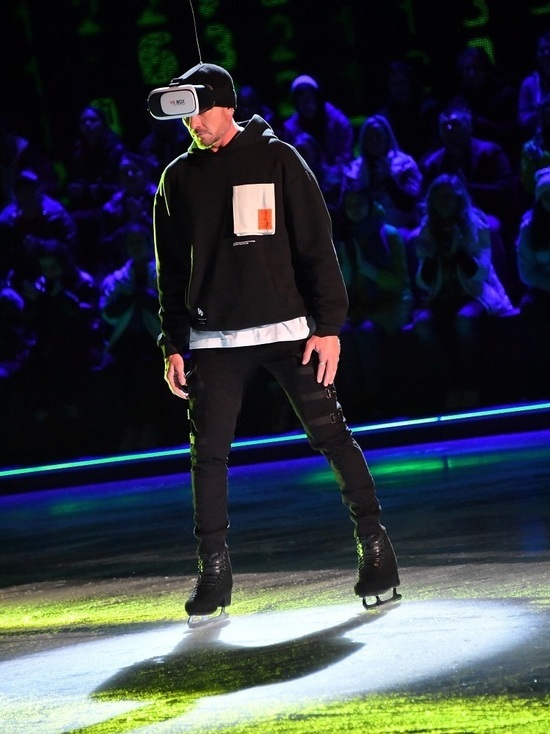 Interlocutor "Match TV" told about the state of health of the hospitalized figure skater Roman Kostomarov today, January 25.
According to the source, the athlete can talk a little, but he is still connected to a ventilator.
"Doctors are waiting for test results to decide on further treatment. [Костомарова]", - said the interlocutor of the journalists of the TV channel.
Recall that on Tuesday, January 24, figure skater Roman Kostomarov began to talk. At the same time, it became known that the figure skater who regained consciousness had reduced lung damage, and the edema also subsided.
Meanwhile, doctors administer doses of sleeping pills to the athlete so that Kostomarov's body recovers faster.
Recall that the figure skater was hospitalized on January 10 with a diagnosis of pneumonia, which arose against the background of influenza B.