Ex-employee of Cryogenmash convicted of attempting to mine cryptocurrency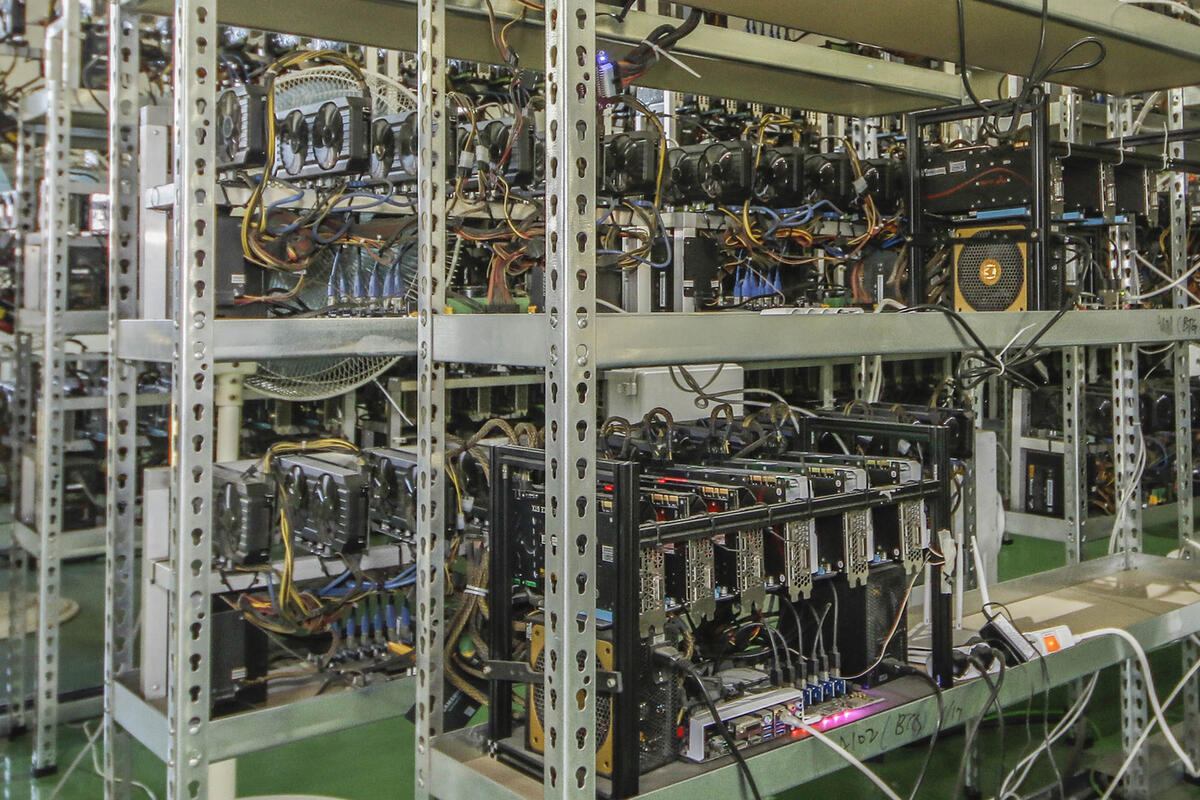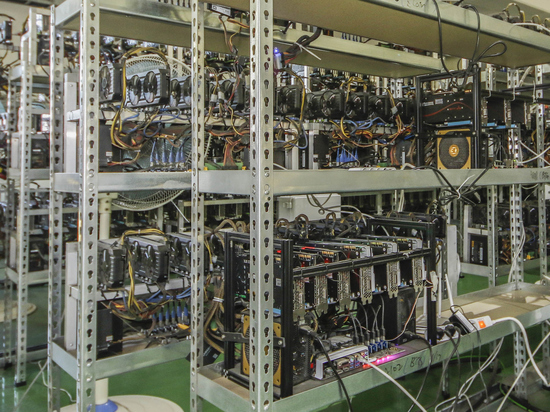 He tried to install hardware on factory computers
A former employee of the Cryogenmash enterprise was convicted of trying to organize a mining farm on the basis of the plant's equipment. The computer scientist was exposed by the FSB officers in Moscow and the Moscow region.
As it became known to MK, the man worked at the enterprise (produces equipment for the transportation of liquefied gases) as a system administrator. He illegally copied employee account data. Then, after resigning, the computer engineer installed malicious software on the plant's PC and tried to organize the production of cryptocurrency. However, he was quickly exposed. The system administrator was charged under article 274.1 part 1 of the Criminal Code ("Illegal impact on the critical information infrastructure of the Russian Federation")
The Balashikha City Court sentenced the accused to 2 years of suspended liberty and a fine of 500,000 rubles.