The Voronezh Fakel player could not help his team reach Euro 2024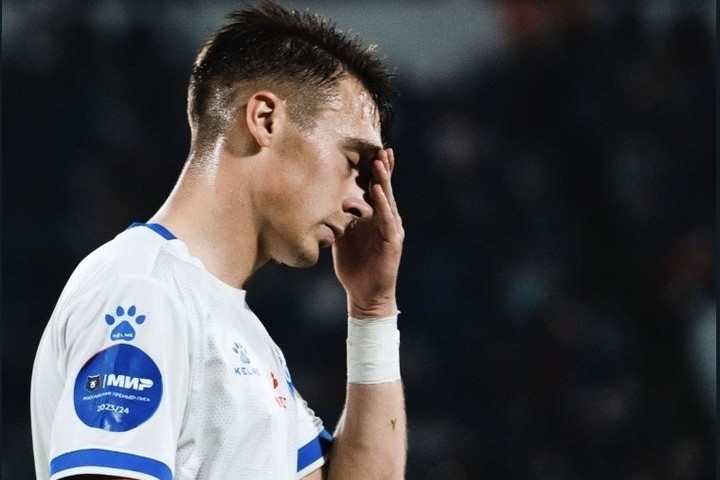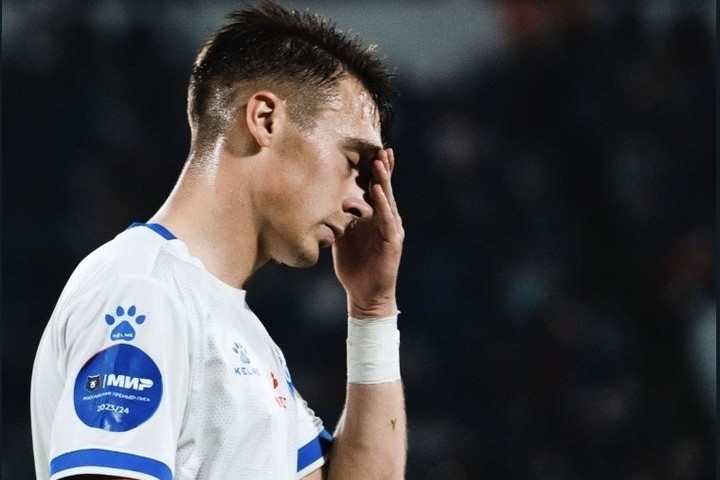 The Moldavian national team, for which Voronezh "Fakel" midfielder Nikita Motpan plays, lost to the Czech team in the final match of the qualifying round for the continental championship with a score of 0:3 and was unable to qualify for Euro 2024.
The "flammable" footballer spent the entire first half on the field and was replaced at halftime. Let us remind you that the Voronezh team will play the next match in the national championship in Kazan on November 26 against the local Rubin as part of the 16th round of the WORLD RPL
Subscribe to our groups at Zen and on social networks: In contact with, Classmates And Telegram.