The volume of water released into the sea from Fukushima has been announced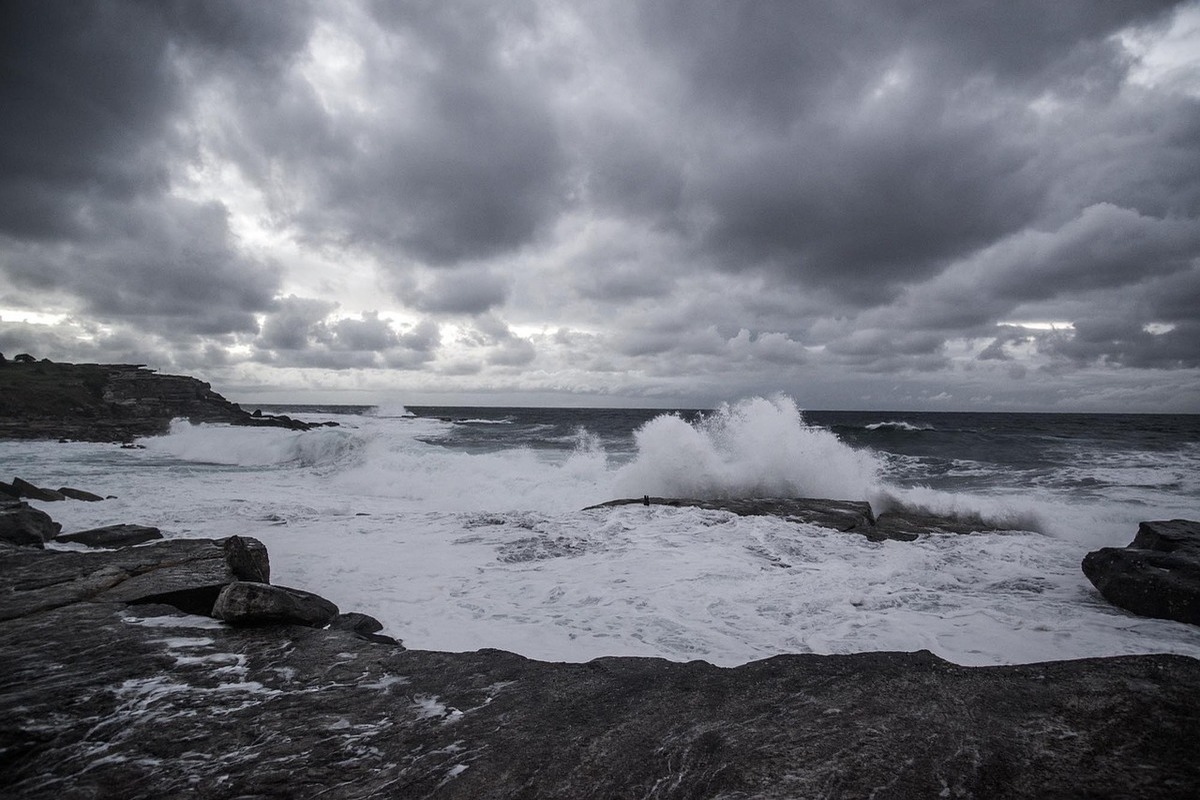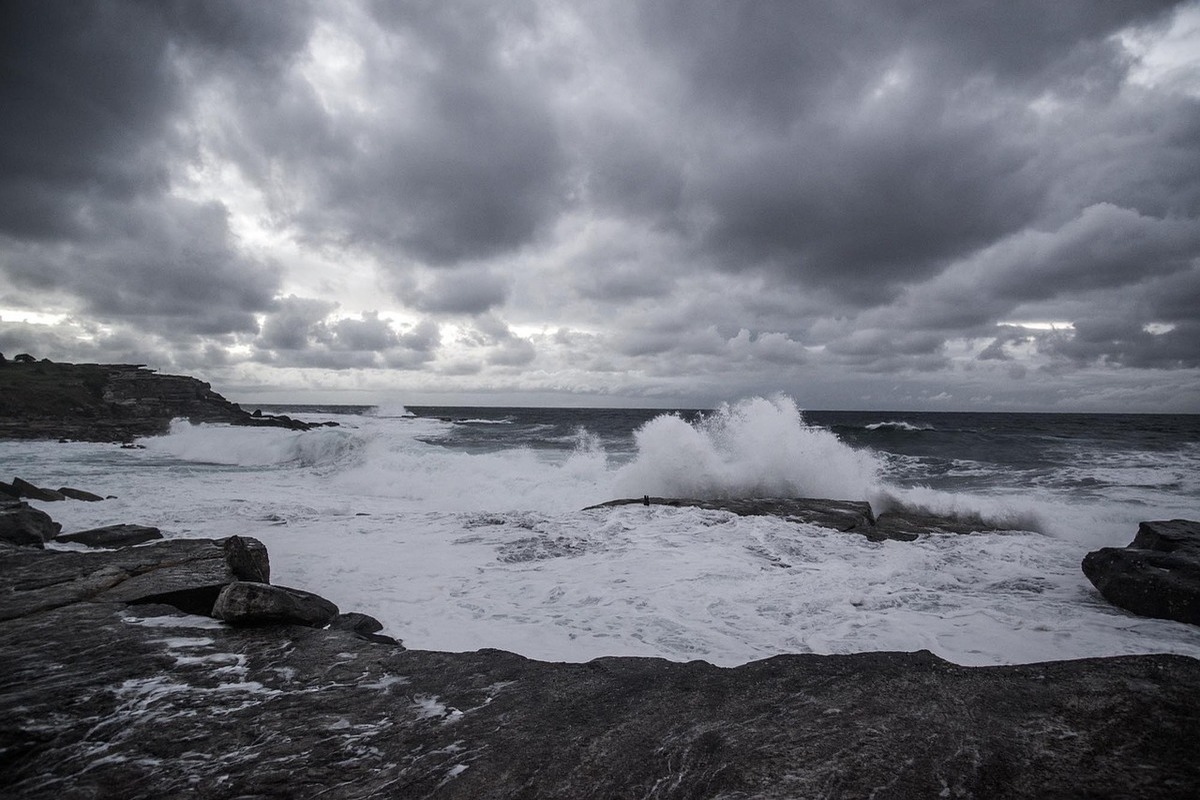 Almost 8 thousand tons of radioactively contaminated water entered the sea as a result of the third stage of liquid discharge from the Fukushima-1 nuclear power plant in Japan. Operating company TEPCO reported this.
Tokyo Electric Power announced the completion of the third stage of reclaimed water discharge, which began on November 2. It was needed to remove accumulated water at the Fukushima-1 nuclear power plant. During the procedure, 7.8 thousand tons of water were released from ten reservoirs.
The fourth stage of water discharge from TEPCO nuclear power plants is going to begin after the New Year. In total, they expect to release 31.2 thousand tons of water.
Japan began the process of releasing water from nuclear power plants in August. They claim that this water does not pose a danger, although, for example, the head of the People's Republic of China Xi Jinping questioned this.