Dagestan is ready to accept refugees from Palestine – Kommersant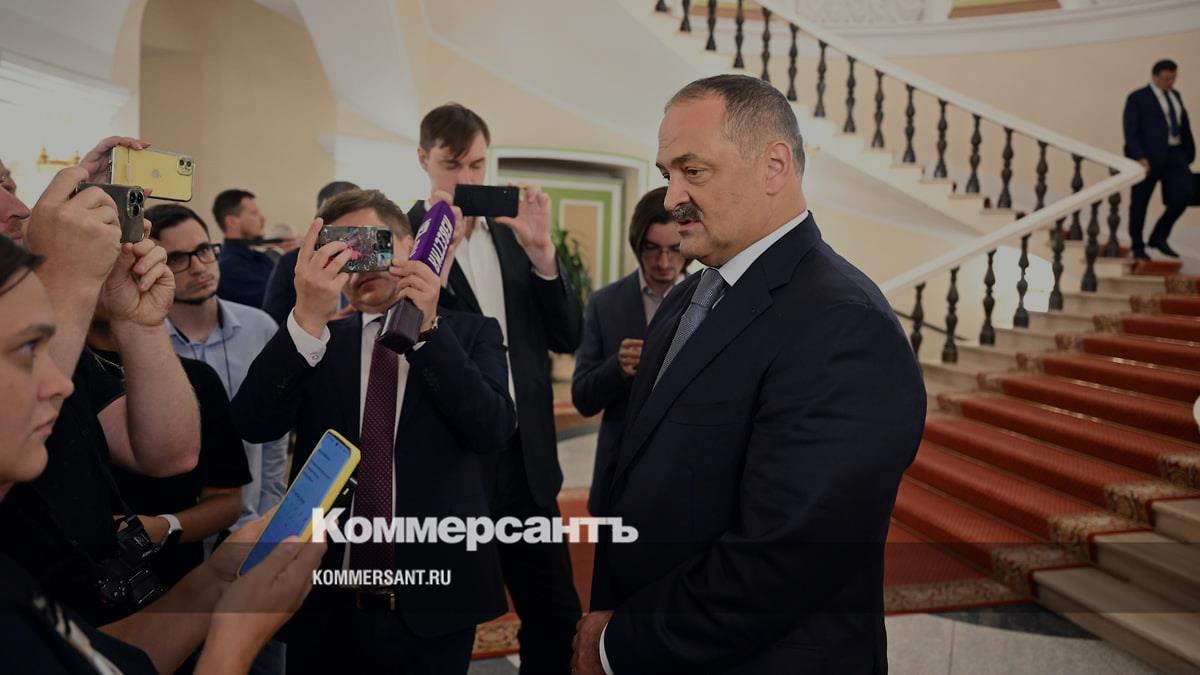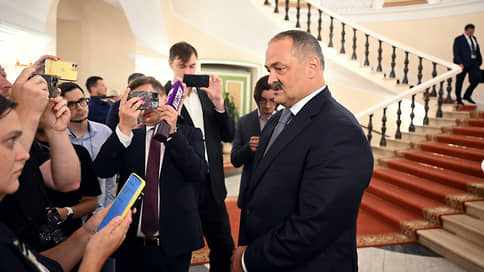 Dagestan will be ready to accept refugees from Palestine if a corresponding decision is made at the federal level, said the head of the region, Sergei Melikov. The statement was made by him at a government meeting on current issues held at the Government House in Makhachkala.
Assistance to the people of Palestine will not be limited only to sending humanitarian cargo, Mr. Melikov said, recalling that today he was in Egypt sent first flight from Dagestan. "If an appropriate decision is made at the level of our state, we will be ready to accommodate refugees on the territory of Dagestan. First of all, women and children,"— quotes head of the region, government press service. The regional government has been instructed to work on this issue in the near future.
Earlier it was reported that more than 550 Russian citizens had already been taken out of the conflict zone in the Middle East.
On the evening of October 29, anti-Israeli demonstrations took place in Makhachkala, which provoked reports of "Jewish refugees" arriving in Dagestan from Tel Aviv. Protesters broke into the airport's international terminal building, blocked it, and then ran onto the runway. Police detained more than 200 protesters.
Read more about anti-Semitic demonstrations in Makhachkala in the Kommersant article "The center took over the riots"