Kyiv students began to protest due to the lack of heating in classrooms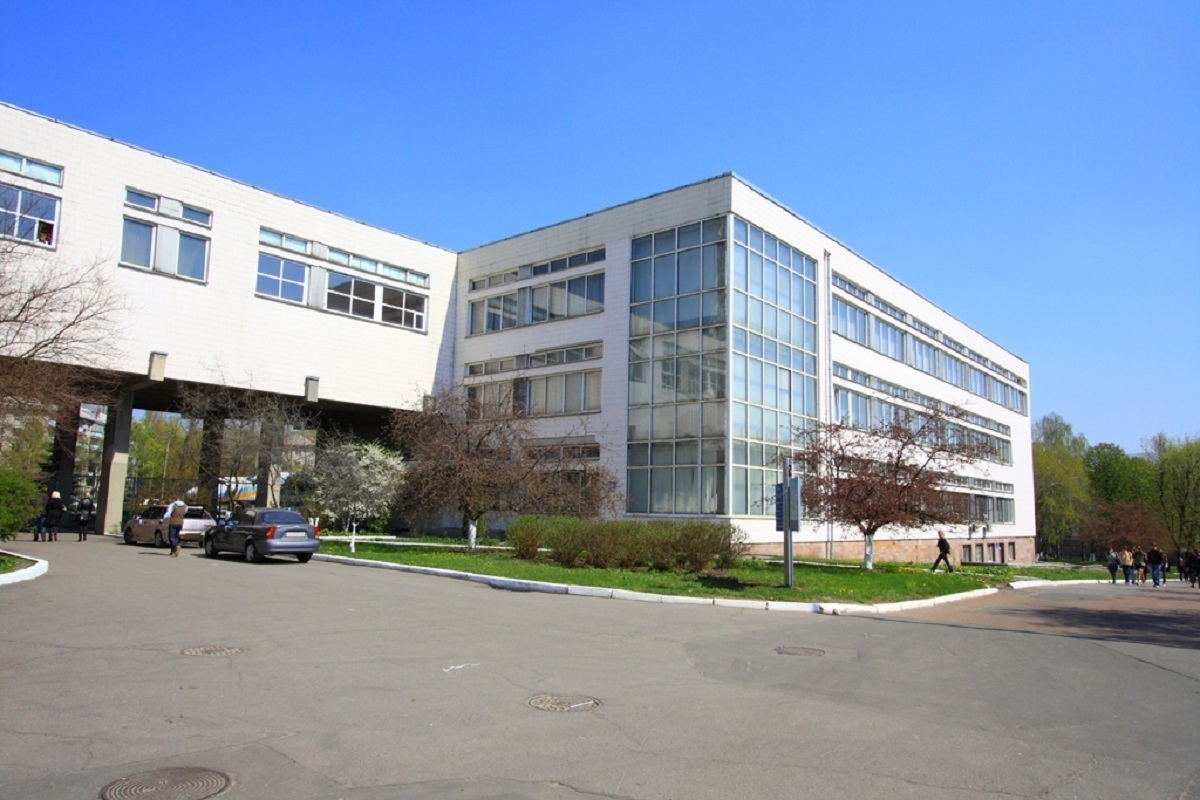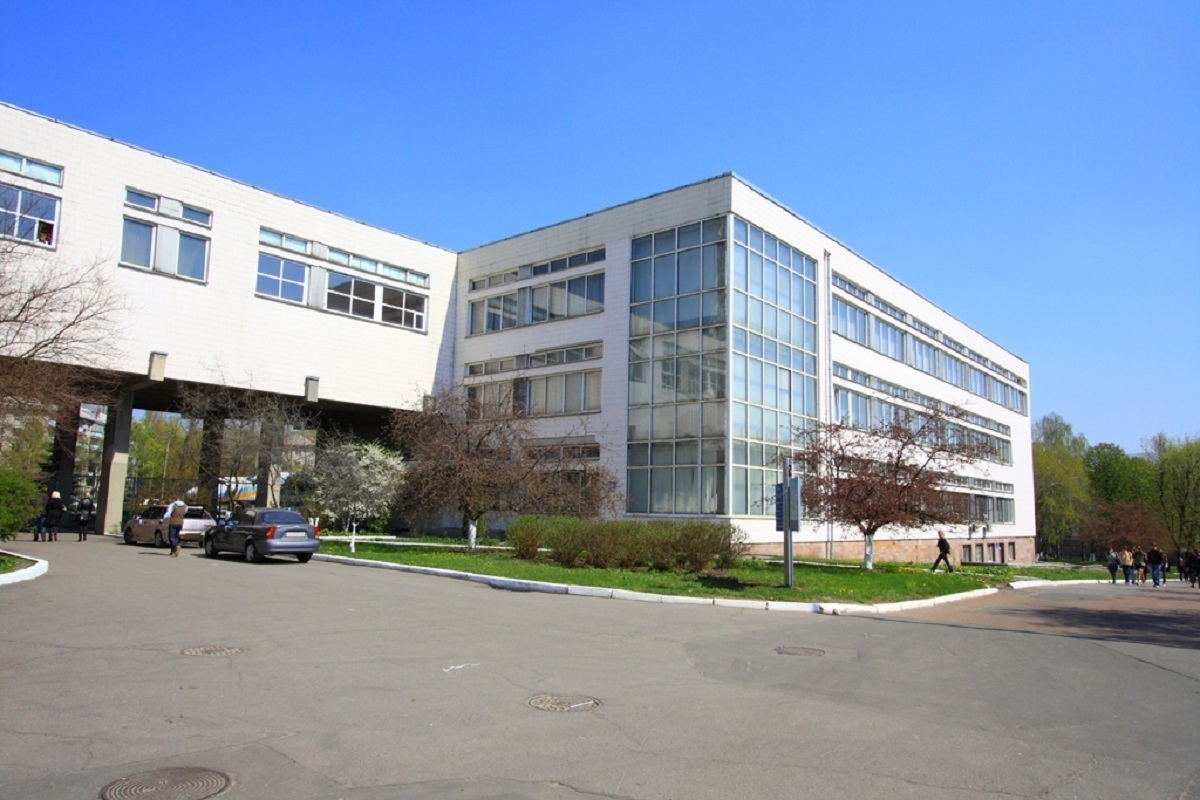 The Ukrainian publication Klymenko Time, in a publication on its Telegram channel, reports that students of the National Aviation University (NAU) in Kyiv staged a rally near the rector's office due to unheated classrooms.
The publication states that in Kyiv, NAU students organized a rally near the rector's office. It is noted that students appealed to the university management with a demand to switch to distance learning due to cold classrooms in the educational institution. In particular, according to students, in one of the university buildings the temperature in the building dropped to 1 degree Celsius.
Prime Minister of Ukraine Denis Shmyhal has previously stated more than once that the coming winter will be difficult for the Ukrainian energy system. At the same time, he indicated that Kyiv had received a sufficient amount of funds to enter the heating season, and Ukrenergo, in turn, reported that a record number of power plant units would be repaired before the start of the heating season.