Ayaz Shabutdinov called the criminal case against him a "misunderstanding"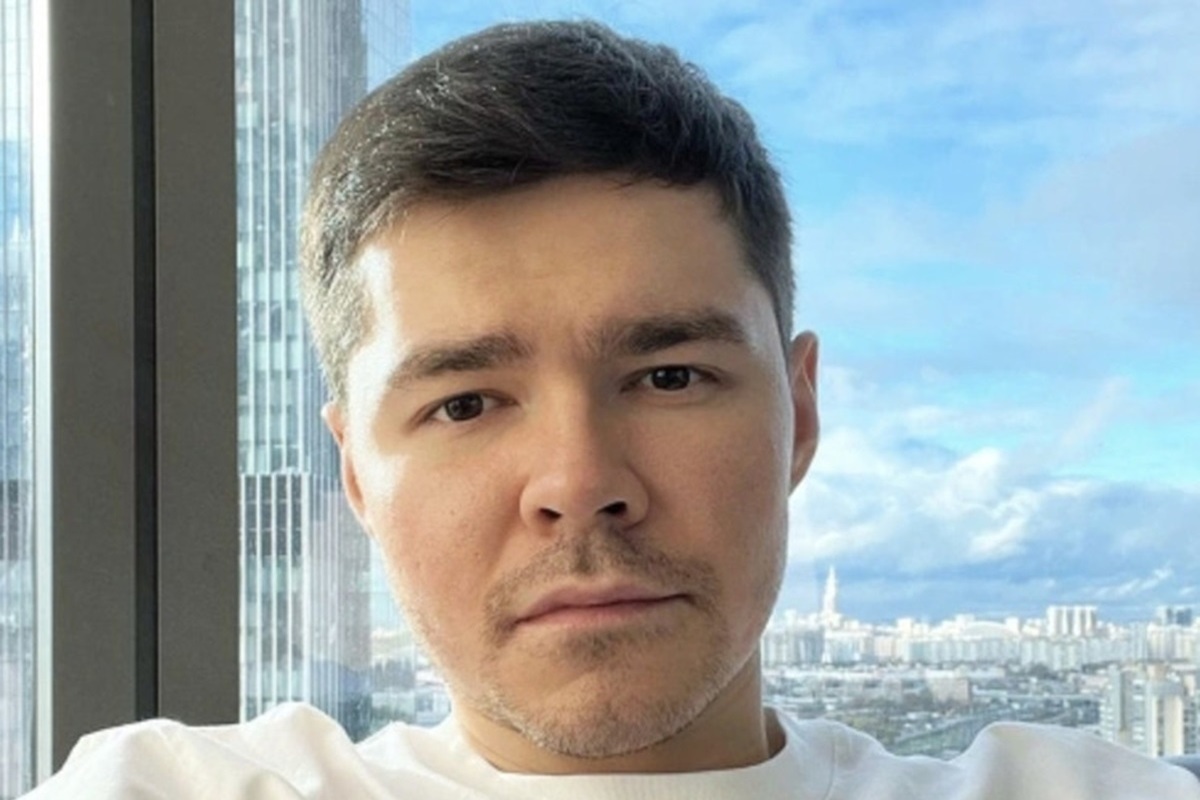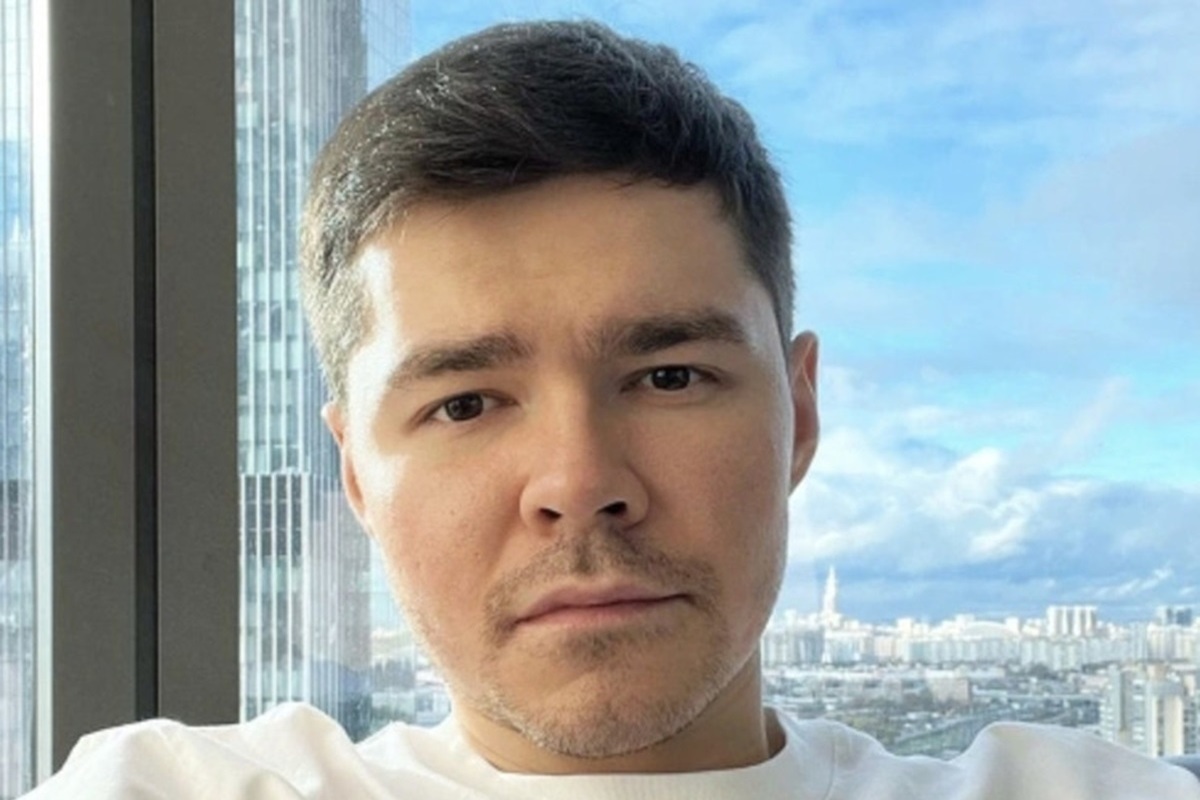 The founder of the Like Center business school, blogger Ayaz Shabutdinov, called the criminal case against himself a "misunderstanding." His comment leads Forbes.
According to him, he does not agree with the accusation of fraud.
"We are an educational company. We have a license from the Ministry of Education, accreditation from the Ministry of Digital Development as an IT company," he said.
He indicated that the fraud case arose after eight former students of his business school, many of whom had studied there several years ago, came to the police. In his opinion, this is absurd, because more than 50 thousand people have completed the training, and the company has all the necessary licenses.
Shabutdinov also expressed concern about the "unhealthy signal" for entrepreneurs when a few disgruntled people can cause a search and detention.
The blogger was arrested on November 4, and then his detention was extended until December 16. Later it became known that the charges against the entrepreneur could be tightened, since another 30 people were going to file statements with the police.