Chechnya will receive half of the Russians evacuated from the Gaza Strip - Kommersant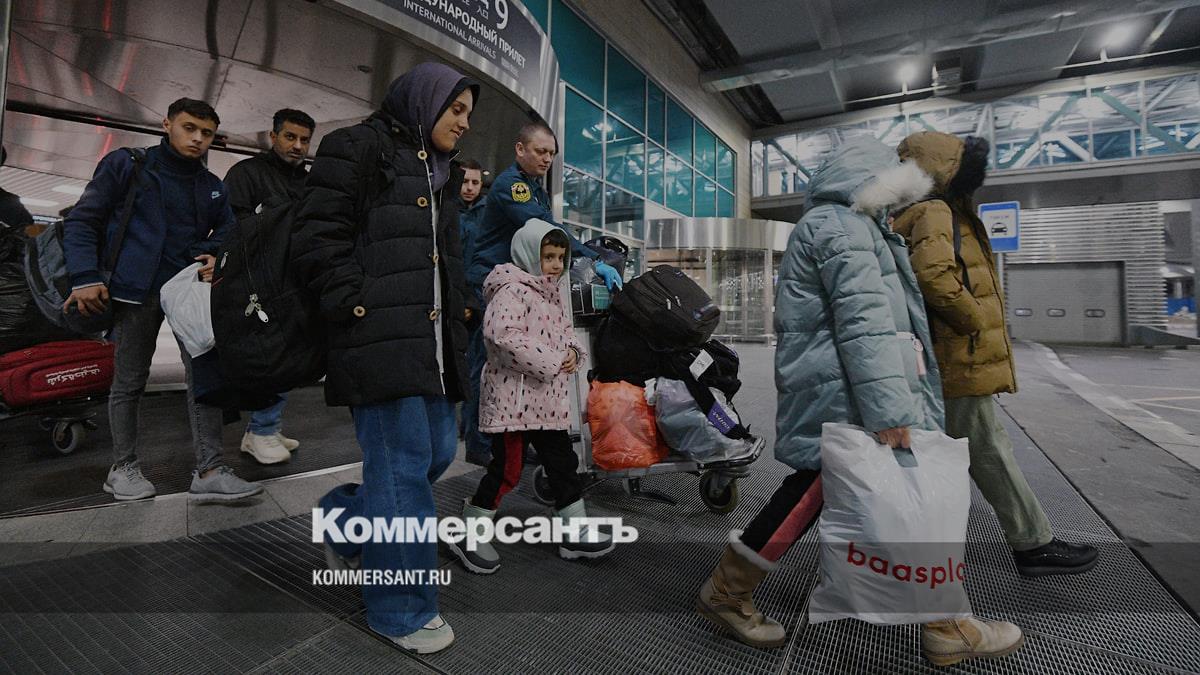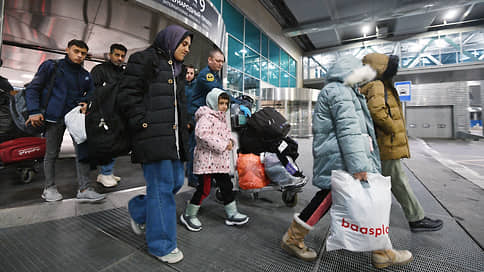 In the near future, 250 Russians evacuated from the Gaza Strip will arrive in Chechnya. The regional Ministry of Emergency Situations reported this in its Telegram channel.
It is specified that the refugees will be placed in the children's health camp "Firefly" in the village of Avtury, Shalinsky district. According to the Ministry of Emergency Situations, more than 550 Russian citizens were taken out of the conflict zone.
Willingness to accept refugees from Palestine, subject to such a decision by the federal authorities, expressed Dagestan. Earlier, Foreign Ministry spokeswoman Maria Zakharova reported that among the Russians awaiting evacuation there were 300 minors. Evacuation is carried out through the Rafah checkpoint, and then by special flights of the Ministry of Emergency Situations from Cairo to Moscow. The first group of Russians taken out from the Gaza Strip on November 12.
More details in the material "The fog of war does not lift over Gaza".