Poplavskaya and her young husband did not celebrate their wedding anniversary: ​​the temperature is off the charts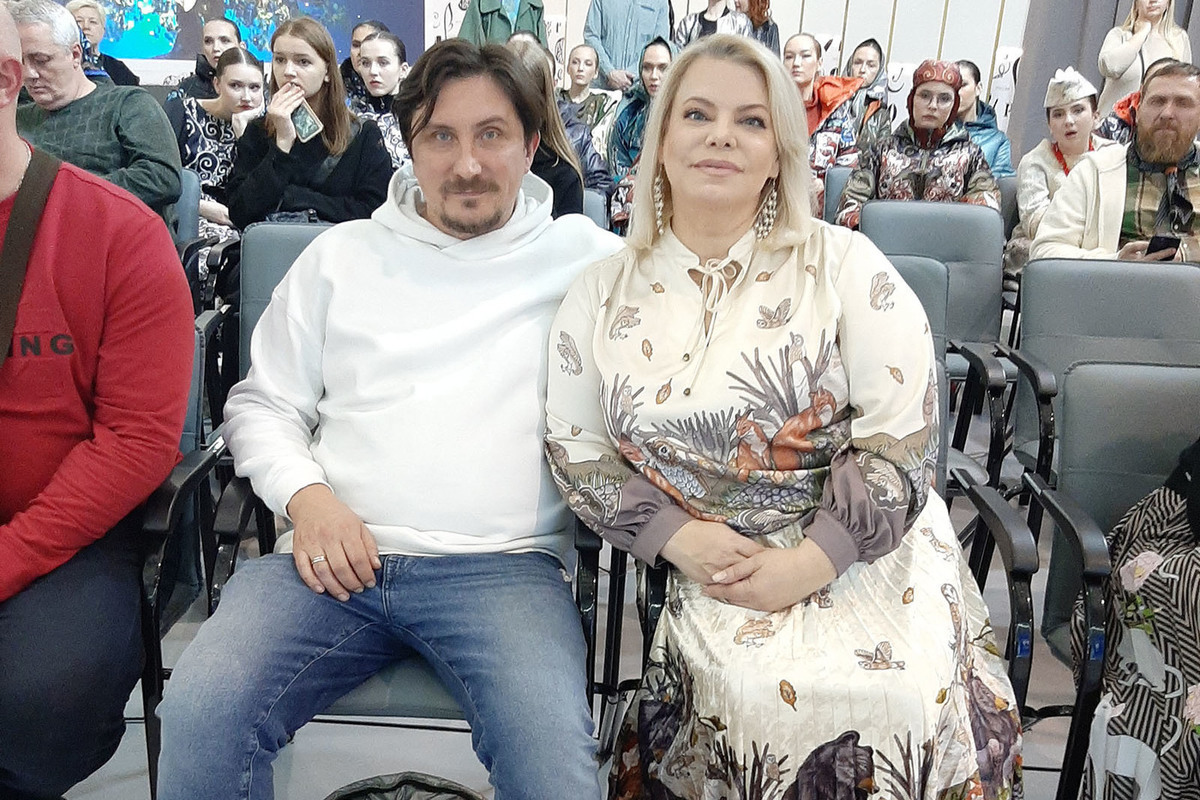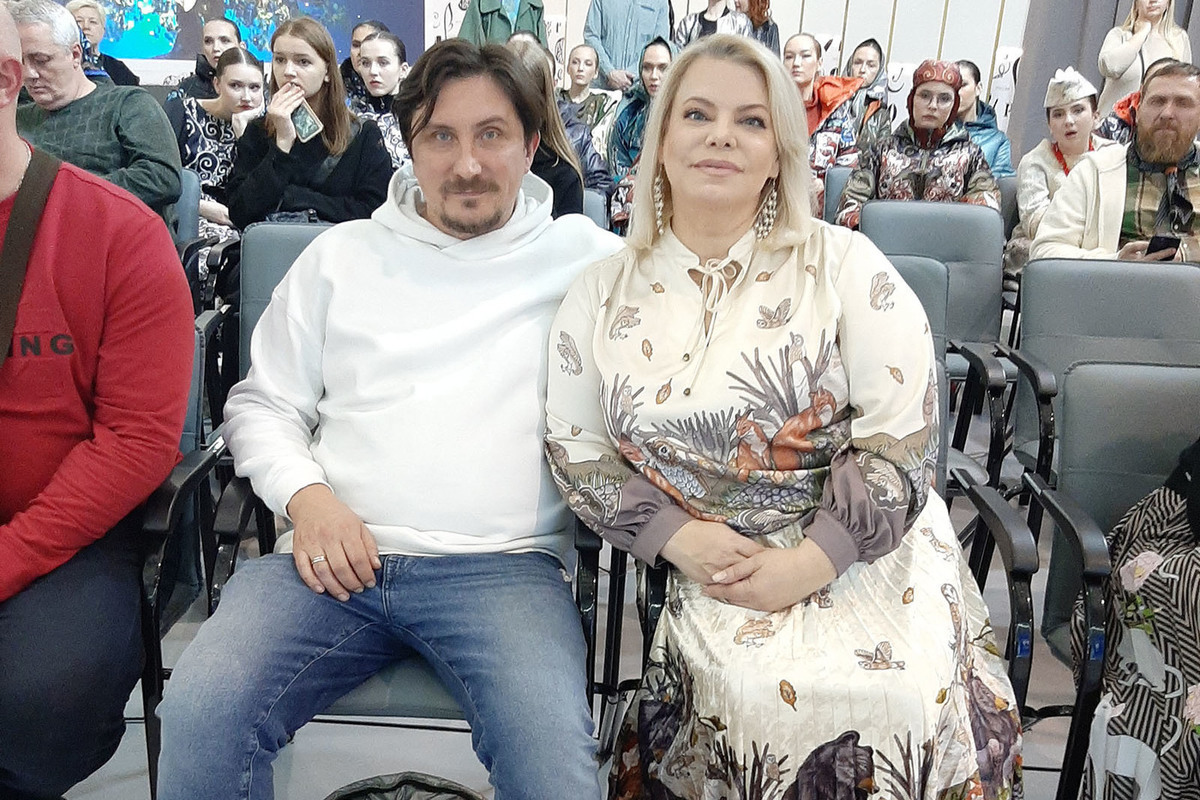 "I passed the coronavirus test"
Yana Poplavskaya got married last fall. The star's chosen one was journalist Evgeny Yakovlev, who is 15 years younger than the artist. Despite all sorts of gossip on the Internet that this marriage will not last long, Poplavskaya and her husband had a great time this year and are not going to get a divorce. Moreover, they even planned to celebrate their wedding anniversary, but were unable to due to the fact that they both fell ill.
"We really wanted to celebrate, we were preparing, but we both got sick and lay with a high temperature," Evgeniy told MK.
Moreover, Poplavskaya even took a test for COVID-19.
"I took a test, but it did not show coronavirus disease," Yana explained.
However, this couple will still not be left without romance. As it turned out, they have plenty of this and without reason.
"We already periodically, once a month, organize something similar. For example, we can go to the country or to St. Petersburg. So everything is fine with us in terms of romance," summed up the actress's husband.