The Ministry of Emergency Situations has removed the temporary accommodation point for migrants on the border with Finland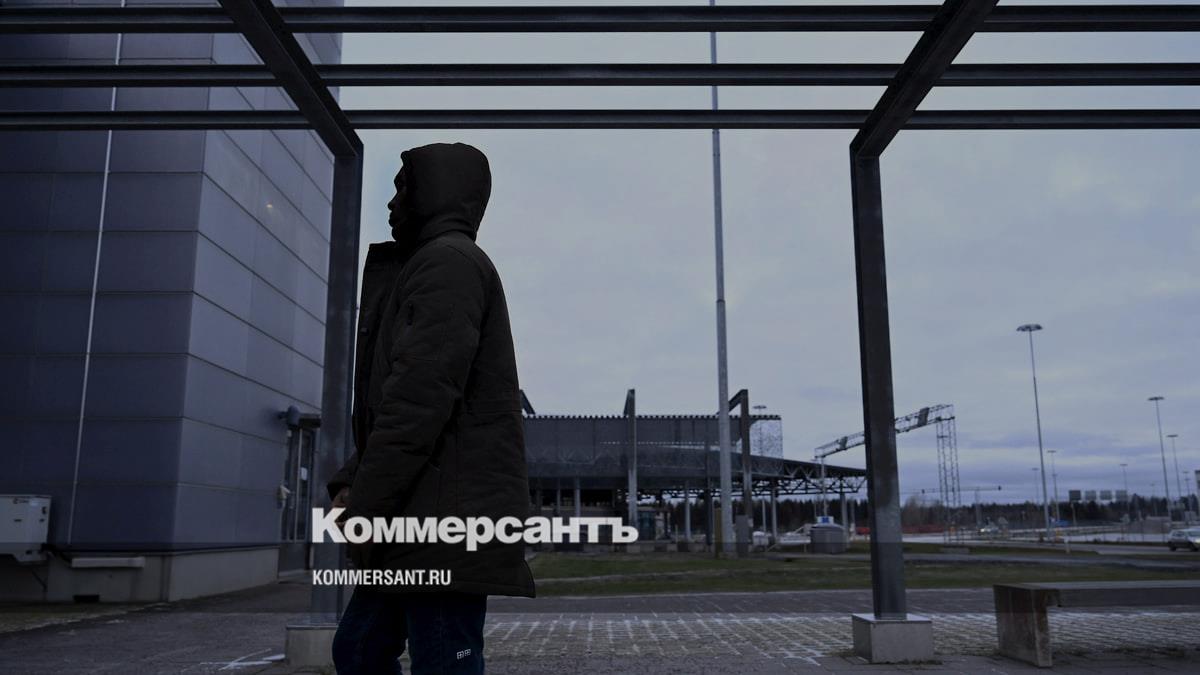 In Kostomuksha, the closest city to the border with Finland in Karelia, a temporary accommodation center for migrants who were stuck on the Russian-Finnish border was removed. All those staying at the heating center were taken away, Interfax reported, citing the press service of the republican department of the Ministry of Emergency Situations.
"Yesterday we had a mobile heating point there. Today there is nothing, our employees are not involved, because yesterday all (migrants— "Ъ") were taken away on buses from there," said an employee of the Ministry of Emergency Situations.
On November 18, Helsinki decided to close four of the eight existing border crossings on the border with Russia. reported Prime Minister of Finland Petteri Orpo.
After this, dozens of refugees from Africa and the Middle East stopped at the entrance to Kostomuksha, as this crossing remained open. Subsequently, the Vartius checkpoint was also closed due to the influx of migrants. "Immigration to Finland has increased rapidly on the eastern border. In recent days, more asylum seekers than usual have arrived at border stations in south-eastern Finland," a source from the Finnish agency said Uusimaa in government.
In total, 60 foreigners came to Kostomuksha over the weekend, reports, Channel Five. A temporary accommodation center was set up for them.
According to Finnish border guards, Russia is specifically stimulating the migration crisis by delivering refugees from Africa and the Middle East. "They push people to open the border and close the border gates behind them. Thus, they do not allow these people to return to Russia," said Uusimaa Head of the Vartius border post Jouko Kinnunen.
Presidential spokesman Dmitry Peskov rejected the Finnish authorities' accusations. "We do not accept such accusations. The border crossing is used by those who have the right to do so," Mr. Peskov answered a question from journalists during a press call.
Restrictions for border passes "Imatra", "Niirale", "Nuijamaa", "Vaalimaa" are valid until February 18, 2024.
About how European countries follow the example of Finland in the Kommersant material - "The Finnish trick is contagious".