The traitorous pilot Belenko, who hijacked a plane from the USSR, died in the USA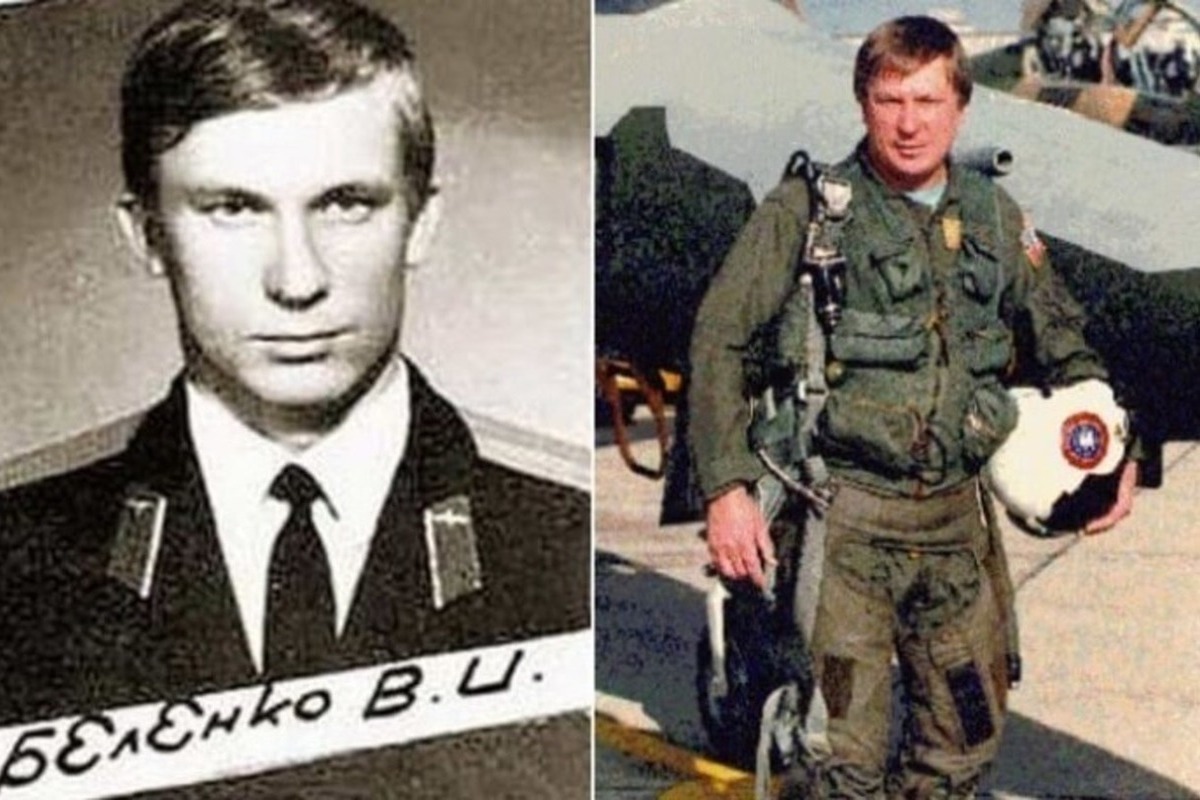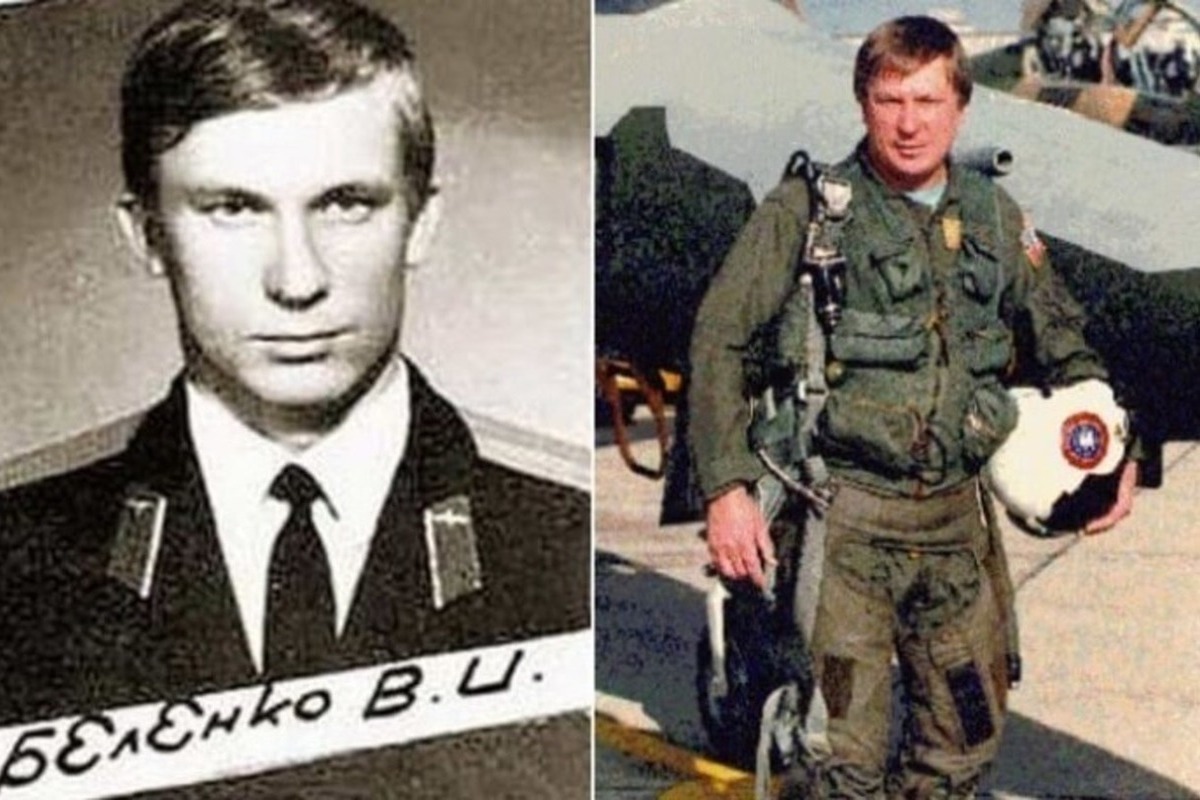 The traitorous pilot Viktor Belenko, who hijacked a plane from the USSR to Japan in 1976, has died in the United States, RIA Novosti reports, citing a New York Times publication.
Belenko reportedly died about 2 months ago, an obituary was published a couple of weeks later, and in November the New York Times wrote about the traitor. The newspaper indicates the date of death - September 24, 2023, the cause is called "fleeting illness."
In 1976, Belenko stole a MiG-25 interceptor fighter to Japan. Thanks to this, Western countries were able to study the newest aircraft. Belenko later moved to the United States, where he was given political asylum and then citizenship. There he started a family, and Belenko himself consulted for authorities and defense companies, and also worked as an expert.