In Saratov, an 11-year-old girl was thrown out of a minibus in a snowstorm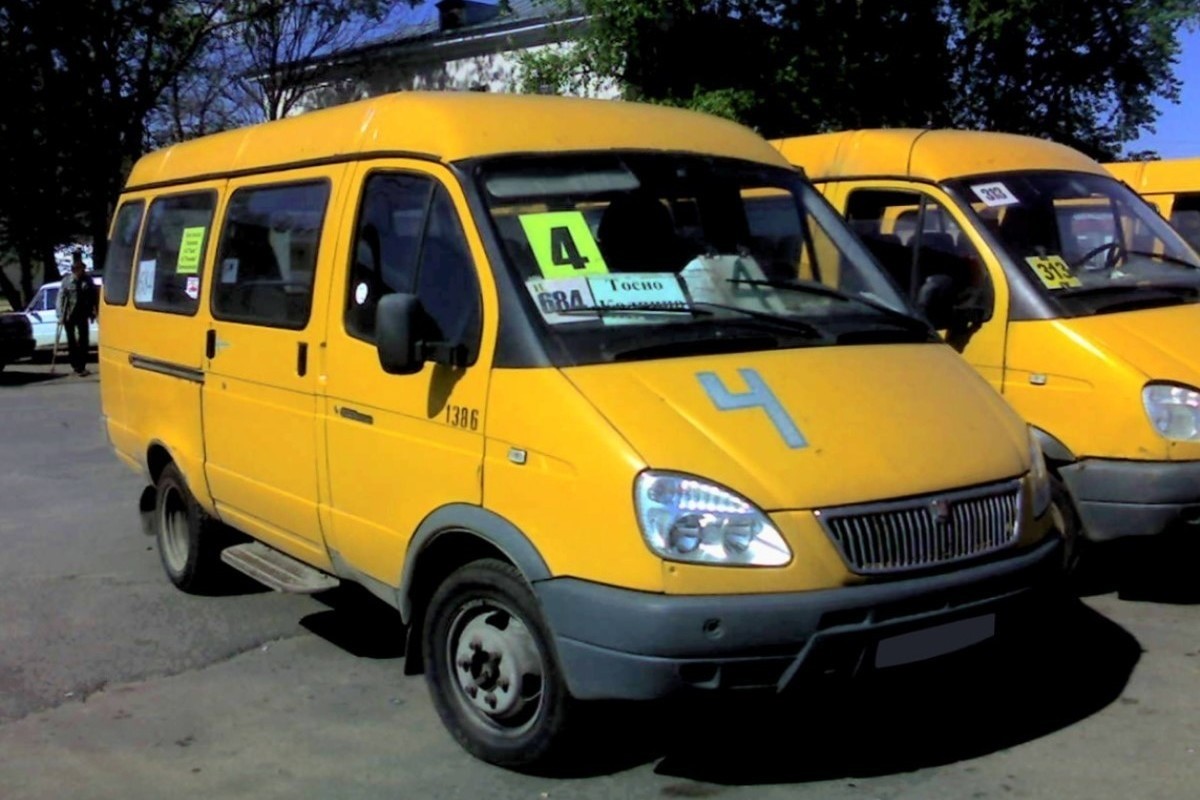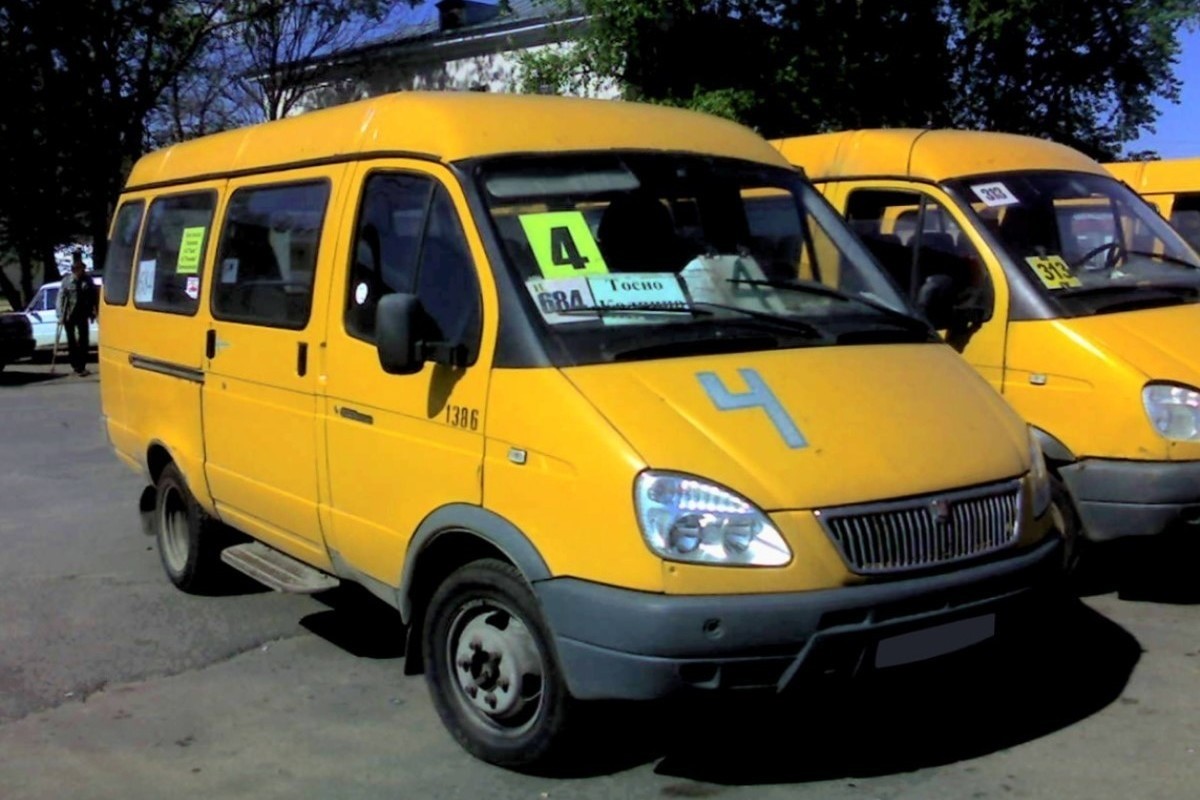 How reports portal "Vzglyad-Saratov", the mother of an 11-year-old schoolgirl from Saratov said that a minibus driver dropped her daughter off right in a snowstorm.
As the woman said, her daughter got into minibus No. 13 at a stop near the 1st Soviet hospital, but at the next stop the girl was dropped off because the driver decided that she had not paid for the fare.
"The daughter paid for the trip with a bank card, but the terminal did not process the payment. However, in the end it turned out that the payment was taken three times," added the child's mother.