The Sverdlovsk Ombudsman received almost 12,000 complaints from mobilized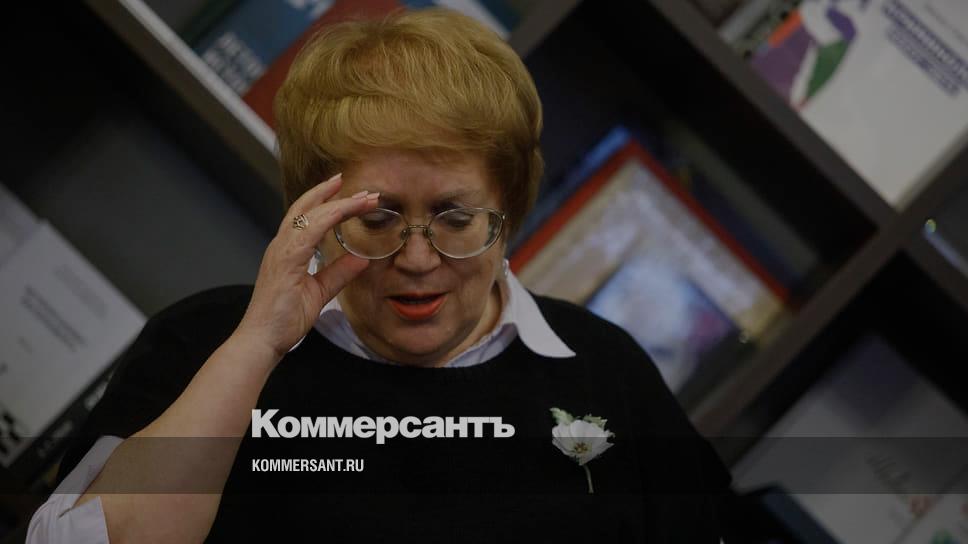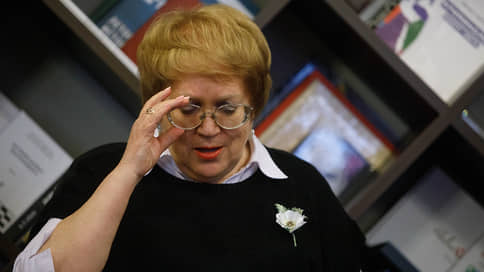 Since September 28, Tatyana Merzlyakova, Commissioner for Human Rights in the Sverdlovsk Region, has received 11.8 thousand calls and messages with questions and complaints from mobilized people. The ombudsman's office reported to Kommersant that at first they contacted the hotline on issues of mobilization, including erroneous ones. Now the main topic is the non-receipt of federal payments.
"Today, decisions have been made to return home the fathers of three children, and those who had other reasons: diseases that do not correspond to the service, a reservation that the company did not have at first. We are returning these guys," said Tatyana Merzlyakova.
With regard to payments, the ombudsman's office makes inquiries about when and for what reason the funds were not transferred. "We are already receiving answers: somewhere the lists are drawn up wrong, somewhere the card numbers are written wrong - there are many different reasons. Let's hope that this topic, which is under our strict control today, will also become a thing of the past, like other problematic topics," the Ombudsman explained. Ms. Merzlyakova added that more than 80% of mobilization issues can be resolved.
Mobile receptions of the Ombudsman are also open in the Yelansky military garrison and in the 32nd military camp in Yekaterinburg, where mobilization was underway. Recently, a mobile reception was opened in the special military operation zone. "This is the only office of the Commissioner for Human Rights, and there is a difficulty with communication, but our representative has already sent us 32 appeals, which we must resolve something here," said Tatyana Merzlyakova.
State Duma deputy from the Sverdlovsk region Maxim Ivanov also joined the questions of payments. He received 882 appeals regarding non-payment or underpayment of those mobilized in October, of which 234 were transferred to the military prosecutor's office. Today, November 24, more than 250 more will be transmitted, wrote MP in his Telegram channel. According to him, after the transfer of appeals to the prosecutor's office, the relatives of the servicemen began to report that they began to receive payments.
Read about how the authorities are trying to streamline lump-sum payments to mobilized people in the material "Kommersant" "To equate the bayonet to the bayonet".