The court found the head of the Summa group Magomedov and his brother guilty of embezzling 11 billion rubles.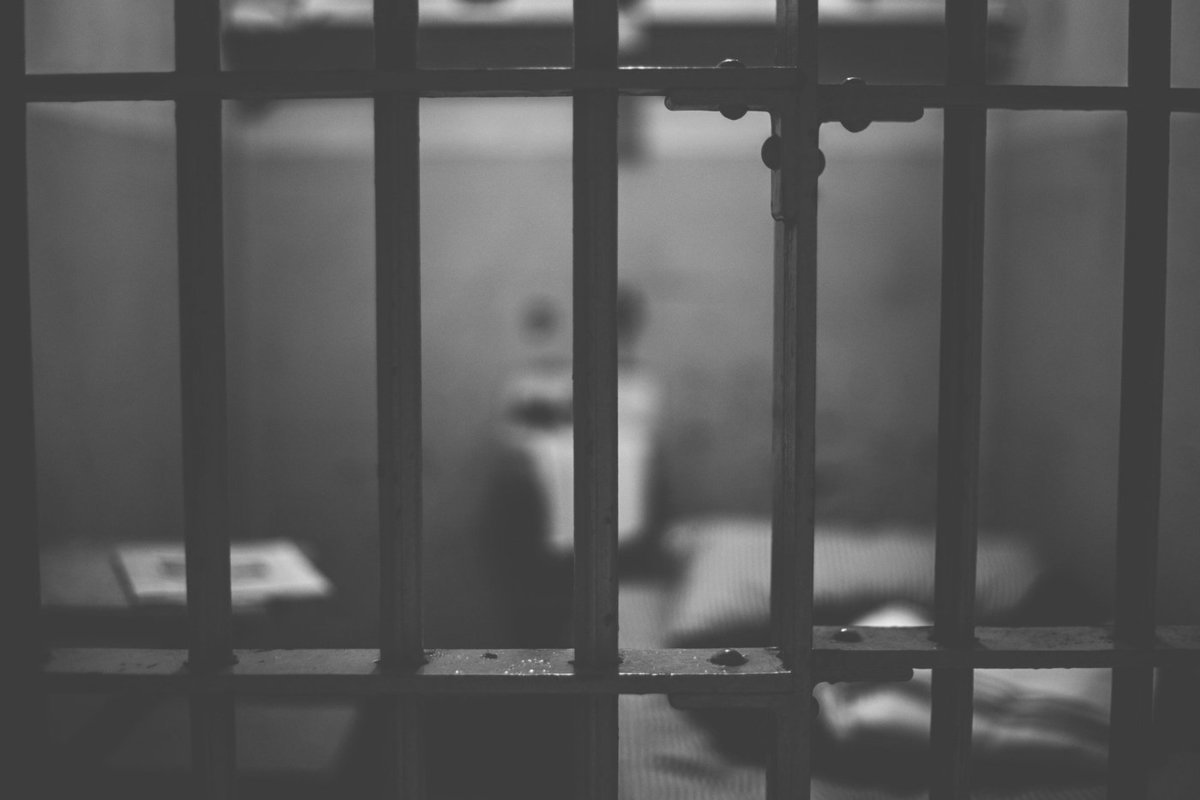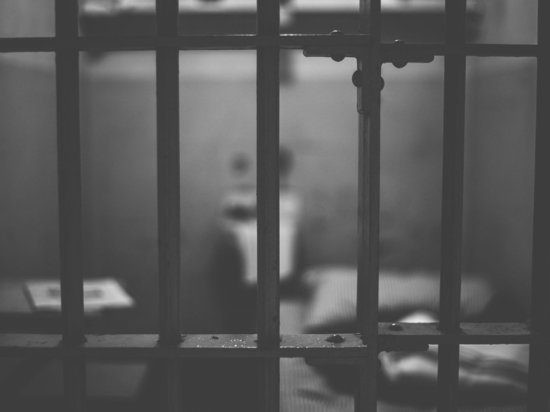 The court found Ziyavudin Magomedov, co-owner of the Summa group, and his brother, former co-owner Magomed Magomedov, guilty of embezzling 11 billion rubles.
"Magomedov Ziyavudin and Magomedov Magomed, as part of an organized group, committed the theft of property by deception," the Meshchansky Court of Moscow reported.
The verdict has not yet been announced.
The prosecutor earlier demanded that Ziyavudin Magomedov be sentenced to 24 years in prison, and his brother to 21 years.
The Magomedovs pleaded not guilty to the crime. They are accused of nine episodes of fraud and the creation of a criminal community. They were arrested in 2018.