The star of the "Midshipmen" Mamaev works in the NVO zone as a military commissar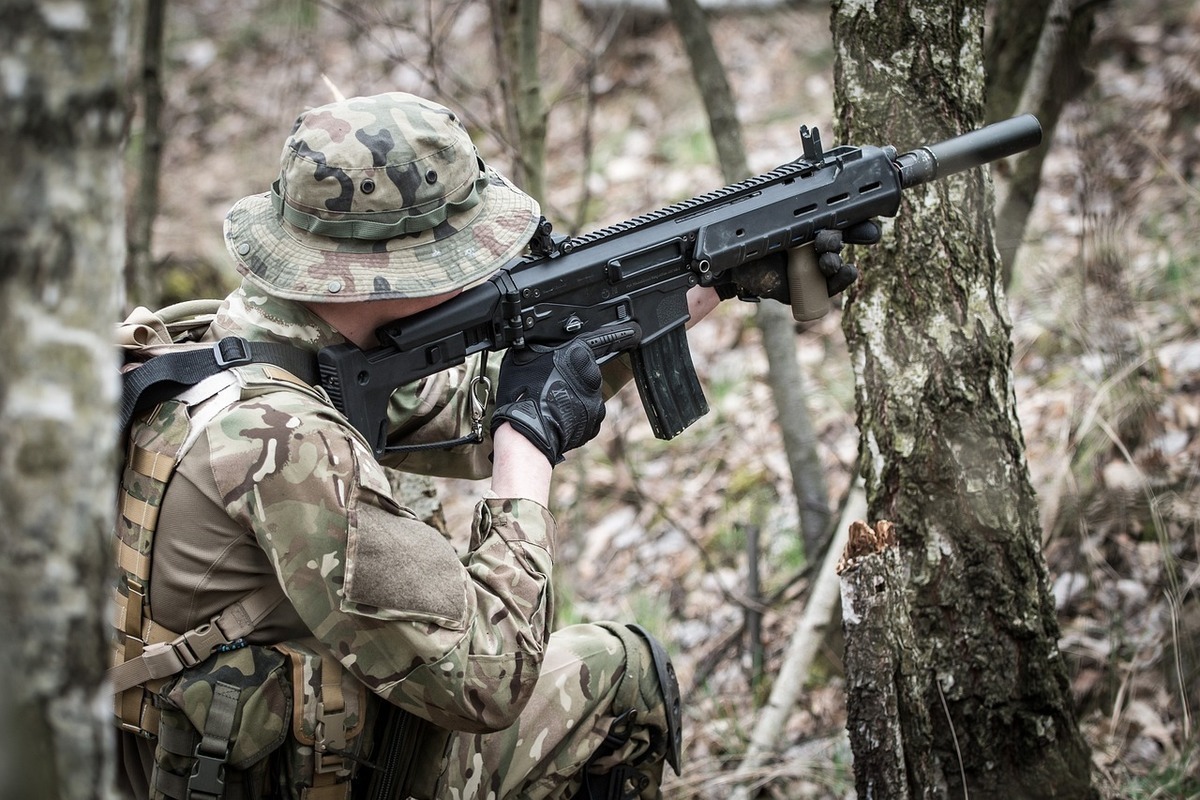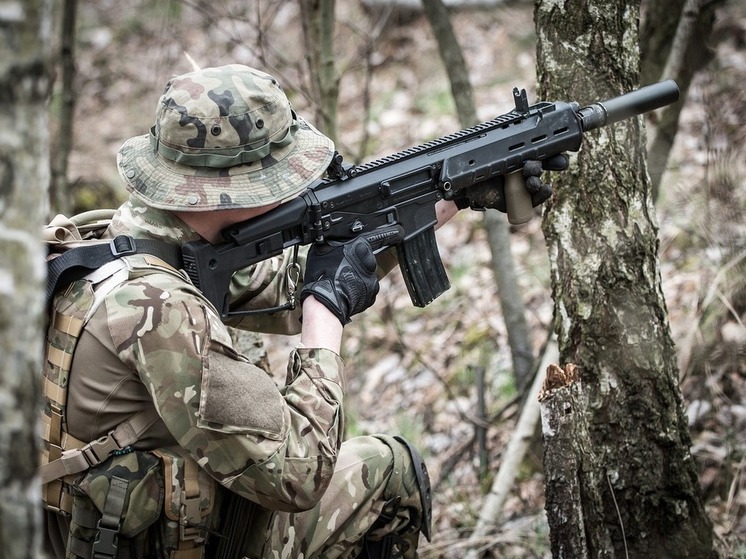 Russian actor Mikhail Mamaev on the program "Life and Fate" spoke about the details of his trips to the zone of the special military operation in Ukraine.
According to him, at the end of last year he became a war correspondent. In the NWO zone, the star of the film "Vivat, Midshipmen!" collects material and makes films.
"Often I am in those places where it is dangerous to be without weapons. The people on the other side do not care about the person, they care about the land that needs to be reclaimed at any cost," Mamaev said.
Among other things, the actor told the story of a girl, Katya, who died as a result of shelling when she was returning home with a teacher and grandmother. Katya dreamed of becoming a ballerina.
Mamaev clarified that he wanted to go to the Donbass to help his compatriots.