Cryptocurrency for the people: how to convert digital money into rubles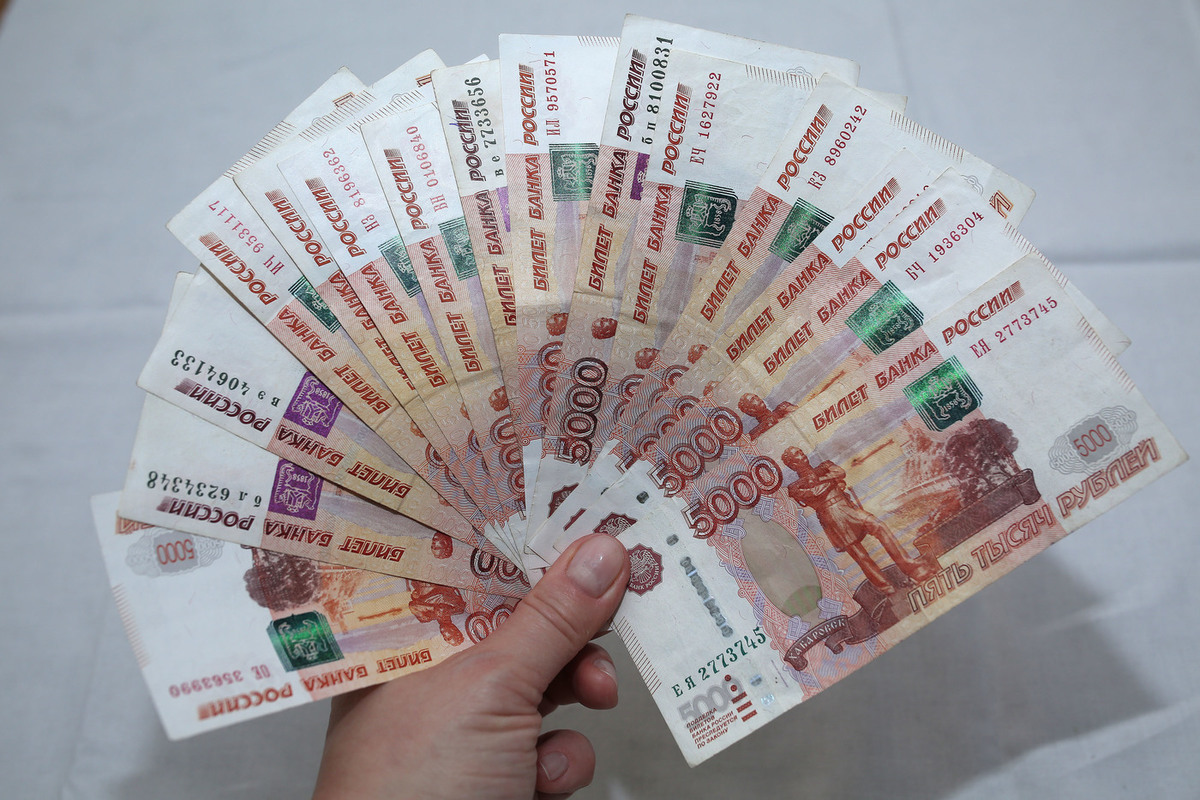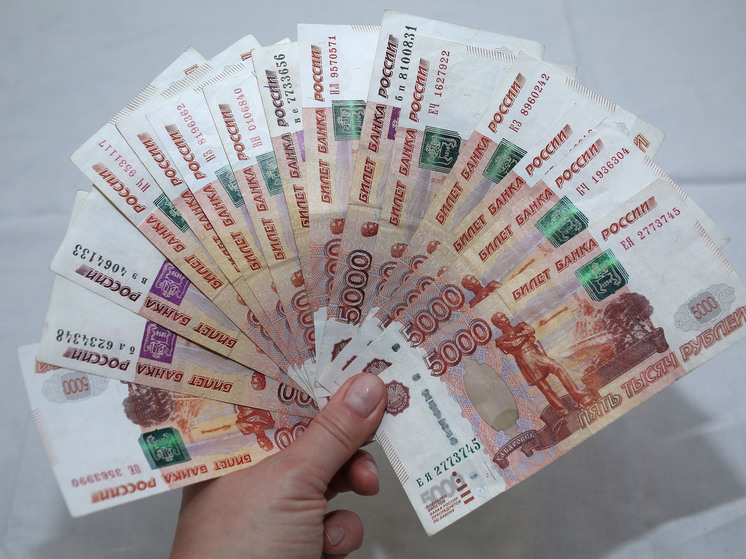 Recently, there has been an increase in the interest of Russians in cryptocurrency to protect savings and transfer funds abroad. But, as you know, in stores you cannot pay for bread or shoes with bitcoins. And here the question arises: how to transfer virtual money into real currency?
There are several ways to legally and safely withdraw digital assets: you can cash out using the exchange, through special exchangers, through cryptomats. But in any case, there is a risk of running into scammers and losing money. How to cash out cryptocurrency safely?
The invited experts of MK will talk about this: partner of ICA GRAD and CFA.Center, member of the expert council at the working group on digital economy under the State Duma of the Russian Federation Maria Agranovskaya, director for interaction with government agencies BitRiver Oleg Ogienko and Internet Ombudsman Dmitry Marinichev.