Vladislav Ovchinsky announced the successful start of the Open#Mosprom season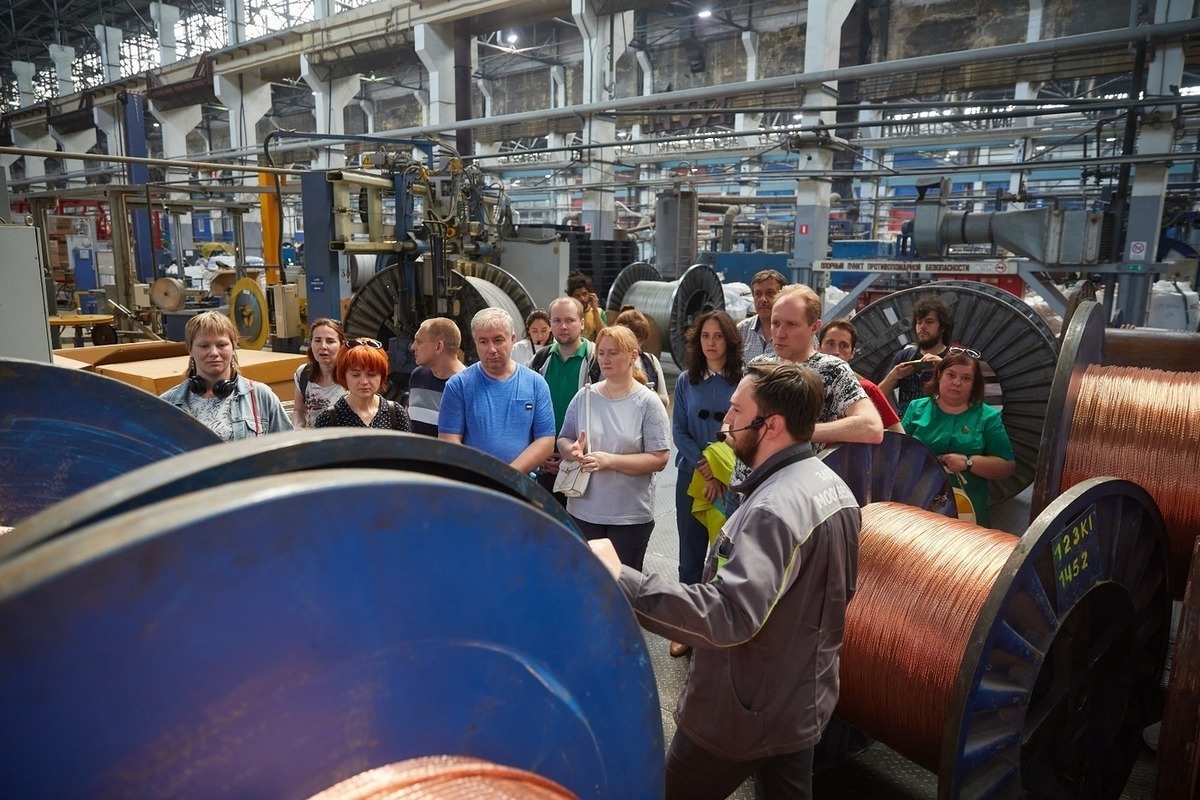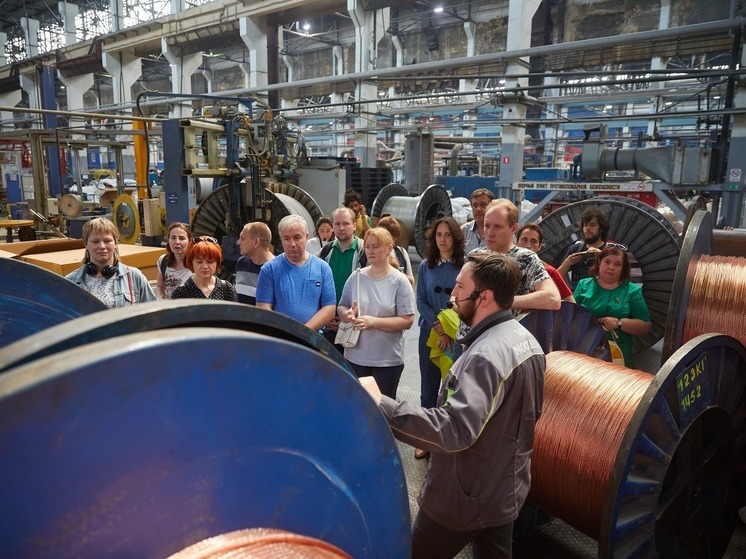 This year, Open#Mosprom is being held for the third time. The project started on May 15 and gathered more than 1.3 thousand visitors in a week. Vladislav Ovchinsky, Head of the Department of Investment and Industrial Policy of Moscow, told the details of the launch of the new season.
"For the first week, we conducted more than 50 excursions, in which 1.3 thousand people took part. A novelty this time was night special tours to enterprises and technological sites of the city," Vladislav Ovchinsky noted. He added that by the end of May, he plans to organize about 100 tours of the capital's enterprises.
An excursion to the Mikron plant opened the process of creating microcircuits, chip modules and transport tickets to the participants. During the special tour "Night in Ochakovo", the guests learned how drinks are made, saw fermentation tanks as high as an eight-story building, as well as bottling lines. Another tour was held at the VK office. Participants were told about new projects and services. At the end, visitors looked at the observation deck of the office on the 22nd floor.
Excursions "Discover #Mosprom" will last until May 31. Participants can look at the enterprises of the Technopolis Moscow special economic zone, visit the Babaevsky concern, the Moscow Potato chips production, the Moslift enterprise, the Roza Einema and PJSC Il museums, as well as the State Space Research and Production Center named after M.V. Khrunichev and the MEL plant. The schedule is available on the project website.