The results of the project of a new educational space for schoolchildren were published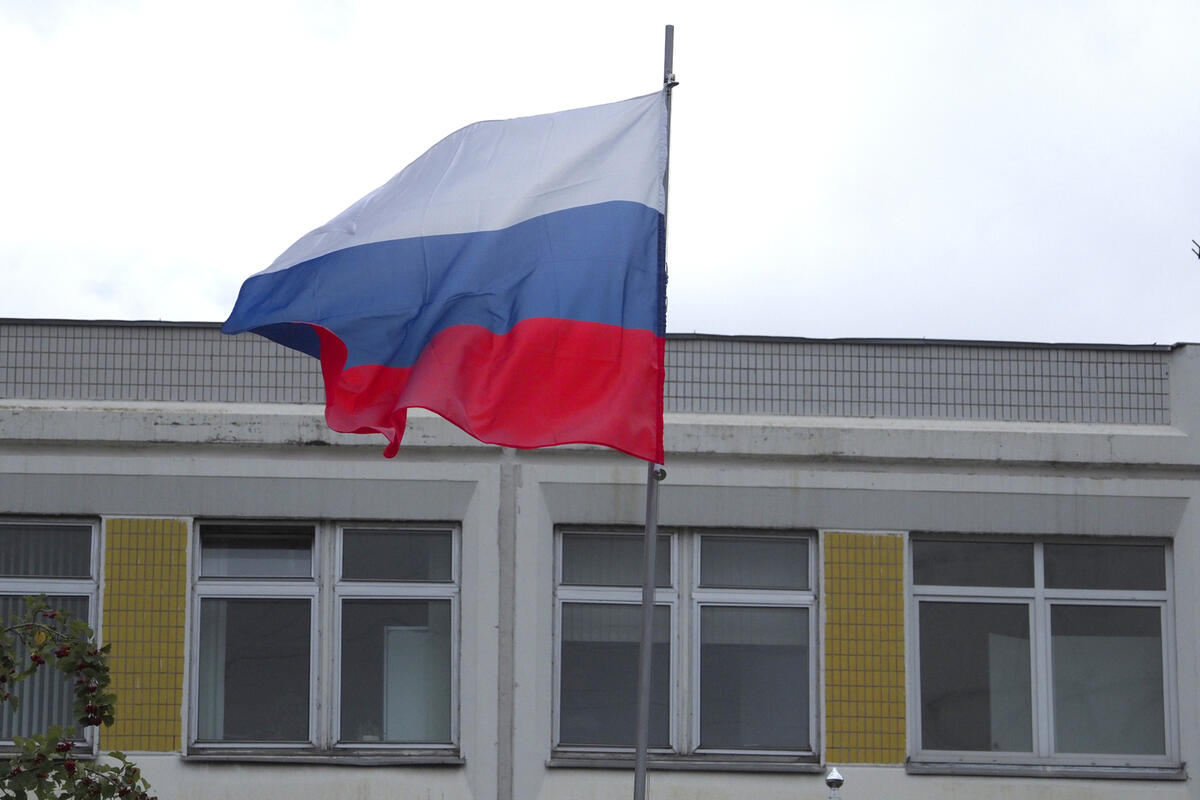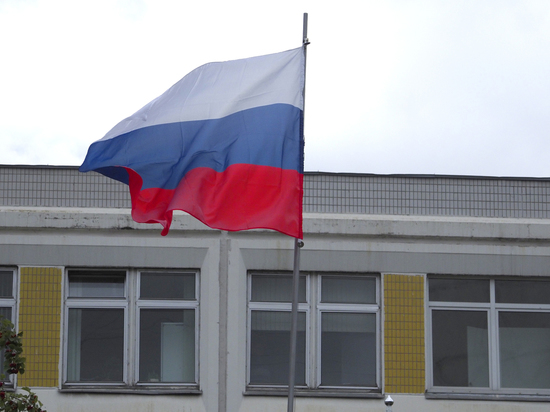 Every student in the country should have equal educational opportunities. In order to create them, at the initiative of the United Russia party and the Ministry of Education, as part of the implementation of the party's people's program, a federal project for the overhaul of schools was created, which started this year. Beautiful facades, modern classrooms, innovative equipment and new textbooks are the future of comfortable learning for our children.
For 5 months, Moskovsky Komsomolets monitored the progress of repairs in all regions of the country and told readers about what awaits the school in the near future.
The interim results of the large-scale social project "New School" will be summed up live by the Minister of Education of the Russian Federation Sergey Sergeevich Kravtsov and the secretary of the General Council of the United Russia party Andrey Anatolyevich Turchak on November 24 at 9:00.
The guests of the broadcast will be: Alena Igorevna Arshinova - coordinator of the federal party project "New School", Larisa Valentinovna Tolstykina - Acting Deputy Chairman of the Government of the Donetsk People's Republic, Maxim Borisovich Egorov - Head of the Tambov Region, Olga Mikhailovna Kazakova - Chairman of the Committee of the State Duma of the Federal Assembly of the Russian Federation on education
In the MK studio, together with experts, the guests will discuss the key points of the implementation of a large-scale party program together with the principals of the participating schools and representatives of parental control.