Vladislav Ovchinsky: a Moscow-based manufacturer of train traffic control systems is switching to domestic IT solutions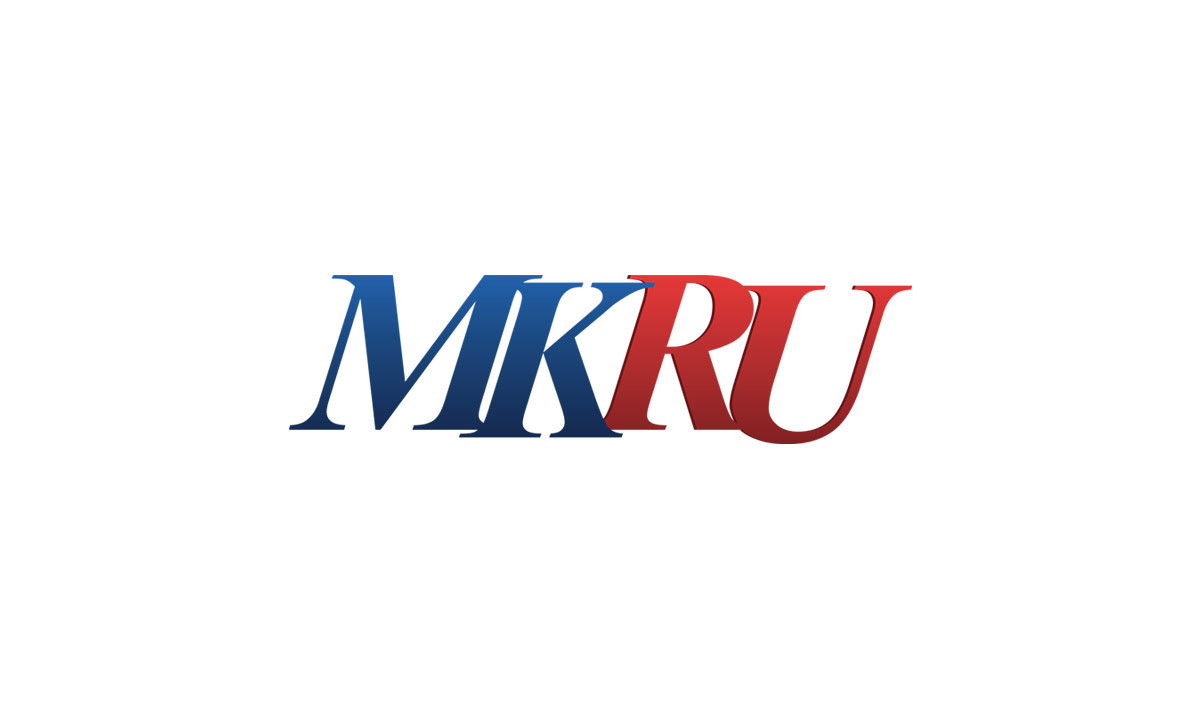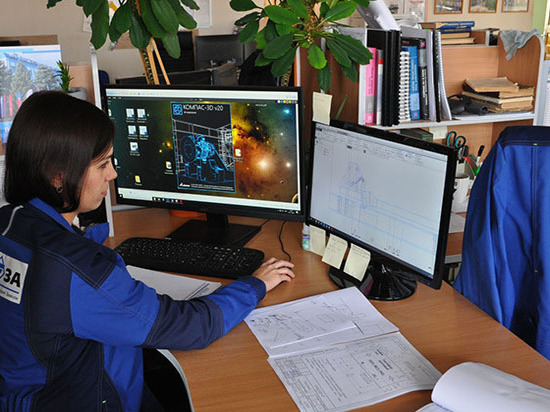 A Moscow manufacturer of electrical equipment is implementing a Russian IT solution. The ELTEZA company, which specializes in train traffic control systems, is transferring production to the KOMPAS-3D design system.
"The transition to the domestic computer-aided design system will help the company ensure the independence of the information infrastructure and maintain the sustainability of production. The system was developed by a domestic company and presented in the capital's Technology Bank registry, which was launched in 2020 so that Moscow companies can find partners to modernize and develop their production capacities. Today, over 240 domestic technological solutions are presented there, which also allow the enterprises of the capital to quickly resolve issues related to the search for alternative software suppliers," said Vladislav Ovchinsky, head of the Investment and Industrial Policy Department of the capital.
The KOMPAS-3D design system allows you to model any details. It provides for all types of design documentation that will be required to enter a real part in the future. The modern version of the program supports data exchange with other CAD systems and direct geometry editing. It also has standard parts made in accordance with GOST. Which is very convenient when drawing up drawings of complex objects.