The Moscow policeman replaced 200 thousand rubles with banknotes of the bank of jokes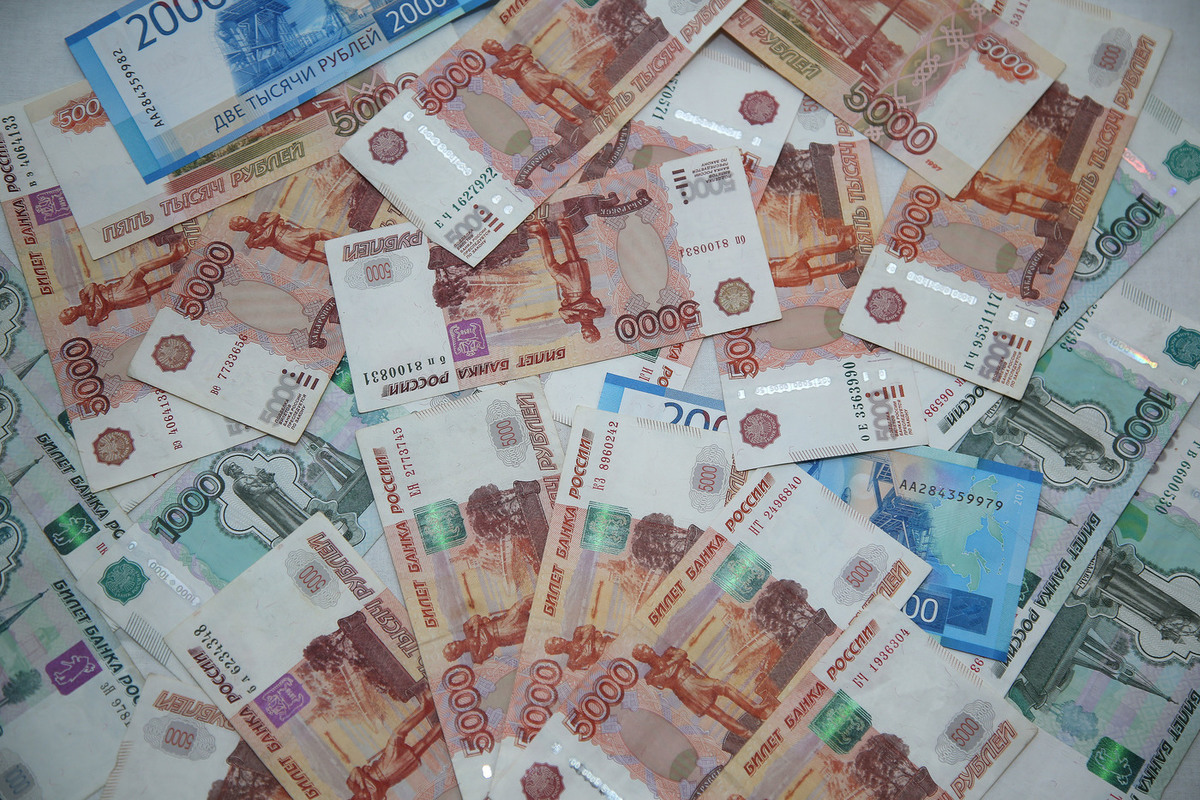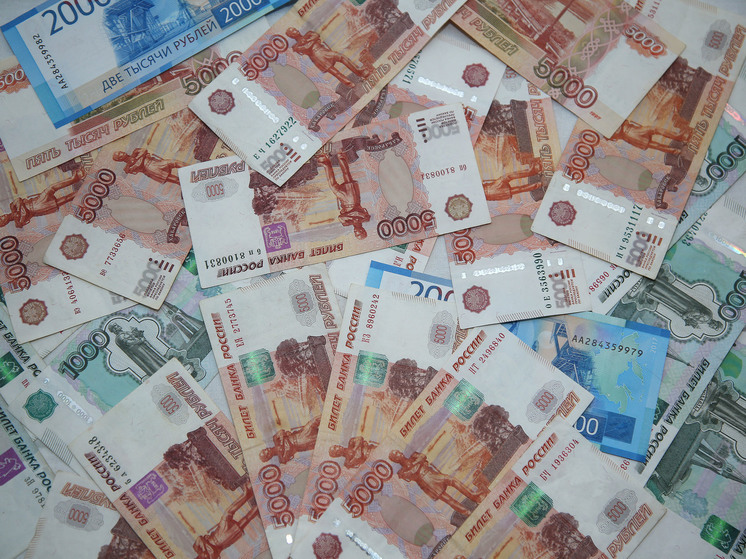 In Moscow, a policeman opened a criminal case for replacing over 200 thousand rubles with banknotes of a bank of jokes
In Moscow, a police officer opened a criminal case for replacing more than 200 thousand rubles, which were used as material evidence, with banknotes of a bank of jokes. This is reported by the Telegram channel SHOT.
It is noted that the 35-year-old captain, after completing the material evidence and the end of the working day, went to the Europolis shopping center, where he bought 222 banknotes (one thousand each) of a bank of jokes and replaced them with real ones, leaving only four thousand real rubles.
A criminal case was opened against the law enforcement officer under two articles: "Theft with illegal entry into the storage" and "Abuse of official powers."
Earlier, the channel reported that a 20-year-old resident of the Russian capital found an ownerless jacket in the Rostokinsky Aqueduct park, finding 226 thousand rubles in it, and took it to the nearest duty station.