The head of the Kursk region Starovoit proposed to allow the defense in the border regions to use weapons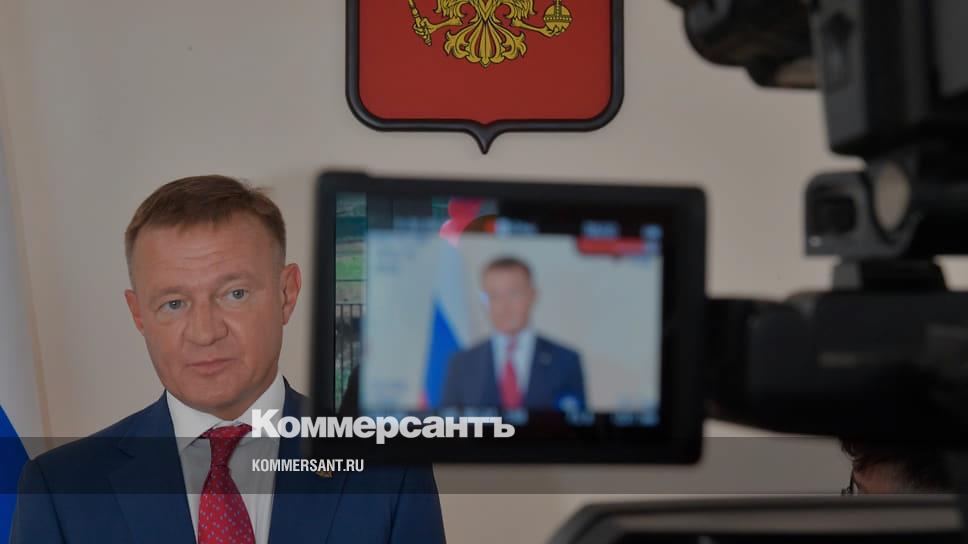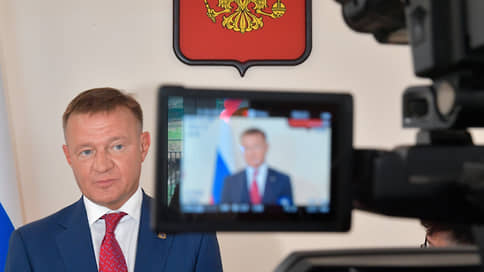 Members of the territorial defense units in the border regions should be allowed to use weapons during firing practice or counter-terrorist operations, Governor of the Kursk region Roman Starovoit said in a conversation with RBC. He noted that the region opposes the issuance of weapons to members of the defense on a permanent basis.
According to Roman Starovoit, places for storing weapons in the form prescribed by law are equipped in the Kursk region. "The weapon assigned to the combatant should only be there and issued only for maintenance, firing practice, and also, if necessary, to use it during a counter-terrorist operation or when martial law is introduced," he said.
Mr. Starovoit added that members of the region's people's squad have repeatedly taken courses in tactics and the use of automatic weapons, anti-tank guided missiles (ATGMs) and a grenade launcher. He explained that every week at the training grounds in the region, firing is carried out for members of the territorial defense, they are also trained by instructors from the Wagner PMC. At the same time, he stressed that the authorities of the region do not propose to issue weapons to combatants on a permanent basis and are against issuing them to all local residents.
"Thus, on our part, all conditions have been provided for the training of combatants and the creation of places for storing weapons and the necessary ammunition. It is necessary to make a common political and legislative decision on the possibility of arming our fighters," he said.
According to the law, the terodefense fighters do not have the right to carry weapons. May 24, Head of the Belgorod Region Vyacheslav Gladkov informedthat the authorities of the region want to arm the combatants, but this issue "needs to be resolved in the legal field." He did not rule out that the regional leadership would need to initiate amendments to the current legislation. According to him, the defense fighters should be able to "repel the enemy professionally, not amateurishly." The statement was made after the invasion of saboteurs into the Belgorod region on May 23. As a result of clashes, 12 people were injured, two died.
More details - in the material "Kommersant" ""They shot, they shot, but what about"".