The Ministry of Internal Affairs completed a preliminary investigation into the case of Rakova and Zuev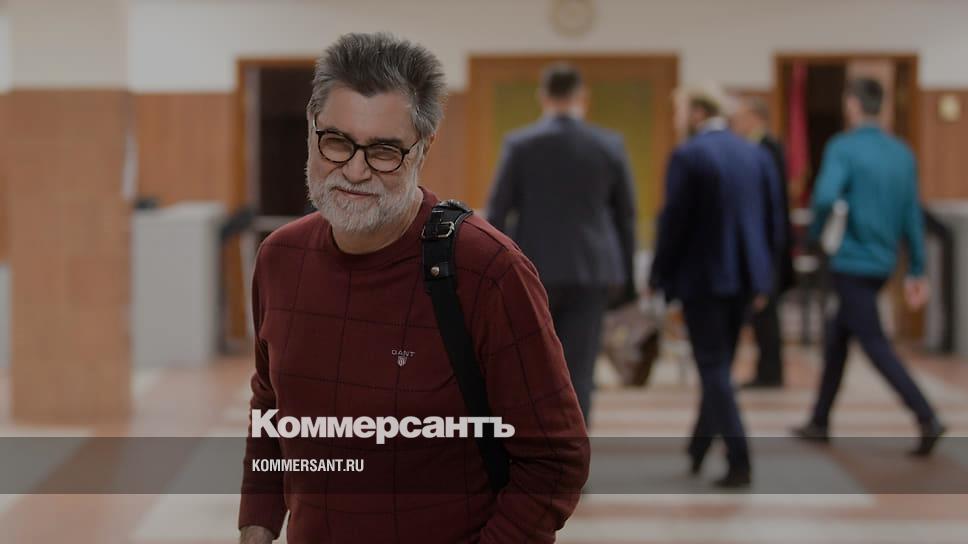 The preliminary investigation into the fraud case against ex-Deputy Minister of Education Marina Rakova, the rector of Shaninka Sergei Zuev and other defendants has been completed. The case was sent to the prosecutor's office for approval of the indictment. This was reported in the press service of the Ministry of Internal Affairs of Russia.
"Investigators of the Main Investigation Department of the Main Directorate of the Ministry of Internal Affairs of Russia for Moscow have completed a preliminary investigation of the criminal case against the former Deputy Minister of Education of the Russian Federation Marina Rakova, the rector of the Moscow Higher School of Social and Economic Sciences Sergey Zuev, as well as former employees of the Foundation for New Forms of Education Development" Yevgeny Zak, Maxim Inkin and others," the ministry said in a statement.
Marina Rakova and Sergey Zuev are suspected of embezzling 50 million rubles, they were detained in October 2021. In addition to them, the common-law husband of Ms. Rakova Artur Stetsenko, the managing director of Sberbank Evgeny Zak, the managing director of Digital Education Platforms of Sberbank Maxim Inkin, the legal adviser of Shaninka Kristina Kryuchkova and others are involved in the case. All the defendants pleaded guilty. Consequence reportedthat they made amends.
The case was also ex-rector RANEPA Vladimir Mau. He pleaded not guilty. The prosecution against him was terminated. Now Mr. Mau is in Israel.
About the case - in the material "Kommersant" "Marina Rakova embarked on the path of liberation".