The share of imported furniture in Russia decreased to 25%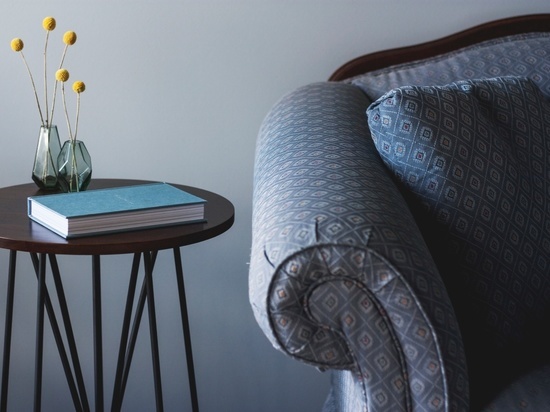 Over the past year, the share of imported furniture in the Russian market decreased from 41% to 25%, while domestic production in Russia remained at the level of 2021 in physical terms, and increased by 15% in money terms. This was reported in the Association of enterprises of the furniture and woodworking industry, which quotes the words of the president of the department Alexander Shestakov.
It is noted that according to preliminary information, the volume of furniture production in monetary terms in Russia last year amounted to more than 356 billion rubles, which is 15.2% more than in 2021 and 58% more than in 2019.
Shestakov noted that last year, consumer prices for furniture products increased by 11%. According to the president of the association, this figure is one of the lowest in the category of non-food products.