The health of Elena Malysheva's mother has deteriorated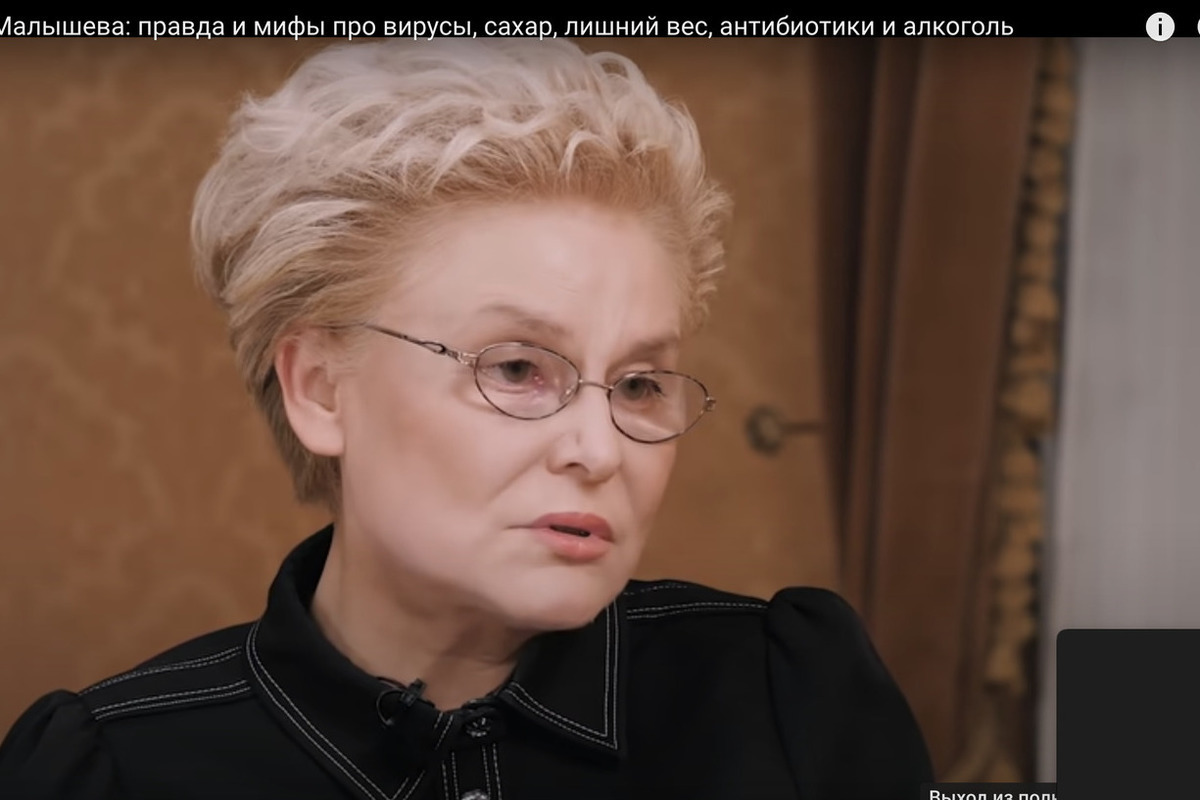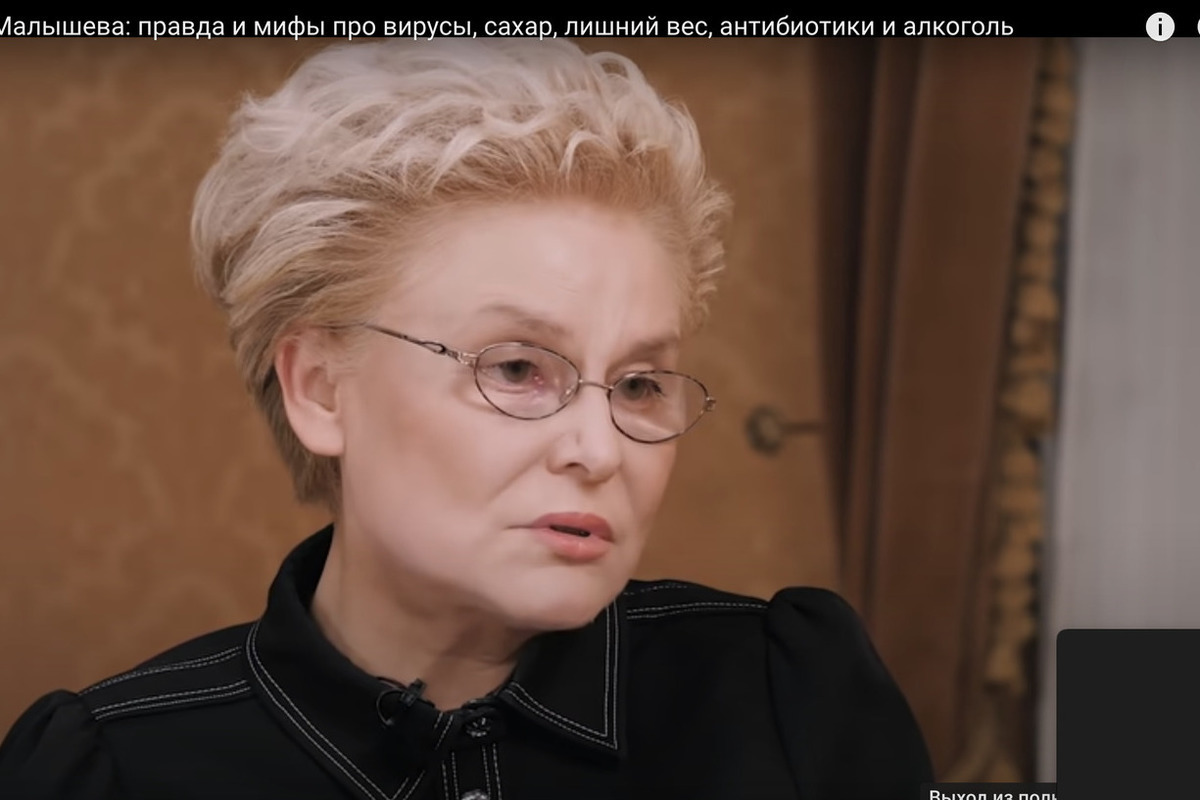 My mother Elena Malysheva is not doing well. Her health condition has deteriorated greatly, the TV presenter said on a social network. According to her, the parent has difficulty moving.
"Mom can't lean on her legs at all. This is complete paraparesis. I don't want to believe in anything bad. I try to keep my mom's brain working. We are calling all members of our family. We laugh and believe in good things," Elena shared.
Malysheva is a Russian TV presenter, general practitioner, cardiologist, teacher, doctor of medical sciences, professor, public figure. Private producer and presenter of television programs on Channel One - "Health" (since October 3, 1997) and "Life is great!" (since August 16, 2010).