Deputy Khamzaev called on the FAS to check the prices of condoms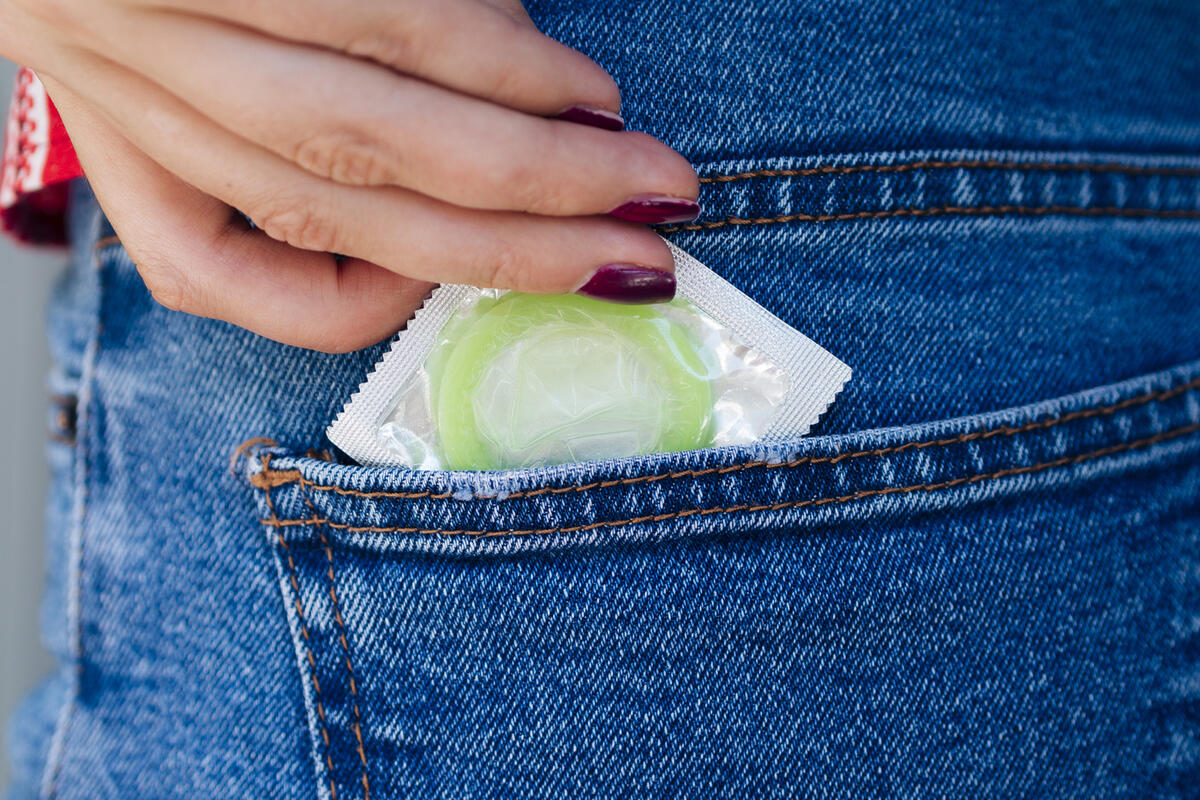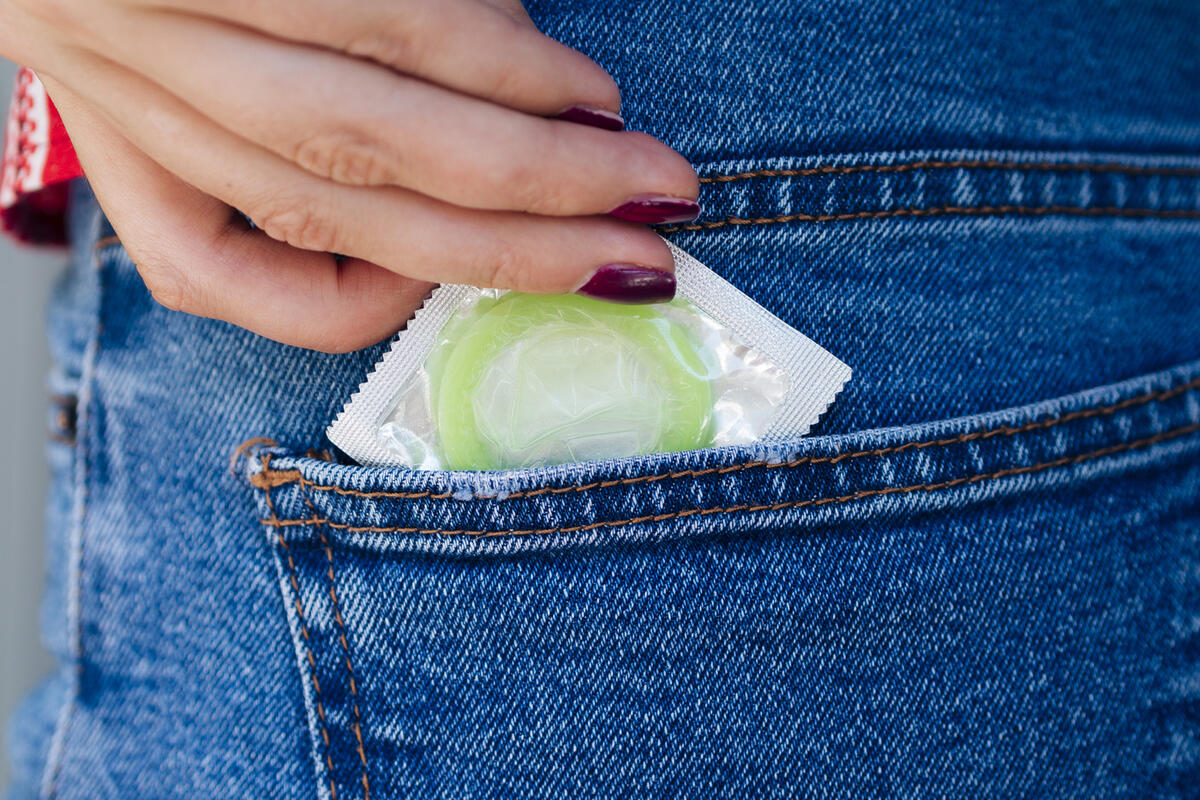 State Duma deputy Sultan Khamzaev appealed to the FAS to monitor condom prices. RIA Novosti reports this with reference to the document.
The parliamentarian drew the department's attention to changes in the pricing policy of "delicate but socially important products." In his opinion, over the past few years, contraceptives have risen sharply in price, which may indicate a cartel conspiracy.
The deputy noted that a standard package of condoms costs more than 300 rubles. He proposed developing mechanisms to reduce prices to counter the spread of HIV infection and other diseases.
Sultan Khamzaev also recalled that the inaccessibility and refusal of contraception can have serious consequences for the health and well-being of citizens. He also pointed out that in stores and pharmacies most of the shelves are occupied by condoms from the EU.