The head coach of the Fakel youth team from Novy Urengoy left his post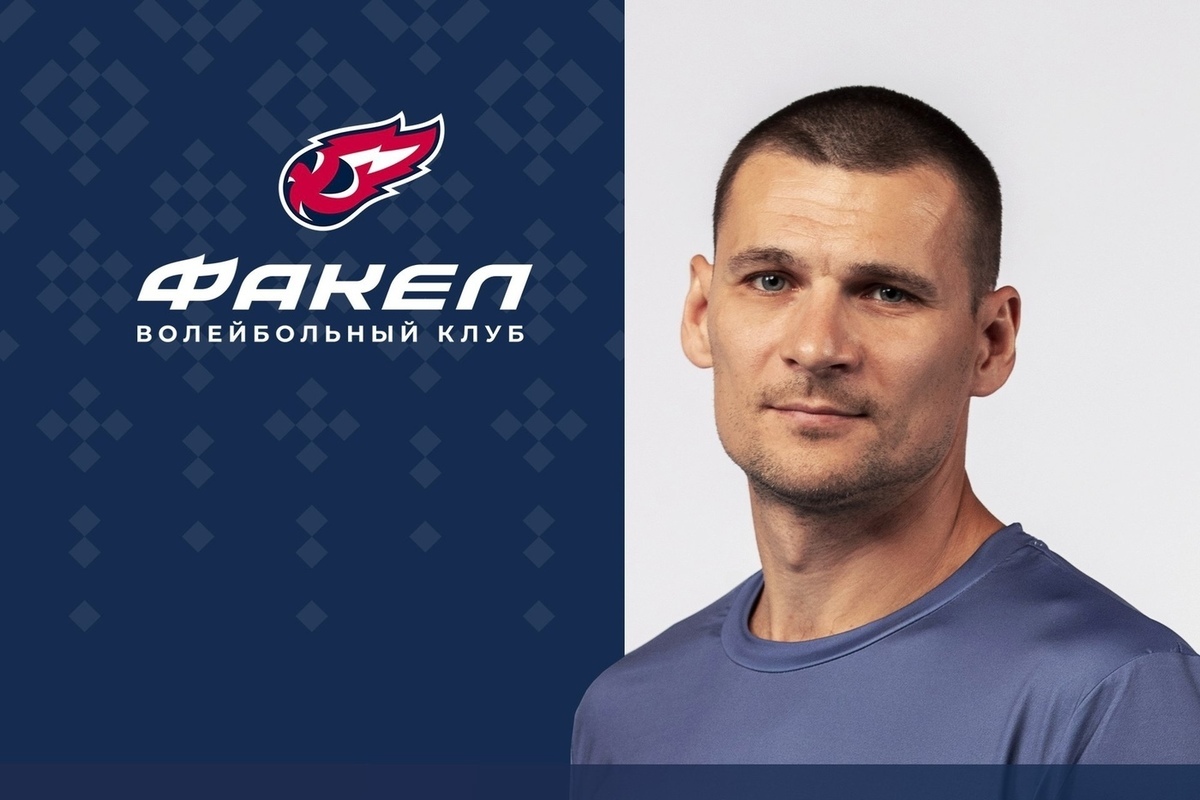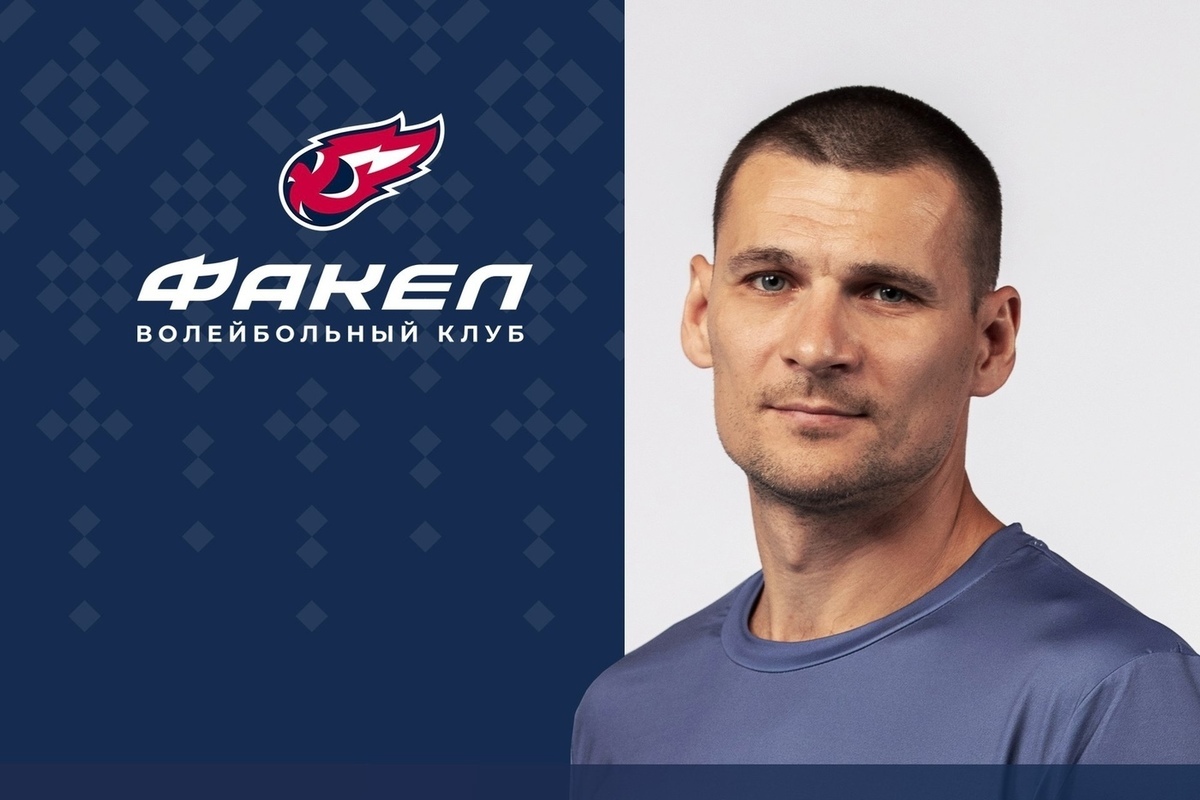 The youth volleyball club "Fakel" lost its head coach - Artem Tokhtash left his post for family reasons. This was reported on November 20 by VK Fakel.
"The club thanks Artem Alexandrovich for the work done and wishes him success in his future career!" - the message says.
Valery Andrievich, who already headed the Yamal youth team in the 2014-2017 seasons, was appointed acting head coach of the youth "Fakel". For the last three seasons, Valery Vladimirovich has worked with the training group.
Recall, Artem Tokhtash took over the post head coach at the beginning of July 2023. Previously, the Fakel youth team was coached by Roman Empolov; he has been the head coach of the adult team since the new season.