A skier from Labytnangi won silver at the All-Russian competition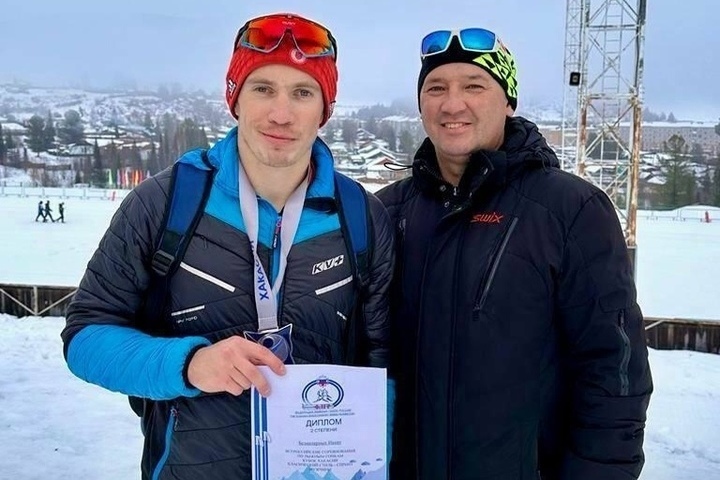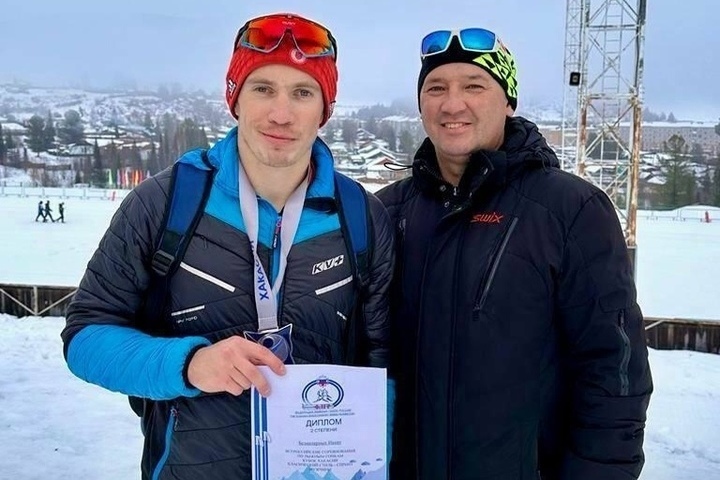 The Yamal skier won silver at the all-Russian competitions, the Department of Physical Education and Sports of the Yamal-Nenets Autonomous Okrug reported on November 20.
"Ivan Bezmaternykh from Labytnanga performed in the sprint in the classical style and became a silver medalist. The athlete is a student of the sports school named after Tatyana Akhatova, the coaches are Anzhelika Bezmaternykh and Aidar Sufiakhmetov," the message says.
The All-Russian cross-country skiing competition "Khakassia Cup" was held in the village of Vershina Tei on November 18 and 19. 272 athletes from 33 regions of the country took part in the competition.
Earlier we talked about how weightlifter Ruslan Khabirov from Salekhard took the gold Russian Championship.